This technological world is revolving around technologies like cloud computing soaring across the digital lake. Whether it is about voice assistance or modern image-based searches- they all are somehow connected to this technology. It all starts with the introduction of virtual resources for reducing the upfront cost investment by organizations.
There was a time when organizations were spending a significant amount of infrastructure, platform, workforce and various other resources used for driving their business growth. But now the time has changed. With the introduction of cloud computing, acquiring all the needed resources is just a few click task.
Let me explain it to you with a real-world example of a cloud application. You must have heard about the Netflix- a fully personalized user interface powered by intelligence algorithms such as recommendation engine, pattern analysis, etc. Well, this platform is hosted upon elastic cloud compute (EC2) of famous amazon web service (AWS).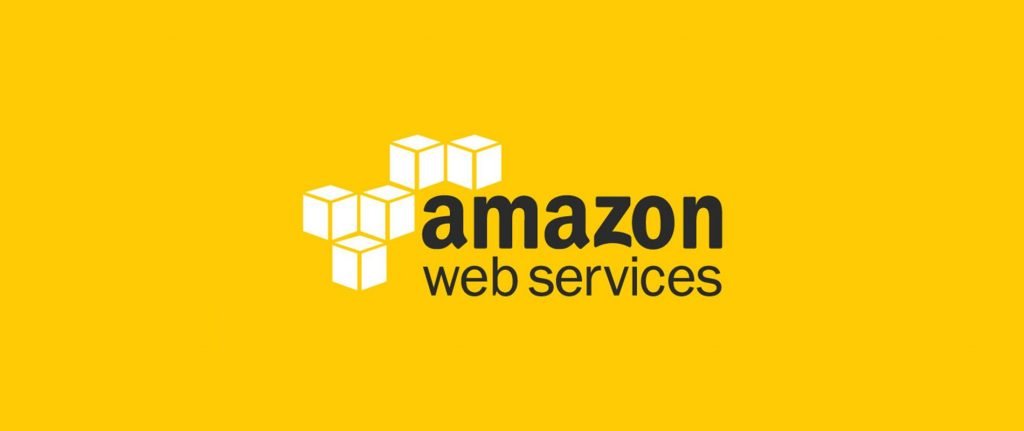 The development of such a platform like Netflix is very challenging as it requires a large investment in used resources in the form of storage, networking, security, infrastructure for server setup, etc. But, with cloud computing, companies can acquire these resources anytime in just a few clicks. And, the best part is you will only pay for what you used.
Whether it is about demand for extra CPUs or large SSD storage- grab it. The scalable nature of the cloud makes an organization to expand their business by scaling up and down the resources required for the business. Thus, they can grow their business up to each corner of the earth targeting the right person at the right time with right services.
This advancement has availed a lot of opportunities in this sector. For developers, solution architectures, security admins, designers, network administrators, etc., this is the golden period where they can grab from millions of opportunities from the organization deploying their work over the cloud. One can go through AWS Associate Certification, blogs, video tutorials, etc., and start a powerful journey of innovation and automation.
What Next after You got the Skills?
After choosing the suitable AWS certification to achieve your goals and selecting the Cloud Academy's AWS video tutorials, quiz questions and interactive to enhance your skills, you're ready to give the examination to acquire AWS certification. Check out what all you need to score well in the exam: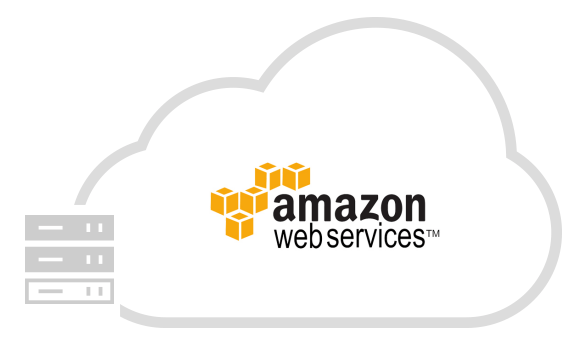 Format of Exam
For all AWS Certification exam, the format is the same in which only one question is displayed at a time. It is as same as the preparation exam of Cloud Academy.
When you are reviewing the questions, you will get an option to 'mark for later.' Once you have gone through each question, a system will show the list of questions that you have answered. Every query will show you the option that you have chosen as a letter(s).
Each query that you have marked for later will be indicated with an asterisk next to it. At this moment, you can review the skipped queries and check what you have done.
Costs of AWS Certification
The cost of Associate Level AWS Certification Exams is 150 USD, and therefore the value of skilled Level exams is 300 USD.
AWS Certification Examination
AWS Certification exams for Associate-Level cost 150 USD in which you have to answer 65 questions in 2 hrs 10 min. In 2018, AWS has introduced Associate

Associate level exam for the AWS certified developer and AWS certified solution architect. AWS has updated AWS Certified SysOps Administrator in September 2018.  The previous  SysOps Administrator exam's time duration was 2 hours and 20 minutes and the cost was USD$150.
The AWS Certified Cloud Practitioner exam photo certification costs USD $300, and you will get 2 hours and 50 minutes to complete the exam.
In the present, given professional level certification exams are available:
AWS Certified Solutions Architect: Professional
AWS Certified DevOps Engineer: Professional
You can provide Specialty AWS Certification exam regarding advanced networking and big data.
After the Exam
Once you have taken the exam, the system will show you the result on your screen immediately. AWS utilizes the statistical method to check whether eligible to get the certification or not, thus there is no particular score to pass the exam, passing score is subjected to change.
The best approach you can follow to clear the exam is to study hard to achieve the best possible outcomes, and if you want to retake the exam, you can do it after 14 days.
Once clear the exam, after 72 hours you will receive AWS e-certificate, digital badge, and AWS certified log in your certification account. You can use digital badges to share your status on social media platforms like Facebook, LinkedIn, and other social media sites.
Your exam result's records will deliver in your account within 5 working days after examination ends.
Cloud Academy provides you the brilliant material for preparation for the AWS exam in the form of quizzes, hands-on Labs, AWS learning paths and courses.  The Quizzes optimized perfectly for mobile and standard use, so when you have time, review it. Even you can visit the certification page of AWS and check the right certification for you.