AV companies install sound and video equipment and monitor them live through an event. AV equipment includes microphones, speakers, projection screens and video monitors. You'll typically find one at a hotel or events venue. Most will set up the equipment for you and their job ends there. Independent AV specialists are different. They will play a role in the event's messaging, multimedia and overall look and feel. 
On your next brand event – product launch, major conference, award night, exhibition – you might consider giving a specialist AV hire a try. In-house audio-visual companies tied to hotels and other event spaces are the default for many brand event planners. Hotels get a commission from every hire of these in-house companies, so they may push these businesses and make you think they're your only option. But often the problem with in-house services is a lack of competition and inconsistent service. 
Then there's the fact that every event in a different area or city may mean a different AV partner. Wouldn't it be nice if you found one competent, independent audio visual equipment hire service in Melbourne that you could work with across all your events? 
When you're trying to bring your ideas to life and plan an event, you want things to go as you envision them. You'll have goal planning and presentation top-of-mind. Along with all the other things you have to think about as you run your business, you don't want to add uncertainty. 
Some businesses like to buy their AV equipment for publicity events. While there's nothing wrong with this, they don't have years of event-handling experience to fall back on when things go wrong. Partner with an experienced AV company to take your project smoothly from planning to execution, fast and effectively. 
There are several other reasons to hire someone who's a specialist in the field, rather than going with an in-house AV company or buying your own equipment.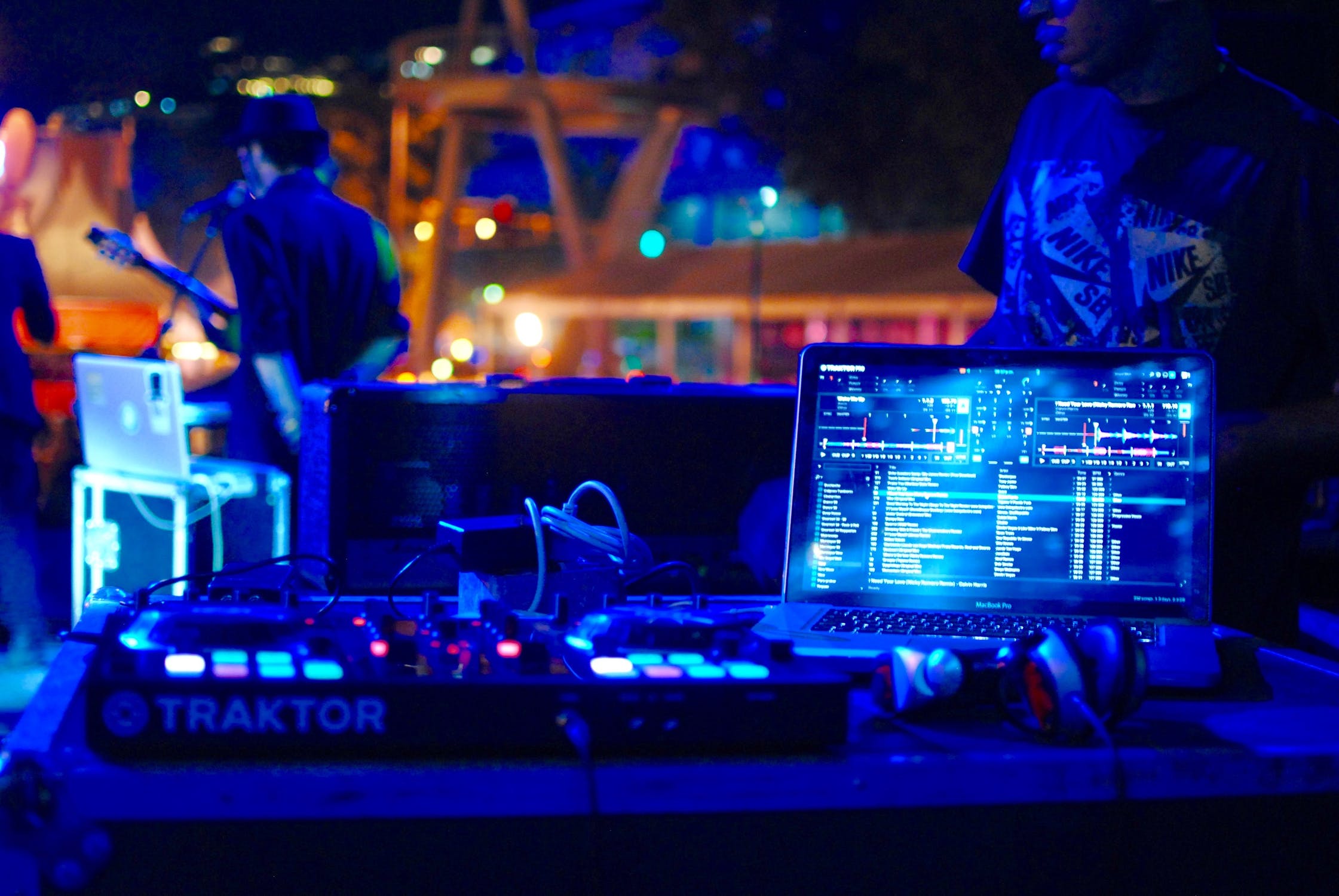 Cost-effective  
AV technology is not static. It is fluid and changing. If you buy your own AV equipment, it's going to soon fall behind newer products other brands are using. A specialist AV company in Melbourne will have all the latest AV technology you need for hosting an event today. 
They'll be responsible for transporting the equipment, so you won't have to worry about timely delivery. You'll work with good and certified technicians equipped to take on challenges that are bound to crop up along the way. 
Flat pricing
When you go with one company for all your events, you'll know exactly how much you'll pay regardless of venue. Imagine how much stress that's going to take off your budget planning for the event? 
Even if you're a small business hosting one or two events in a year, flat pricing will help you breathe easy. 
One point of contact for all needs
Modern branding events aren't simple affairs of the past. These days, to cut through all the noise and capture your audience, you'll want to have the right AV equipment. 
You may want iPads to check-in guests. You'll want a crisp and clear sound. Maybe you'll want a video wall that focuses the attention of your audience and awes them. Product launches these days have a greater impact if they're done on an LED screen or flat screen with eye-catching, vivid images. 
Conferences and exhibitions have their own requirements for audience engagement. 
You'll want the right lighting solutions for the event, and some means to record the event for your marketing campaigns. 
Maybe you want to do a webcast as the event unfolds. You'll want fast WiFi so guests can stay connected and live-Tweet the highlights. 
Going in-house may just get you equipment. Going with a specialist AV team with experience in event production services will eliminate a whole bunch of searching and calling. 
A dedicated team that knows you
In-house AV companies tied to event spaces may be managing several events at the venue at a time. If you need changes at the last minute, what if they're too busy to get you what you need? 
An outside AV specialist will come with a dedicated team that's going to be committed to run your event smoothly. Plus, you may be able to use the same crew for all your events. Small businesses that rely on relationships will probably prefer working with a familiar crew. 
And if you're a medium to a large company with a packed event calendar, think of all the time you'd save by outsourcing to someone you've worked with before.
Consistent look and feel
When you go with different AV companies for separate events, there's the risk of inconsistent branding. Imagine you've planned an important series of publicity events. Based on an earlier event, you've already planned the backdrop, lighting design, stage arrangement, etc. And then it turns out your new AV company at the new venue has a different setup altogether. What they have will make your sponsorship event look very different from your first one.
When you hire one of the specialist AV companies Melbourne businesses turn to, you'll be able to be consistent and reassuring with your branding. These specialists will be experts who will prioritise your brand presence and consistency. 
They are less likely to just hand you the AV equipment and leave it to your event manager to do the rest. They'll work with you to find the right solutions for audience engagement and guest satisfaction. 
Less stress
The process of planning events is stressful. When you don't know how a hotel's in-house AV provider will perform on D-Day, you'll have additional stress in the lead-up to the event. 
A specialist AV hire will take a lot of the guesswork out of the picture. Their team should be with you at every step of the planning process. They'll work with you through every hurdle that comes up. Since they're specialists, they're more competitive than the standard AV companies that just get the job done. A specialist company is likely to have your best interests in mind. They will help you host an event that will impress your live and online audience. They will help you make sure your guests go back with your message received.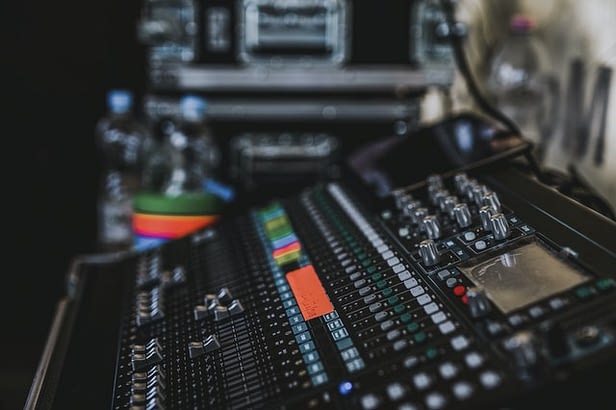 The Bottom Line 
Whether you're planning a gala dinner, a meeting, a national roadshow, a marketing activation, a product launch or an exhibition, you'll have different AV needs. A professional specialist company will approach each event with creativity and experience. 
You won't have to keep abreast of the latest technological developments in the marketing and publicity field. Your specialist AV partner will support you through your business disruption and transformation. 
Look for a company that's easy to deal with and work with. They'll take the stress out of your event. They'll also bring technical know-how and a valuable network of partners to bring your vision to life. The best companies will have a planned approach, ticking off the boxes of outcomes and objectives for your event. They will be passionate and work to satisfy all stakeholders, including your audience. These are all very good reasons to hire an AV company for your company events.