While online casinos like Kingcasino.com have certainly dominated the gambling industry, there are still some incredible land casinos in the world. When you hear of a land casino, it's only natural to think of Vegas. However, land casinos exist in Europe and elsewhere in the world. Let's check those out. 
The Ritz Club – UK 
Well-known across the globe for its exclusive, private, members-only club and for its many great luxuries on offer, the Ritz Club is also a land based casino. One other thing this casino is famous for other than the great range of casino games is its top notch services.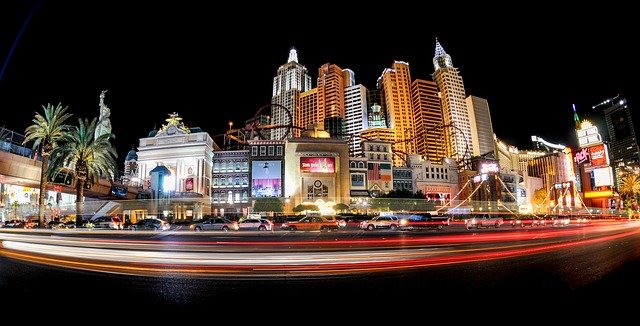 For any kind of player at the Ritz Club, this place is famous for its amazing Ritz service. In addition to a great service and fantastic range of casino games, guests can also look forward to some spectacular food and drink. What more could you want from a land casino? 
The Venetian – China 
Another casino which errs on the more luxurious side of things is the Venetian casino in China. This land casino not only boasts an amazing selection of casino games but it also holds the title for being the world's biggest casino on land. In fact, the games floor covers around 546,000 square feet. 
Indeed, this land casino really packs a punch. Along with a spectacular aesthetic, this land casino has 3,000 casino games on the games floor, offers players 870 table and card games, and a staggering 24 luxury bars. This casino even has restaurants, shops and FOUR swimming pools!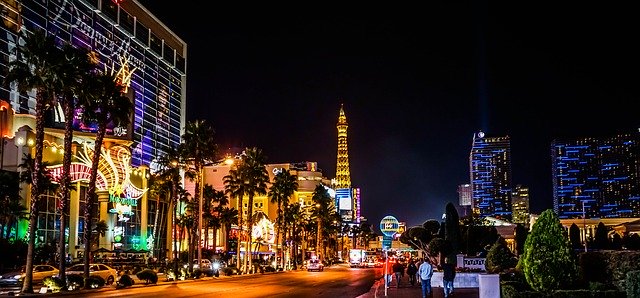 Ponte 16 Resort – China 
Another winning land based casino in China, this one is also a hotel. It takes up 270,000 square feet of casino games space, and houses three bars which are all themed differently – much to the delight of guests. This huge luxury casino resort also houses 423 luxury hotel rooms and 320 slot machine options. 
Along with being famous for the fantastic experience players can get with the huge amount of casino games with Ponte 16 Resort, this casino is also famous for something else. A casino with a difference, this one offers live international shows full of thoroughly entertaining action. 
WinStar World Casino – USA 
The biggest land-based casino in America and second in the world, this casino spans over a whopping 500,000 square feet. The space is sectioned off into eight plazas and each is themed, inspired by beautiful cities from across the world. 
This land casino houses a whopping 6,700 options of slot machine to choose from on the casino games floor, a huge 76 gaming tables as well as card games. In addition, there's also 45 poker tables, a bingo games hall and off-track racing bets plaza.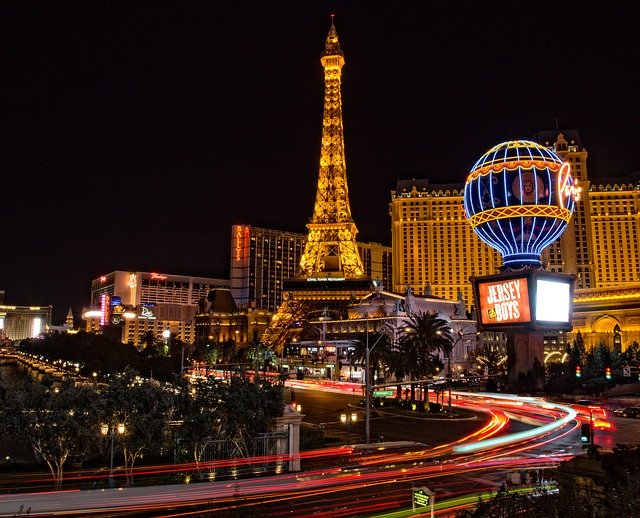 All in all, these are some of the best casinos in the world, and if you ever get the chance you should visit at least one of these in your life. You never know, it could be where you hit your jackpot.