The jewelry industry is dynamic and rapidly changing, just like many other industries. Nearly all popular and well-known jewelry brands have online shops where buyers may browse products by category and order what they want.
It can be challenging to stand out among the countless new jewelry manufacturers and have people consider you seriously. The same tried-and-true jewelry branding strategies, however, that have been in use for years include direct mail, seasonal discounts and freebies, word-of-mouth marketing, and referrals.
These strategies continue to be effective, but only to a certain point. If you don't give your branding strategies a digital makeover, you run the risk of falling behind the market and altering consumer behavior as a result of digitization.
These ten adjustments to capitalize on the most recent market developments and obstacles are provided to assist you in evolving.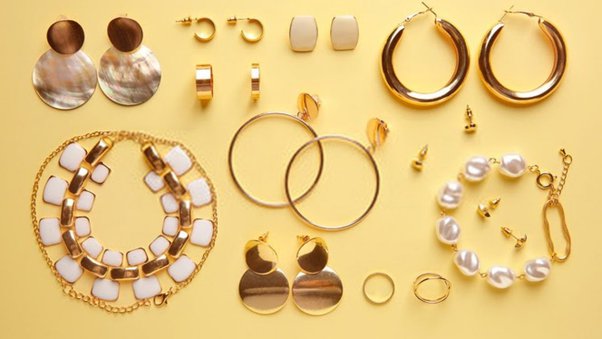 Maximize social media usage 
Everyone has access to the internet, and they use it to buy anything from furniture to groceries to jewelry to stay up to date on the newest news. Having a more direct channel of connection with your current and potential consumers is one of the main benefits of using social media for a company. 
Instead of just providing a discount or delivering an e-newsletter, it builds your trust and aids in connecting with your target audience.
Social networking allows your clients to contact you, ask questions, and share feedback, complaints, and criticism. Your satisfied consumers are your biggest assets, and it also functions as contemporary word-of-mouth advertising. 
Establishing profiles on Facebook, Instagram, and Twitter and continuing to publish frequently should be your first goal if your jewelry brand doesn't already have a significant social media presence. 
Share images, videos, brochures, contact information, client endorsements, and styling advice for jewelry. Additionally, you can post a poll, a query, a sale announcement, and more.
Being active on your social media accounts and engaging your fans in numerous topics is a quick but efficient strategy to identify brand evangelists. Don't post too frequently though, as this could irritate or overwhelm them.
Keep in mind that while purchasing pricey items like jewelry, consumers are more likely to believe what other customers have to say than what you say or promote. Other customers are effectively endorsing your goods to their friends when they post verifiable images of them along with nice evaluations.
Highlight Actual Customer Stories
To reinforce your brand identification, share client success stories on your website and social media feeds. Ask for pictures of customers wearing your products and brief written testimonials about their experiences. 
Now post such images and videos to your social media accounts (with the owners' consent) in order to encourage others to make purchases. Keep in mind that word-of-mouth is still highly valued and influences many people's purchasing decisions. 
People adore sincere testimonials from those who have actually utilized a product. Think about setting aside an entire section of your website to share tales of how your customers have purchased jewelry for themselves or their loved ones for significant occasions like weddings, engagements, anniversaries, graduations, and other occasions.
Order a personalized brand logo
If you own a jewelry-related company, your logo must be as fashionable and well-kept. Your logo represents your brand identity, just like the diamonds in a wedding or engagement ring. It shows that your company is professional, your products are real, and that you are the one customer should turn to when they want to purchase priceless jewels.
A strong branding plan will set your company apart from the competition, regardless of whether you are a jewelry start-up, goldsmith, or diamond connoisseur. A strong branding strategy also begins with a striking and enduring jewelry logo. 
Work with a reputable branding firm that can offer you original jewelry branding concepts, such as specialized logos and taglines.
Make Online Shopping More Pleasant by Using Chatbots
As more and more businesses use messaging apps to connect with their online clients, big chatbots have grown to be incredibly popular. AI-powered chatbots may assist with typical consumer questions as well as contribute significantly to your branding efforts and move clients through your sales funnel. 
It resembles assisting your consumers with their buying as if they were in person.
Chatbots, in contrast to other marketing strategies, may engage your audience and keep them interested for a longer period of time. For instance, a captivating video may draw in viewers, but once it is over, a chatbot offers a little more support. 
It's likely that the visitor to your website will leave right away and visit another. The goal is to keep their attention by providing them with pertinent details about your company, your products, and their favorite area of interest in the jewelry market.
Utilize a chatbot that can communicate with multiple users at once. You can either add a chatbot to your website's home page to respond to questions from visitors or to a specific listing page, such as one for bracelets or wedding bands, to provide selection help or customization possibilities.
Select Your Target Market
Your marketing efforts can be directed toward the people who are most likely to buy from you if you have a target audience in mind. Targeting people that have nothing to do with your inventory is a waste of time and effort. 
You can concentrate on producing the appropriate material that will build your reputation in the market once you've determined who your true audience is. Additionally, it is more important than ever to have a well-defined target market given the current economic climate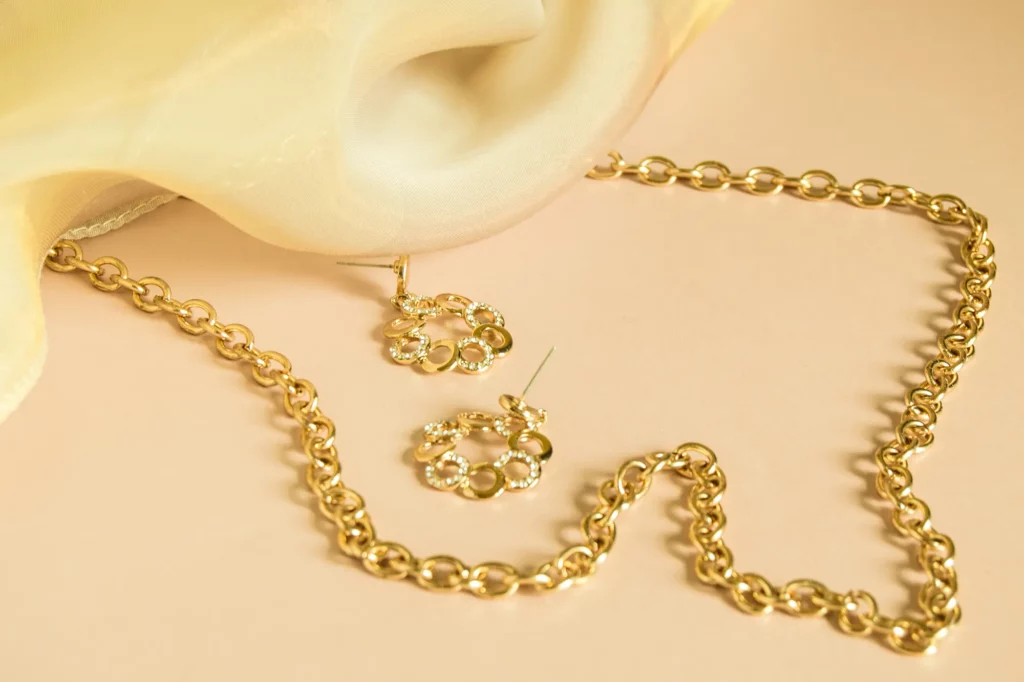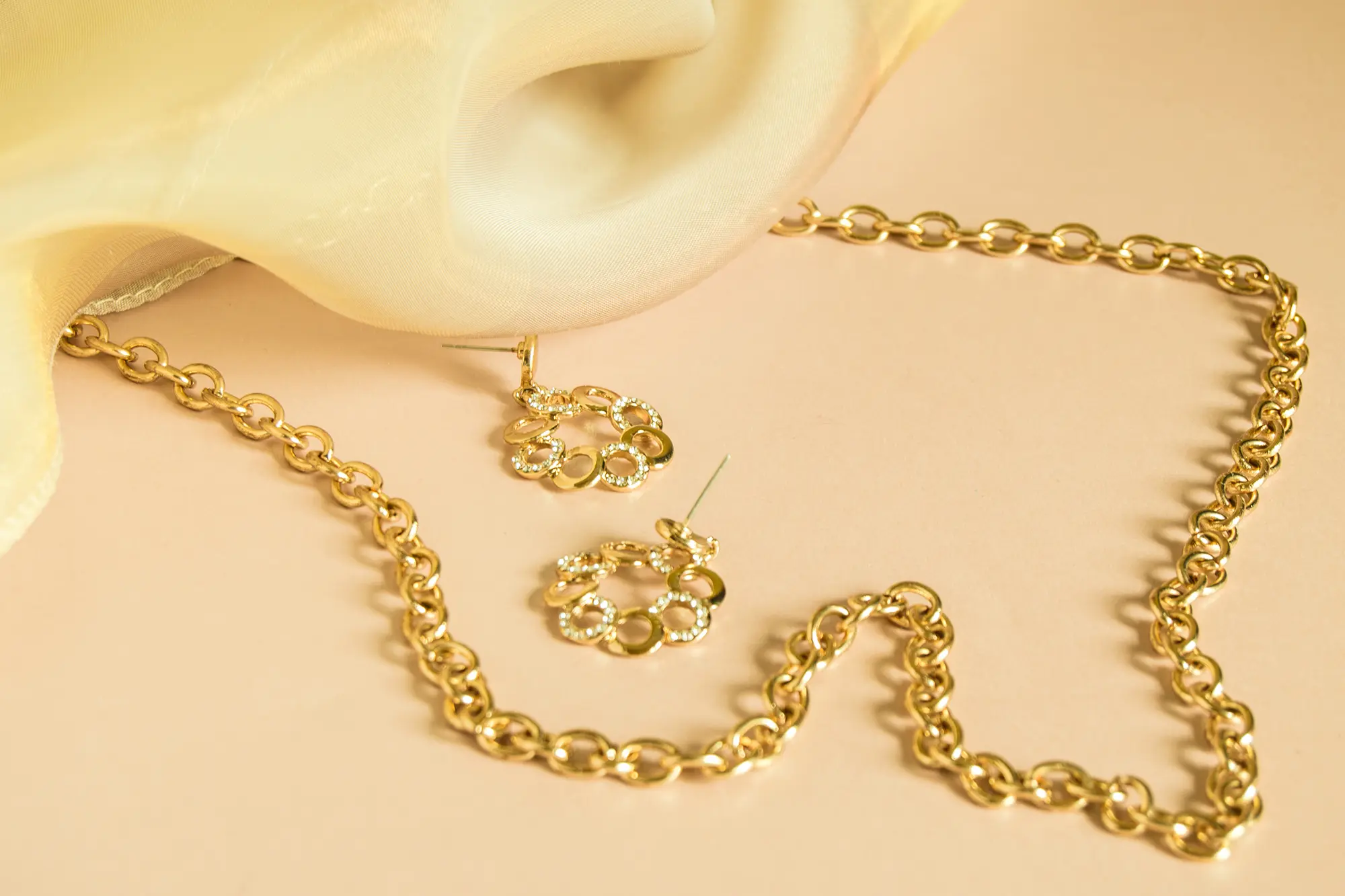 Advertise to the People You Want to Reach
How can you tell if you've reached your intended audience with the proper message? It occurs when your target audience isn't even aware that your advertisement is one. Giving people relevant, helpful content that they can relate to is the greatest and simplest method to achieve this. 
The more narrowly focused your material is, the simpler it will be to interest readers and sway their purchasing behavior. Men regarded gifts to their spouses or boyfriends as an investment in their relationship, according to their research. 
Contrarily, women saw diamonds as the pinnacle of their love and assurance in their partner's dedication.
Improve your customer service.
The reputation of your brand can be made or broken by your customer service. A buyer would undoubtedly want to get the greatest deal possible while making a large purchase, such as a diamond necklace or a gold ring. 
They do, however, also anticipate getting comprehensive instructions from the customer support staff. Providing excellent customer service may do wonders for a business's reputation. 
Whether buying moissanite rings or a diamond engagement ring, a consumer wants to obtain the best deal on the item they're buying. However, consumers also anticipate that the salesman would offer exceptional customer service in addition to being informed.
Customer service is a major consideration for 96% of consumers when deciding whether to remain loyal to a brand. Customers who received good customer service are 3.5 times more likely to make another purchase and 5 times more likely to tell their friends and co-workers about the company.
Putting your customers at ease will help them trust you with their investment in jewelry and your abilities to guide them through the buying process.
In conclusion, a great branding strategy conveys information about your company to your target market subtly. The challenge is convincing customers to choose you over rival businesses. 
The aforementioned advice can undoubtedly aid in realizing your dreams for your jewelry business, even though there isn't a single branding plan that ensures success for everyone. Take a look at what works (or maybe doesn't) for your business by implementing any or all of these jewelry branding ideas.