Starting a business is difficult, and even more so when you go it alone. Fortunately, today's entrepreneurs have the opportunities to learn from proven experts, draw on a wide and diverse library of helpful information, interact with fellow business-builders, and more as they set out on the road to success, thanks to a new initiative launched by serial entrepreneur Cameron Chell.
Cameron Chell is a Venice, California-based founder of a range of companies whose own entrepreneurial journey began at age 14. He was once homeless. Then, he built a $100 million company and he's continued to build and grow companies. You might have even watched his TED Talk, in which he tells his compelling story.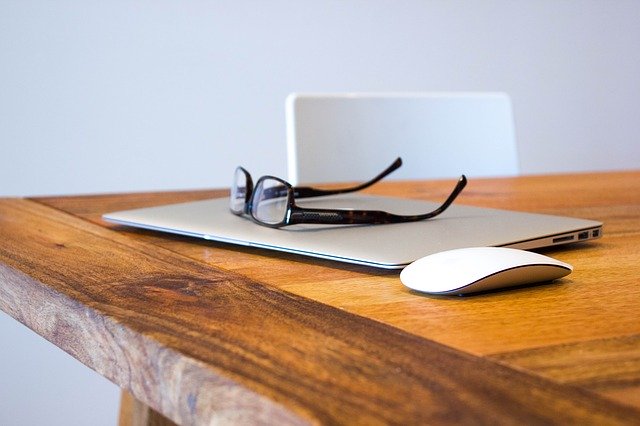 Recently, his company Draganfly announced the launch of Vital Intelligence, a health and respiratory monitoring platform involving utilizing new and existing camera networks as well as UAVs and RPAS being immediately commercialized for health monitoring and detection of infectious and respiratory conditions including monitoring temperatures, heart and respiratory rates, amongst crowds, workforces, airlines, cruise ships, potential at-risk groups, i.e., seniors in care facilities, convention centers, border crossings or critical infrastructure facilities. The breakthrough technology was developed in a collaboration between the University of South Australia and the DST. The platform is being used to help track symptoms of COVID19. 
One of his newest companies is Build Impossible, an innovative membership-based initiative that provides entrepreneurs with a number of benefits built into four different membership levels. It's a sister company to Business Instincts Group, a venture growth lab Chell also founded.
Inspiration for Build Impossible
Build Impossible brings to startup founders a decade's worth of business experience and insights backed by a history of delivering significant results for more than 50 companies.
"The team that created Build Impossible has helped dozens of companies scale, pivot and exit," says Cameron Chell. "We're democratizing our processes and tools so any company in the world can enjoy the level of success we've experienced."

Among member benefits are regular one-on-one consultations with a personal growth coach, as well as access to a vast library of content and resources created and curated specifically for entrepreneurs to rapidly accelerate their business growth.
How Build Impossible Works
Want to enhance your education? The company offers Faster Classes, a selection of concise master classes in which recognized experts teach participants new ways of thinking. 
It also publishes Speed Reads, informative and educational materials on a wide variety of topics ranging from how to have tough conversations to gender intelligence.
What Build Impossible Members Get Access To
Members have the opportunity to interact with a community of like-minded individuals who support each other in their entrepreneurial journeys.
They also get access to the company's proprietary strategic planning technology, RIPKIT, which turns strategies into executable tasks known as RIPs, which helps teams break down big-picture visions into executable actions. Work teams collaboratively identify and articulate RIPs and meet weekly to work collectively toward the same goal.
High-performing members have the benefit of top-level mentorship as they pursue their entrepreneurial journeys.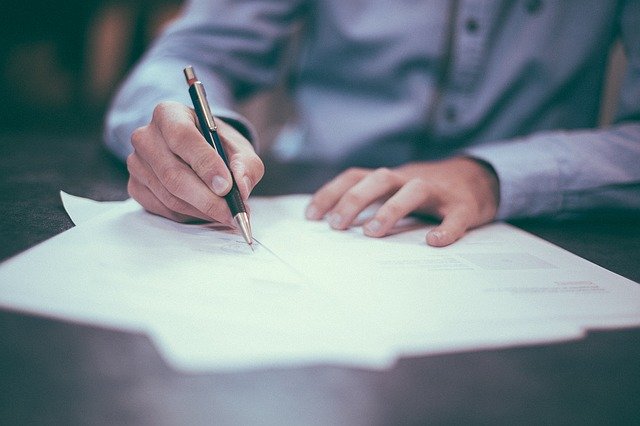 Entrepreneurs who have participated say it has helped them tremendously. One of them, a business owner named Dana, said, "I felt good about having my random thoughts and ideas put into software with a fun support team who would hold me accountable to complete my goals." 
Dana, like the other entrepreneurs Build Impossible hopes to help, said that the experience motivated her to grow her business with a clear purpose of what, why and how.