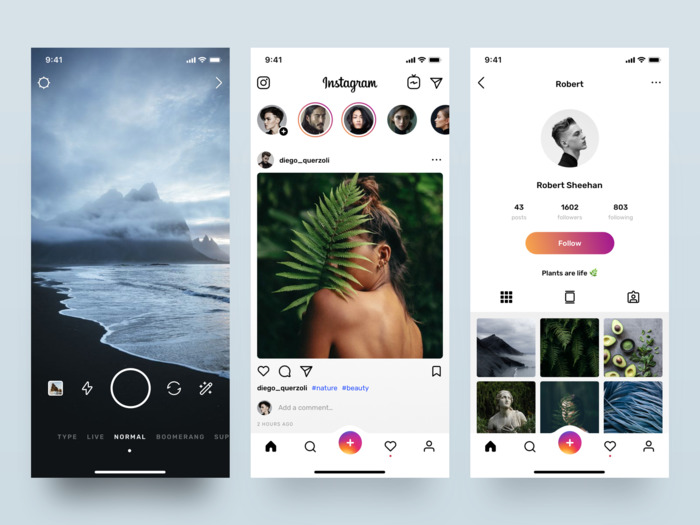 Instagram is a popular social media platform where users share photos and videos. With its increasing popularity, there has been a rise in reporting other users' content. This comprehensive guide will help you understand the reporting process, the consequences, and whether you can see who reports you on Instagram.
Reasons to Report an Instagram Account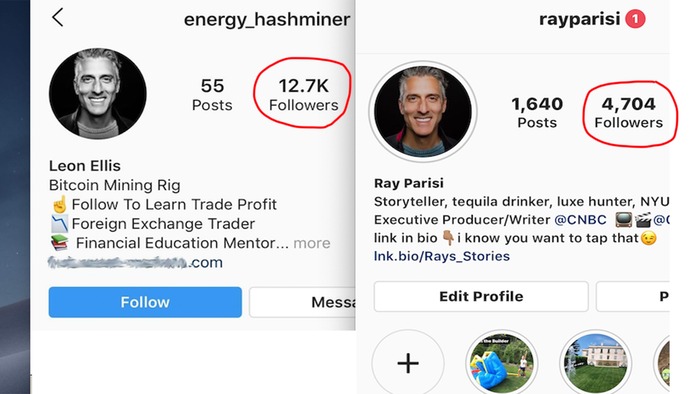 There are several reasons why someone might report an Instagram account, including:
Spamming
Impersonation
Harassment or bullying
Hate speech or discrimination
Sharing explicit content
Violating intellectual property rights
If you encounter any of these issues on Instagram, you can report the account in question.
What Happens When You Report an Instagram Account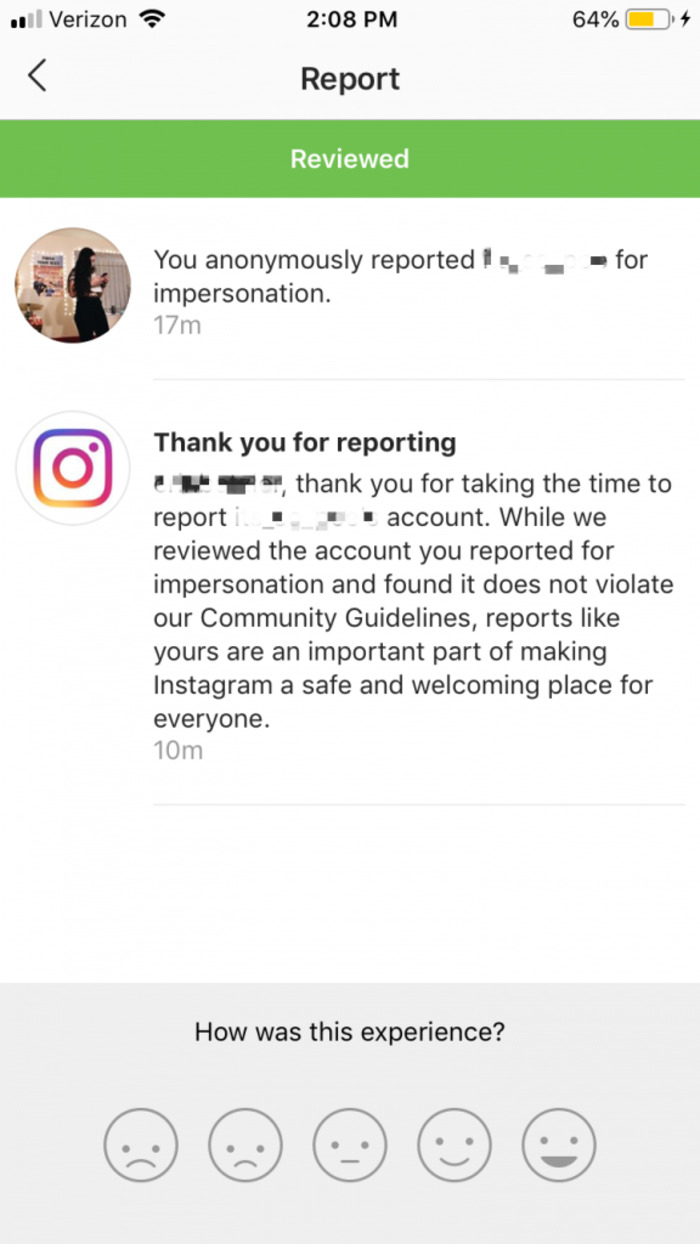 When you report an Instagram account, the platform's team reviews the content. Suppose the account violates Instagram's community guidelines or terms of service. In that case, the content may be removed, and the account may face penalties ranging from temporary restrictions to permanent suspension.
Can You See Who Reported You on Instagram?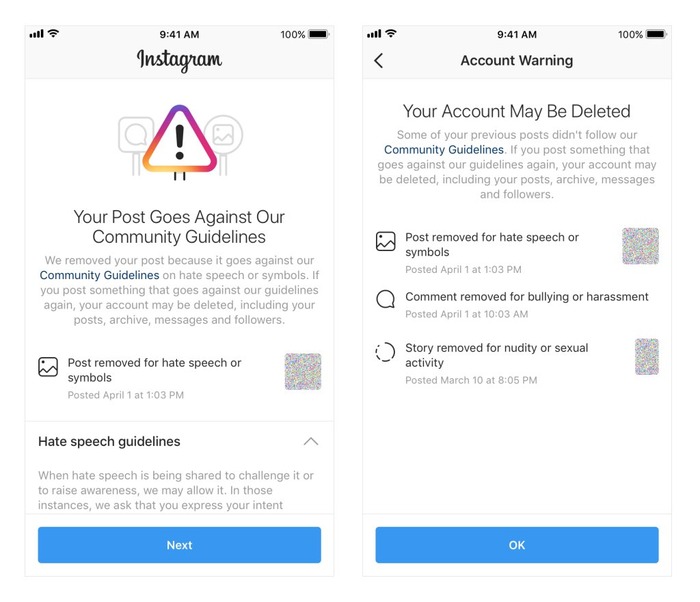 No, you cannot see who reported you on Instagram. The platform keeps the identity of the person who reported an account confidential to protect their privacy. However, you can still look for clues that may help you determine why your content was reported and by whom.
Looking for Clues in Your Comment Section and Direct Messages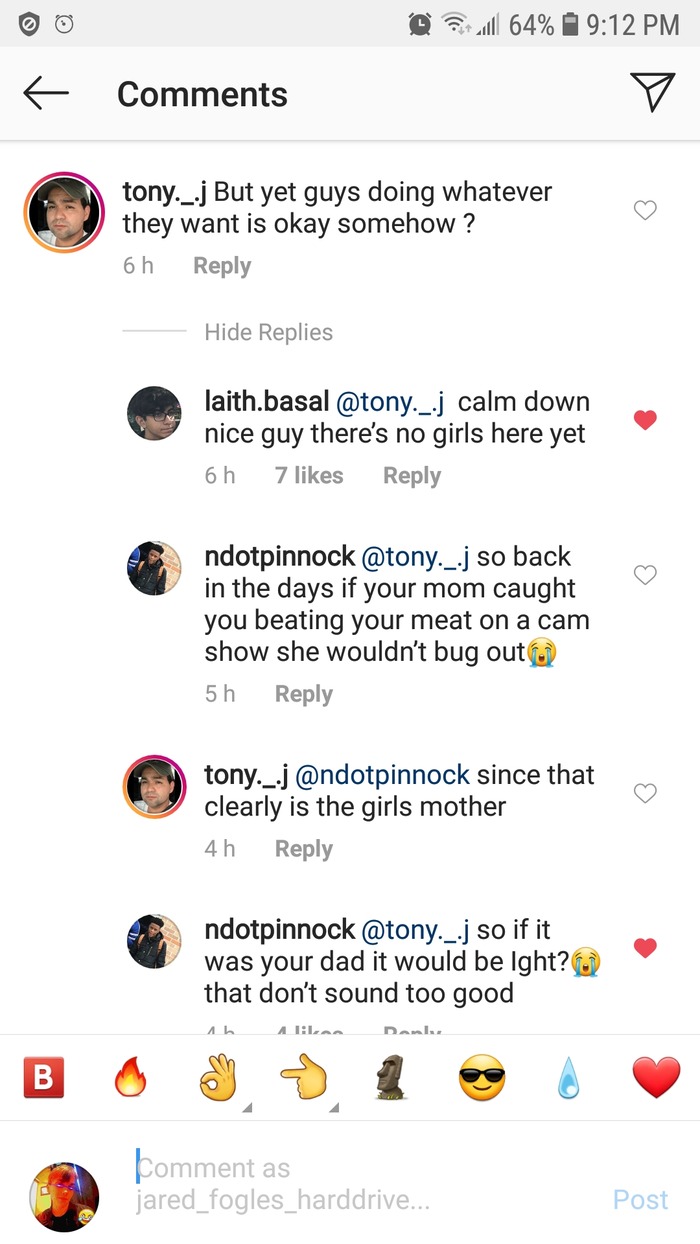 While you can't directly see who reported you on Instagram, you can look for hints in your comment section and direct messages. Please pay close attention to any negative comments or messages you receive, as they may provide insight into the reasons behind the report. Remember that this is not a foolproof method, and it is still impossible to confirm who reported you.
How Long Do Instagram Violations Last?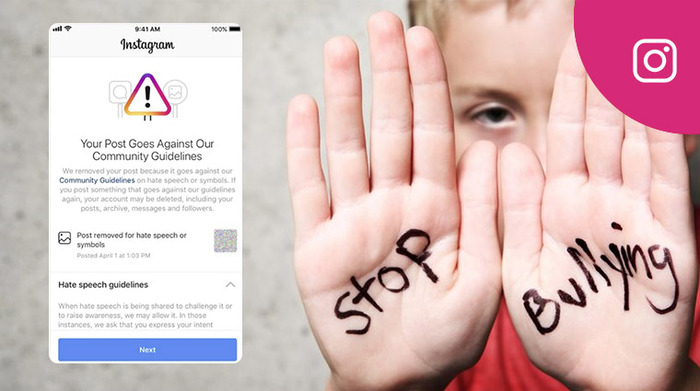 The duration of an Instagram violation varies depending on the severity of the offense. Minor violations may result in temporary restrictions, such as a 24-hour ban from posting or interacting with other users. More severe violations may lead to longer suspensions or even permanent account deactivation. Following Instagram's guidelines and terms of service is essential to avoid such consequences.
Best Practices to Avoid Being Reported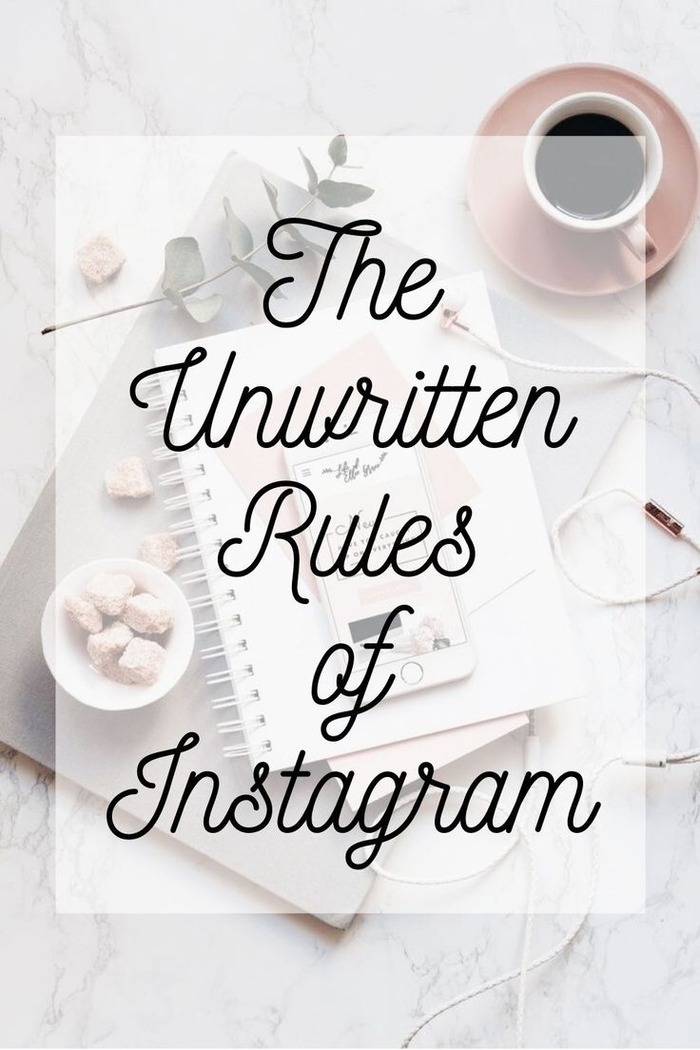 To minimize the risk of being reported on Instagram, consider the following best practices:
Ensure that your content follows Instagram's community guidelines and terms of service
Avoid spamming, harassment, or sharing explicit content
Respect others' intellectual property rights by giving proper credit or obtaining permission when sharing their content
Engage positively with your followers and other users on the platform
Keep your account private if you wish to limit the visibility of your content
Regularly review and moderate your comment section to maintain a positive environment
Address any issues or concerns raised by your followers in a respectful and timely manner
Be mindful of the language, tone, and topics you discuss on your account
Report any inappropriate behavior or content you encounter on the platform
By following these best practices, you can significantly reduce the chances of your account being reported and enjoy a more positive experience on Instagram.
Conclusion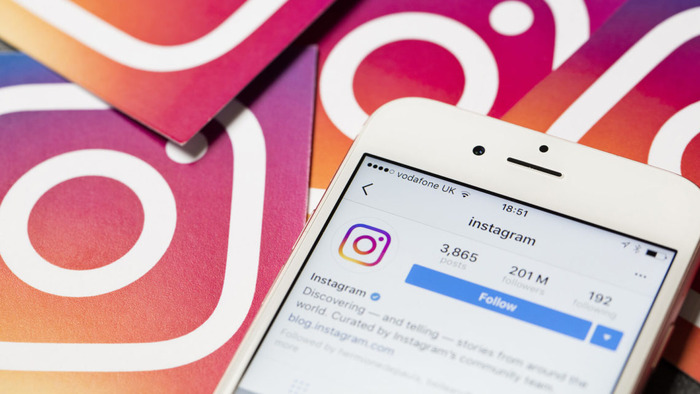 While you cannot see who reports you on Instagram, it is essential to understand the reasons behind reporting and the potential consequences. By following Instagram's community guidelines and terms of service, engaging positively with others on the platform, and addressing any issues or concerns your followers raise, you can minimize the risk of being reported and ensure a pleasant experience for yourself and your audience.
Remember that Instagram's primary goal is to maintain a safe and welcoming environment for all users, so respecting the platform's rules and guidelines is crucial. Stay vigilant, engage positively, and enjoy your time on Instagram.