Cash App, a popular digital payment platform, offers users the convenience of making payments through near-field communication (NFC) technology. An NFC tag is a small, wireless data storage device that communicates with compatible smartphones and devices. In the context of Cash App, an NFC tag is responsible for facilitating contactless transactions using the app's card.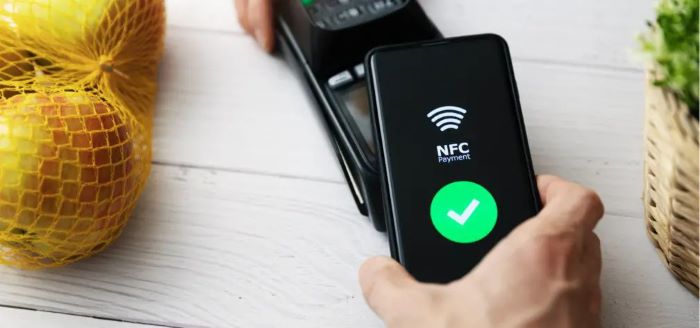 How NFC Tags Work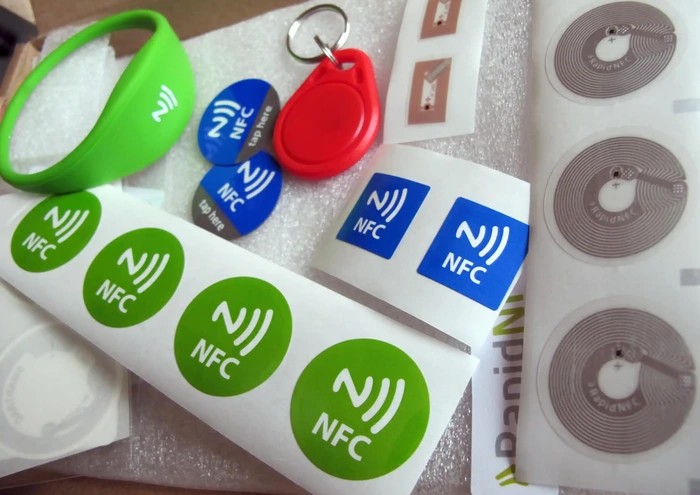 NFC tags work by utilizing radio frequency technology to establish communication between two devices when they are nearby (usually within a few centimeters). When your phone comes into contact with an NFC-enabled card, such as a Cash App card, the NFC chip inside the card sends a signal to your phone, prompting the notification "NFC tag detected."
How to Use Cash App NFC Tags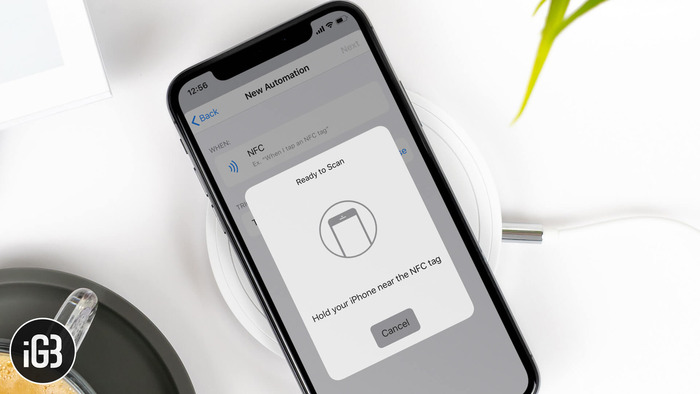 To use Cash App's NFC tag for contactless payments, follow these steps:
Ensure that your phone's NFC feature is enabled.
Open the Cash App on your phone.
Place your phone near the payment terminal or the cashier's NFC reader.
The payment will be processed automatically through the app.
Important: Always store your phone and Cash App card separately, as keeping them together can trigger unwanted NFC tag notifications.
Troubleshooting Cash App NFC Tag Issues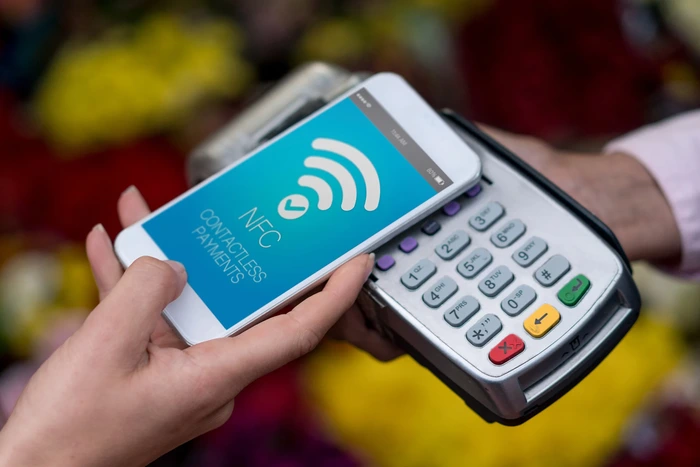 If you're experiencing issues with Cash App NFC tags, such as unwanted notifications, follow these troubleshooting tips:
Check if your phone's NFC feature is turned on. If you're not using it, consider turning it off.
Keep your Cash App card at least 10 cm away from your phone to avoid accidental NFC tag detections.
Temporarily disable your Cash App card if you're not planning to use it for a while.
If the issue persists, consider contacting Cash App customer support for further assistance.
Preventing NFC Skimming and Enhancing Security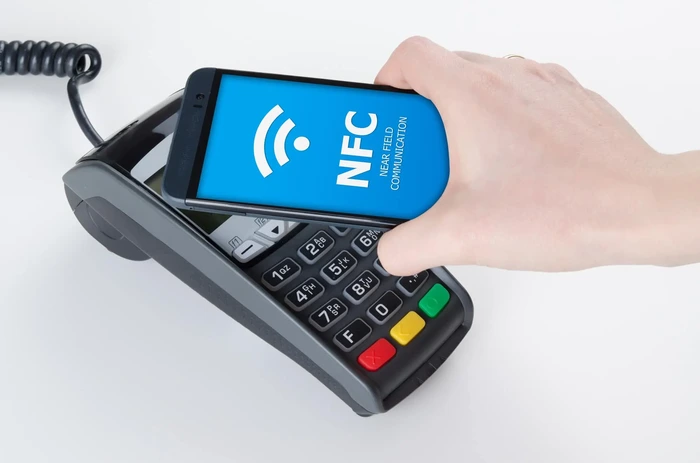 NFC skimming is a technique used by criminals to steal sensitive information from NFC-enabled cards. To protect yourself from NFC skimming and enhance your Cash App card's security:
Use an NFC-proof wallet or case to carry your Cash App card.
Be cautious when using public payment terminals, and watch for signs of tampering.
Regularly monitor your Cash App transaction history for any suspicious activity.
Pros and Cons of Keeping NFC Enabled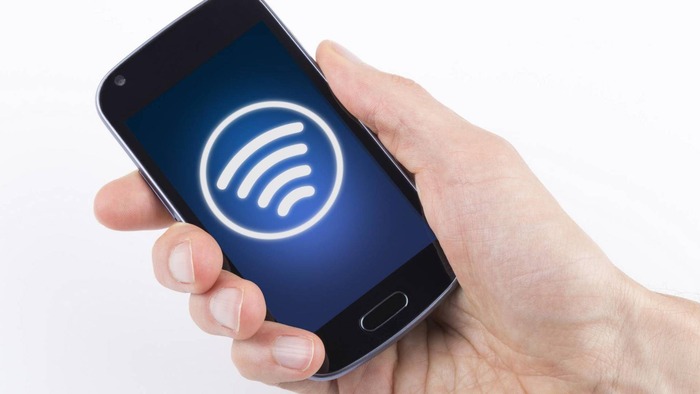 Pros:
Faster and more convenient payments.
Simplified data sharing between compatible devices.
Enhanced security compared to magnetic stripe cards.
Cons:
Possibility of accidental NFC tag detections.
Increased risk of data theft through NFC skimming.
Decreased battery life due to constant NFC scanning.
Turning Off NFC on Your Phone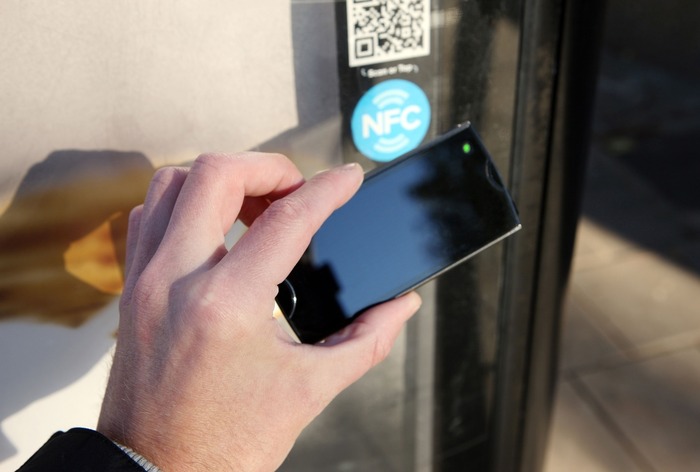 If you want to disable the NFC feature on your phone, follow these steps:
For Android:
Open the Settings app.
Tap "Connected devices" or "Connections."
Locate the NFC option and toggle it off.
For iPhone:
Open the Settings app.
Scroll down and tap " Wallet & Apple Pay."
Locate the "NFC Tag Reader" option and toggle it off.
Note: The NFC feature on iPhones is primarily used for Apple Pay and reading NFC tags; it cannot be entirely turned off.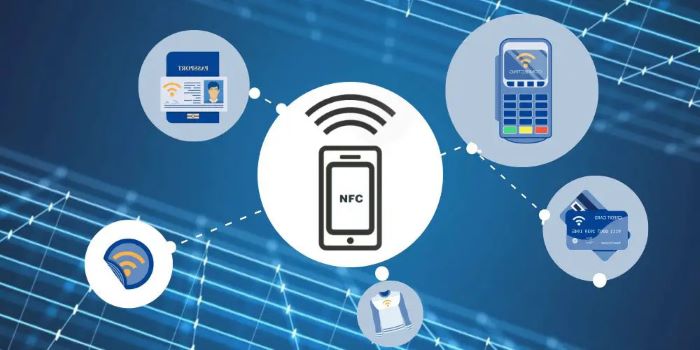 Conclusion
Understanding and troubleshooting Cash App NFC tags is essential for users who want to take advantage of the convenience and security of contactless payments. By following the steps and guidelines provided in this comprehensive guide, you can easily navigate the world of NFC technology and Cash App. Always remember to use an NFC-proof wallet or case, maintain a safe distance between your phone and your Cash App card, and monitor your transaction history to ensure your financial information remains secure.
By turning off the NFC feature when not in use, you can also avoid unwanted NFC tag detections and save battery life. However, be sure to weigh the pros and cons of keeping the NFC feature enabled, as it provides numerous benefits in terms of payment convenience and security. Happy and secure payments!