Update Your iPad's Software
One of the first things you should do when your iPad's battery is draining fast is to make sure you're running the latest software. Software updates often contain optimizations and bug fixes that can improve battery performance. To update your iPad:
Open the Settings app.
Go to General > Software Update.
If an update is available, follow the onscreen instructions to download and install it.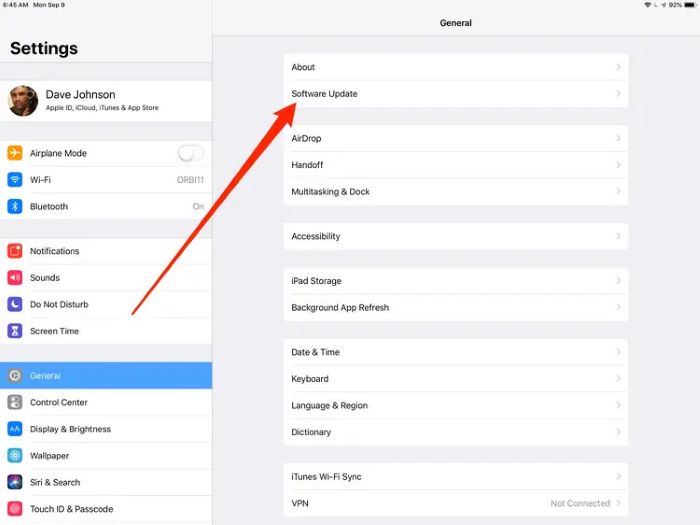 Adjust Screen Brightness and Auto-Lock Settings
Screen brightness is a significant factor in battery consumption. Reducing your screen brightness can help save battery life. Additionally, setting your iPad to auto-lock quickly can also preserve battery life. To adjust these settings:
Open the Settings app.
Go to Display & Brightness.
Adjust the Brightness slider to a lower level.
Set Auto-Lock to a shorter time, such as 1 or 2 minutes.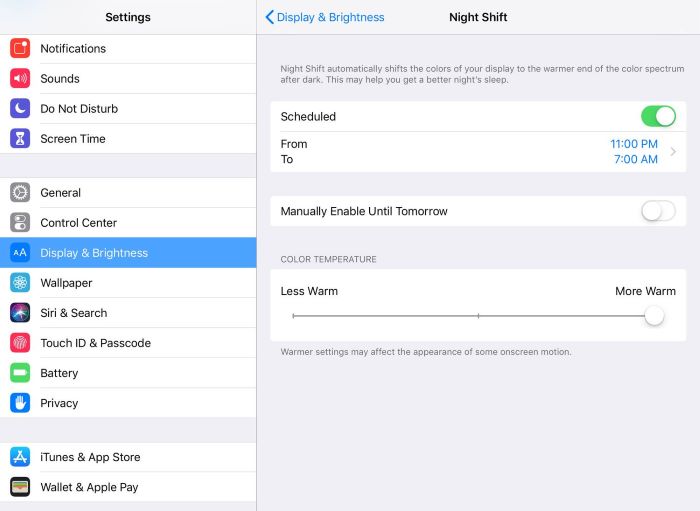 Manage App Notifications and Background App Refresh
Some apps can consume a lot of battery life when they send you notifications or refresh their content in the background. To manage app notifications and background app refresh:
Open the Settings app.
Go to Notifications and turn off notifications for non-essential apps.
Go to General > Background App Refresh, and disable this feature for apps that don't need to refresh their content in the background.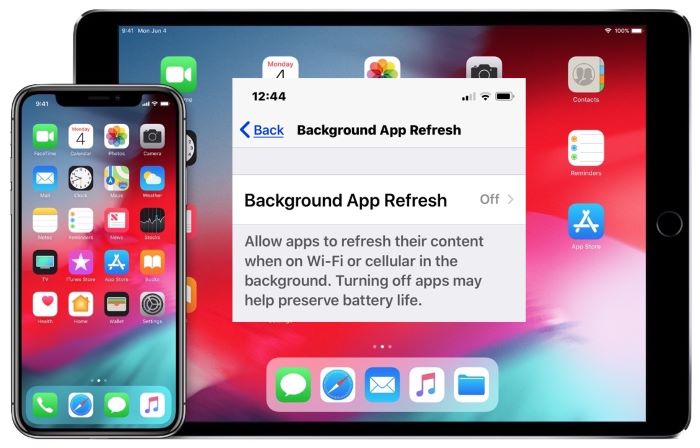 Disable Location Services and Analytics Sharing
Location services and analytics sharing can also consume battery life. To disable these features:
Open the Settings app.
Go to Privacy > Location Services, and turn off location services for non-essential apps or disable it entirely.
Go to Privacy > Analytics & Improvements, and turn off Share iPad Analytics.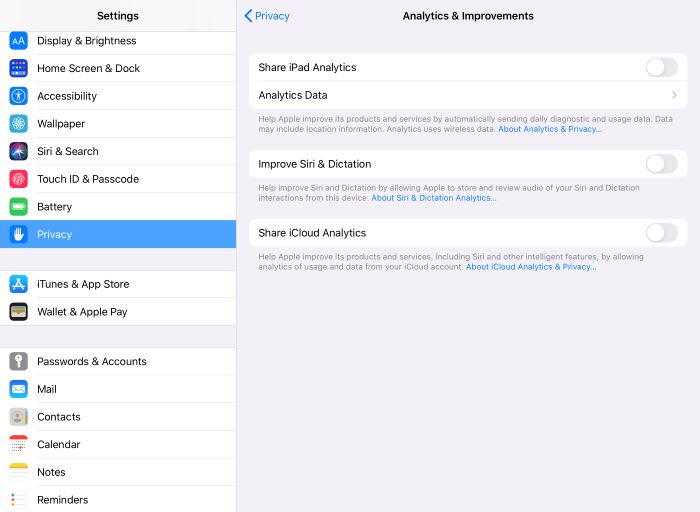 Reset All Settings and Restore Your iPad as New
If your iPad's battery is still draining fast, you can try resetting all settings or restoring your iPad as new. This will remove any potential software issues causing the battery to drain. To reset all settings or restore your iPad:
Open the Settings app.
Go to General > Reset.
Choose Reset All Settings or Erase All Content and Settings.
Note: Make sure you have a backup of your data before erasing your iPad.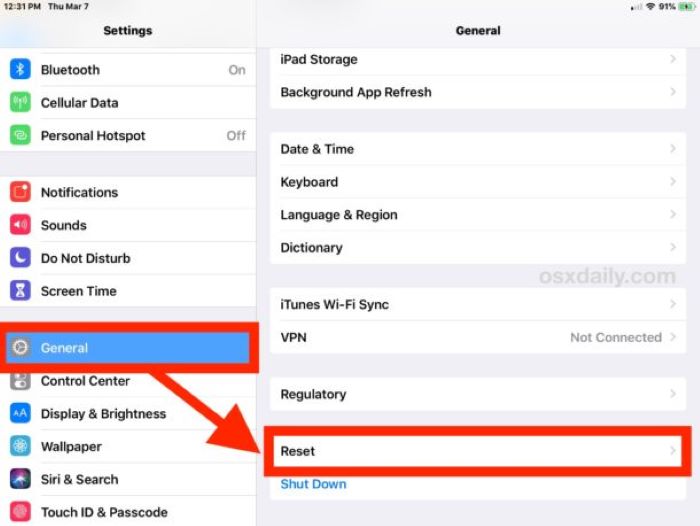 Check iPad Battery Health and Replace it If Necessary
If your iPad's battery health is low, you might need to replace it. To check your iPad's battery health:
Open the Settings app.
Go to Battery > Battery Health.
Check the Maximum Capacity percentage Check Maximum Capacity percentage. If it's below 80%, consider getting a battery replacement.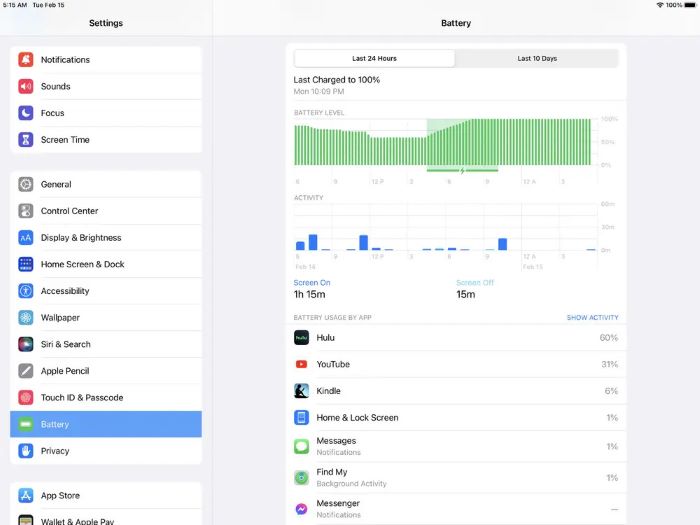 To replace your iPad's battery, you can either take it to an authorized Apple service center or follow online tutorials if you're comfortable with DIY repairs. Remember that unauthorized repairs can void your warranty.
Maintain Optimal Temperature for Your iPad
Exposing your iPad to extreme temperatures can negatively affect its battery life. Apple recommends keeping your iPad in an environment with a temperature between 32°F (0°C) and 95°F (35°C). Avoid using your iPad in direct sunlight or leaving it in hot cars for extended periods.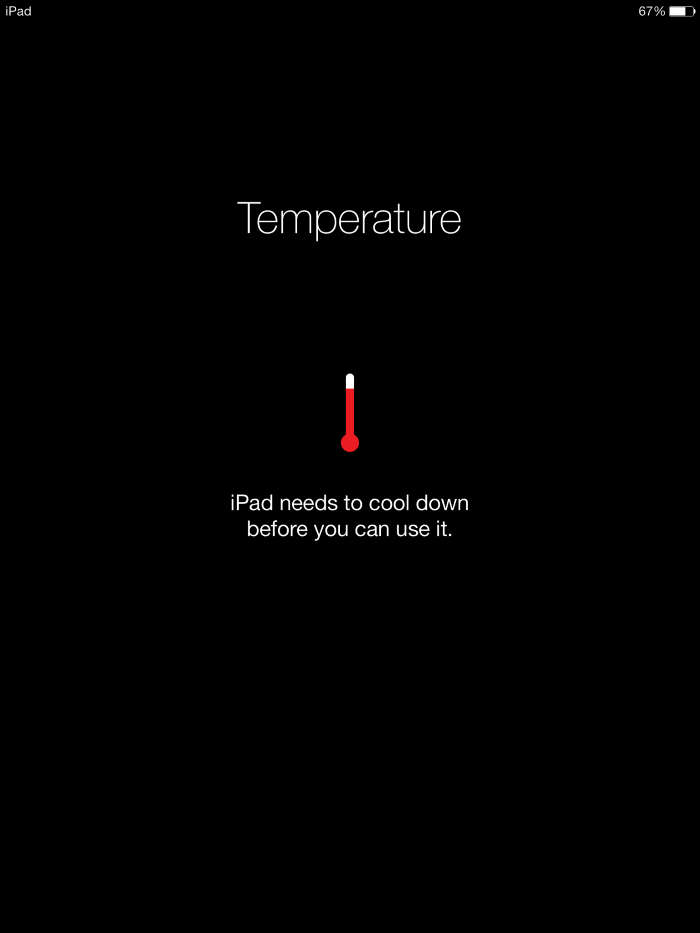 Use a Battery Pack for Extended Power
If you need extra power throughout the day, consider using a battery pack to charge your iPad on the go. Many battery packs are compatible with iPads and provide additional hours of usage.
Contact Apple Support for Further Assistance
If you've tried all the above solutions and your iPad battery still drains fast, it's time to contact Apple Support. They can help diagnose the issue and provide further assistance, including repairs or replacements if necessary.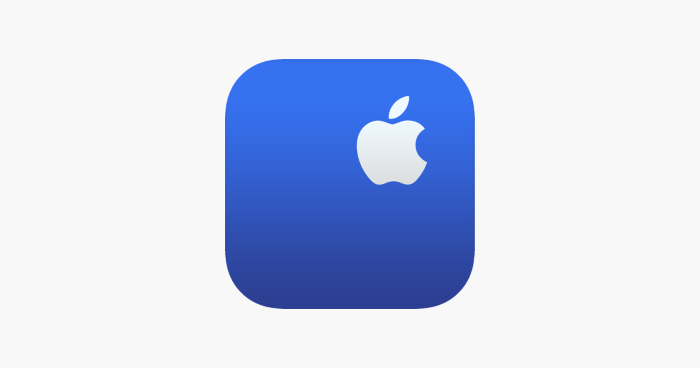 Final Thoughts and Additional Tips
In conclusion, there are several ways to address an iPad battery that drains fast. By implementing the solutions mentioned above, you can extend your iPad's battery life and enjoy a better user experience. Here are a few more tips to keep in mind:
Turn off Wi-Fi and Bluetooth when not in use.
Remove unnecessary widgets from the Home Screen.
Close unused apps running in the background.
Avoid using power-hungry apps while on battery power.
Keep your iPad's software and apps up to date.
Remember, always take care of your iPad's battery by using it within the recommended temperature range and charging it with official Apple accessories. By doing so, you can prolong your iPad's battery life and keep it running smoothly for years to come.