In the past, 'going to work' involved heading off to a dedicated workplace or office, whereas now there are a wealth of options when it comes to working. A studio, a market and even a garage are all viable options for workplaces, it simply depends on the activities you will be carrying out.
Depending on the nature of your business, your work will lend itself better to different workplaces, however, it's best to explore all of the different options to find out which one is the best fit for you and your organisation.
The Manchester co-working space providers over at Accelerate Places, have spoken to people who work in a co-working space, in a office and from home to gain a greater insight into which is the best option.
The benefits of working in an office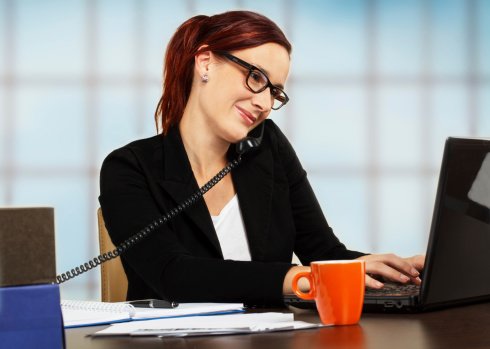 There are a number of benefits that you could experience by moving your business to a dedicated office space. Catherine Crawford, Digital Campaign Manager at FireCask, had this to say about working in an office:
"I find that working in an office makes me more productive. When others are working around you, it's easier for you to get your head down and do the same as there are fewer distractions."
Many people find that they are more productive in an office environment, therefore, you may also experience this benefit if you choose to move into an office space. Some of the other benefits of office-working include:
Motivation from others around you
Opportunity to develop team-working skills
Division of professional and personal life
Fixed working hours
The disadvantages of working in an office
There are also some key disadvantages that you should consider before moving into an office. For example, you will have to consider the commute to and from your office and how long this will take; costs of rent and maintenance are often high and you will have less flexibility with working hours, when compared to working from home.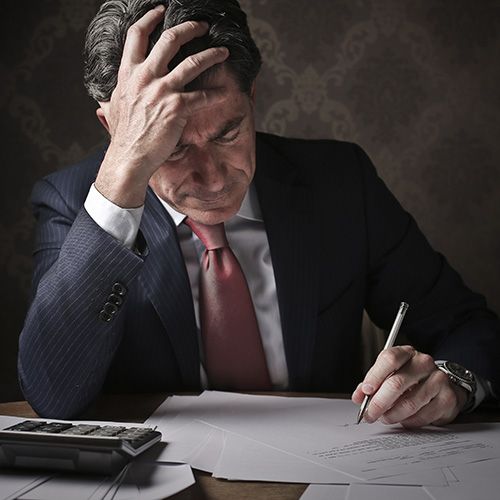 The benefits of working in a co-working space
Co-working spaces share some similarities with standard offices, however, on the whole they are a completely different offering with different benefits and costs. Charlie, the blogger behind Charlie on Travel, shares her experiences of working in a co-working space:
"I often look for co-working spaces where I can get my head down and focus. The best things about co-working for me are having excellent, reliable wifi (as this can be difficult to find while travelling), a good desk and comfortable office chair to work from, and meeting other digital nomads who I can share skills and learn from."
In co-working spaces, you can benefit from more networking and collaborative opportunities as you'll be working alongside a wide range of businesses. This is one of the key advantages to co-working spaces, as it can help you to grow your business and create valuable business connections with ease.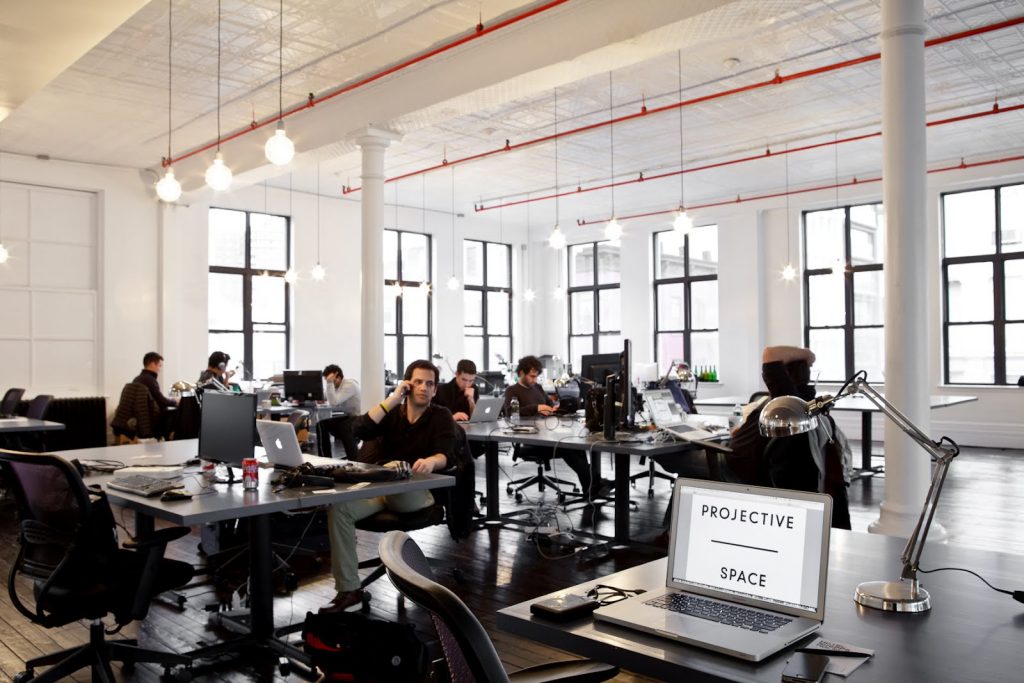 In addition to this, co-working spaces tend to be more cost-effective than office spaces as you're sharing resources with others, and spaces such as Accelerate Places offer rolling contracts so that you have more flexibility.
The benefits of working from home
If commuting to a workplace doesn't sound like the right option for you, working from home could be a viable alternative. Dorothy Edgar, a freelance copywriter, shares her opinions on working from home:
"I love working from home because I have total flexibility. I can start and finish work whenever I want, which makes it easier to fit work around my other commitments. I also find it easier to concentrate in my own space, so working from home makes me more productive than I would be working in an office."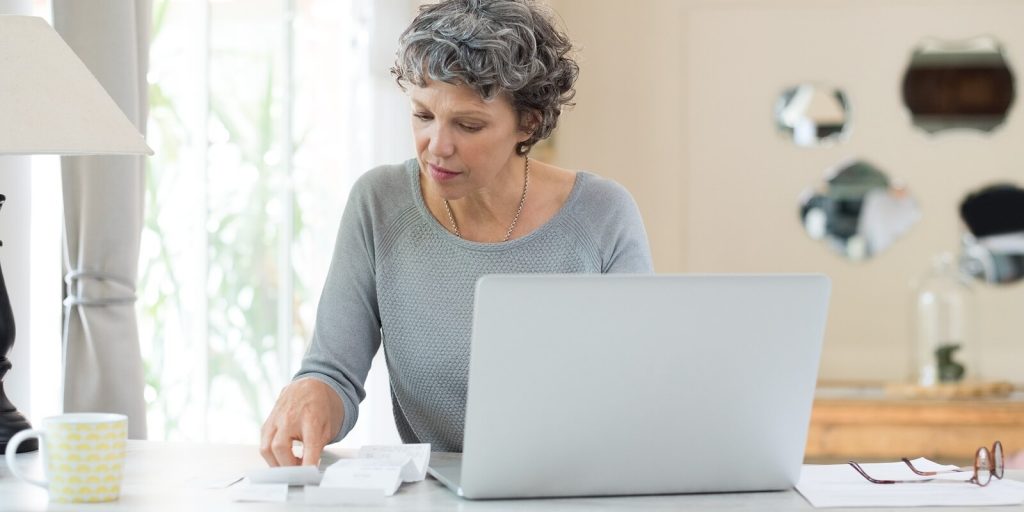 Flexibility is key benefit of working from home, which makes it attractive option for those with more than one job and for those with families. However, loneliness can be a big problem for home workers, as most of the day is spent alone.
Which option is best?
The option you choose will largely depend on your personal situation. You may want to consider renting an office if you have the funds available and you're looking to expand your organisation. However, if you're just starting out in the business world, moving into a co-working space is a more affordable option to help grow your business.