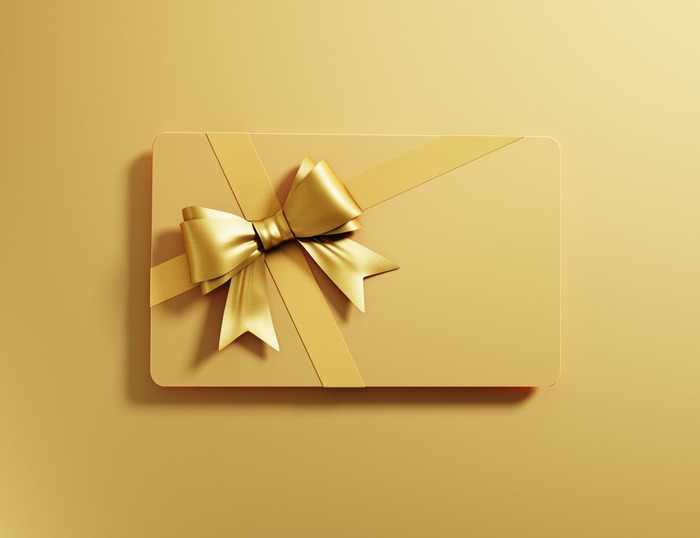 Gift certificates have gained remarkable popularity in today's fast-paced world. These versatile tokens of thoughtfulness offer recipients the invaluable freedom to choose their desired gifts, from their favorite wine to a turkey gift card, making them a go-to choice for friends, family, and colleagues. However, a common dilemma emerges when faced with the choice between digital and physical gift certificates. 
Digital gift certificates
Convenience and accessibility
Digital gift certificates are the epitome of modern convenience. They can be effortlessly purchased and redeemed online with just a few clicks. This digital format eliminates the need for time-consuming and often inconvenient in-person exchanges, saving both givers and recipients valuable time and effort.
Instant delivery
One standout advantage of digital gift certificates is their immediate delivery. They can be seamlessly transmitted through email or messaging apps, making them the ideal choice for last-minute gifts or when physical presence is impossible. This instant gratification is a definite plus for those seeking prompt gift solutions.
Customization options
Digital gift certificates not only offer convenience but also various levels of customization. This feature enables you to add a distinct personal touch to your gift. Whether you want to include a heartfelt message, select from a diverse array of designs, or even schedule the delivery for a significant date, the digital format provides ample opportunities for personalization.
Physical gift certificates
Tangible appeal
Compared to their digital counterparts, physical gift certificates possess a tactile charm that appeals to the senses. They offer recipients a tangible connection to the gift-giving experience, akin to the anticipation and excitement of unwrapping a traditional present.
Personal touch
Presenting a physical gift certificate is a manifestation of thoughtfulness and consideration. It signifies the effort you put into selecting a meaningful gift, even though the recipient ultimately has the freedom to choose. The physical nature of the certificate adds an extra layer of sentimentality.
Shipping and handling
However, it's worth noting that physical gift certificates may entail additional costs for shipping and handling. The time it takes for them to reach the recipient can also be a drawback, especially for those who prefer spontaneous and last-minute surprises. These considerations are vital for those operating within tight budgets or with time-sensitive gifting needs.
Security and fraud prevention
Both digital and physical gift certificates prioritize security to prevent fraudulent activity. Digital certificates often incorporate unique codes and PINs, ensuring they are secure during delivery and redemption. On the other hand, physical certificates may feature security elements like holograms or tamper-evident packaging to deter counterfeit attempts.
Environmental impact
From an environmental perspective, digital gift certificates unquestionably represent the more eco-conscious choice. By reducing the demand for paper and minimizing the transportation associated with physical certificates, they contribute positively to the ongoing efforts to promote sustainability.
Budget considerations
Budget considerations play a pivotal role in determining the preferred certificate format. Digital certificates often emerge as the more cost-effective option due to reduced production and delivery expenses. For those seeking budget-friendly gifting solutions without compromising on thoughtfulness, digital certificates may be the way to go.
Recipient preference
When choosing between digital and physical certificates, it's essential to consider the recipient's preferences. Some individuals may appreciate the convenience and flexibility of digital certificates, while others may derive greater satisfaction from the tangible nature of physical ones. Tailoring your choice to the recipient's inclinations ensures a more meaningful gift-giving experience.
Occasion and presentation
The specific occasion also holds significant weight in the decision-making process. Physical certificates may be the preferable choice for formal events or situations where presentation is of utmost importance. Their tangible presence enhances the ceremonial aspect of gift-giving. Conversely, digital certificates are well-suited for casual or last-minute gifts, emphasizing practicality and convenience.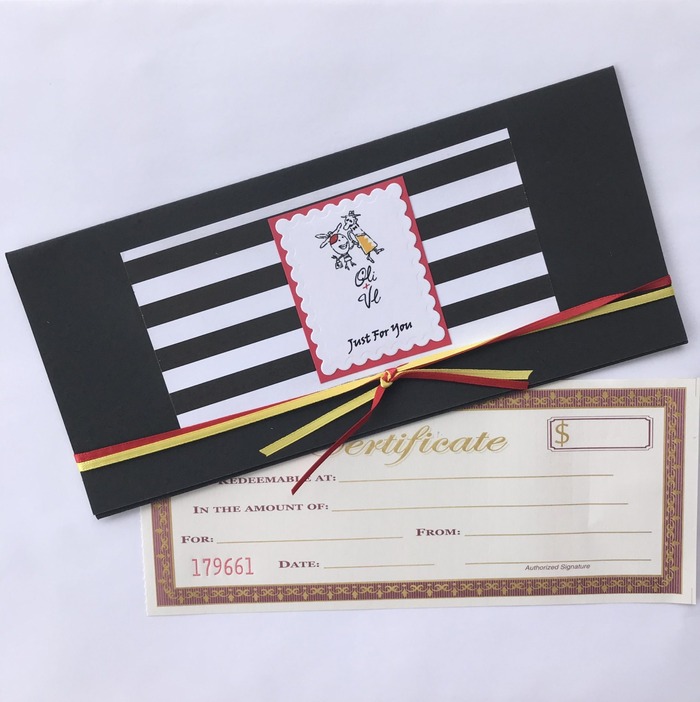 Flexibility and expiration
Digital certificates typically offer more flexibility concerning redemption options and expiration dates. They often come with user-friendly platforms, allowing recipients to conveniently choose their gifts or experiences. In contrast, physical certificates may have more rigid terms and conditions. This aspect is vital when considering the unique preferences of the recipient.
Gift certificate regulations
An often overlooked aspect is considering local regulations pertaining to gift certificates. Different regions may have specific rules and guidelines for using and distributing digital or physical formats. Familiarizing yourself with these regulations ensures that your gift complies with local laws and regulations.
Final words
In the ongoing debate between digital and physical gift certificates, it is abundantly clear that there is no one-size-fits-all solution. Your choice should align with your preferences, the recipient's inclinations, the specific occasion, and other factors. Taking the time to carefully weigh each format's advantages and disadvantages is essential to making an informed decision.