Introduction
Have you ever wondered if sharing your live location means someone actively uses their phone? This comprehensive guide will help you understand how live location works, what it means, and how to troubleshoot common issues. Whether you're a tech newbie or a seasoned pro, this article has the answers you're looking for.
What does "Live" mean in location-sharing apps?
When you see the term "Live" in location-sharing apps such as Apple's Find My or Google Maps, it means the location information is being transmitted in real-time. This lets you see the real-time movements of the person or device you're tracking. However, it doesn't necessarily mean the person is actively using their phone.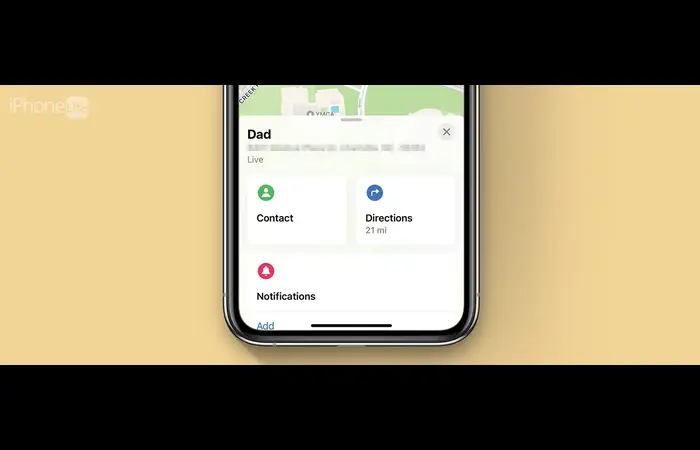 How location-sharing apps work
Location-sharing apps use GPS (Global Positioning System) technology to pinpoint the location of your device. The app then sends this information to the servers, transmitting it to other devices connected to the service. This lets friends or family members see your real-time location on a map.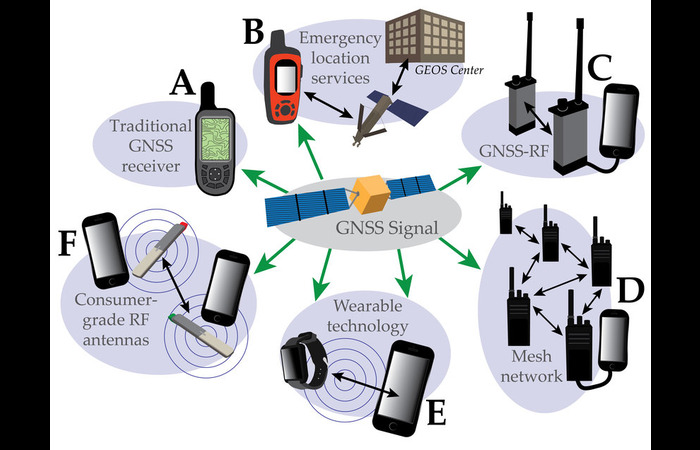 Enabling live location on your phone
To allow live site on your phone, follow these steps:
For iPhone users:
Open the Find My app.
Select the "People" tab.
Tap "Share My Location."
Choose the person you want to share your location with.
Select "Share Indefinitely" or set a specific duration.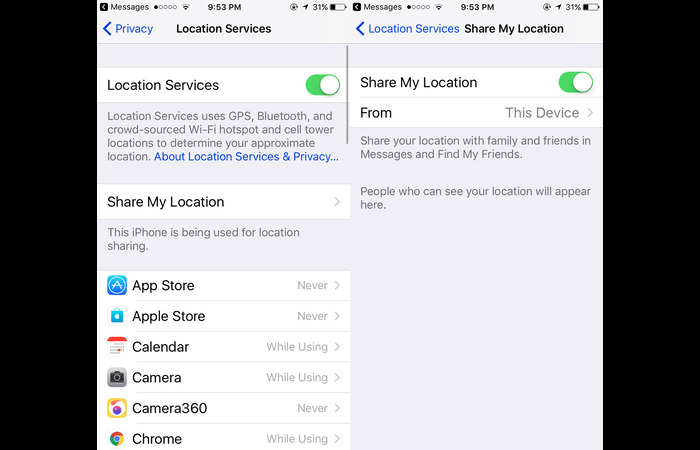 For Android users:
Open Google Maps.
Tap on your profile picture in the top right corner.
Select "Location sharing."
Choose "New share."
Select the person you want to share your location with.
Set a duration or choose "Until you turn this off."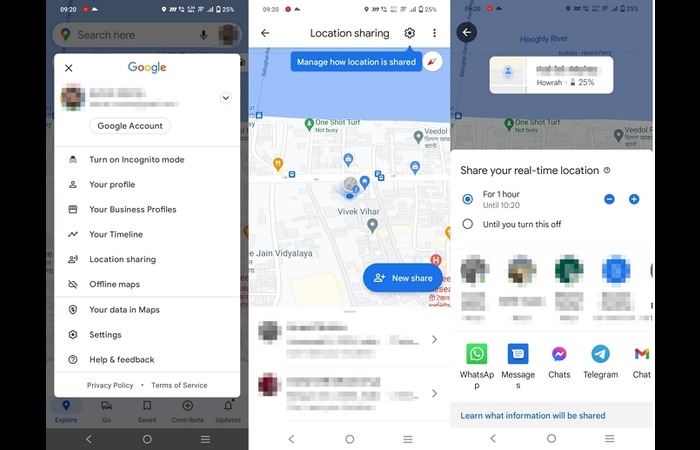 Is the live location accurate?
Live location is generally accurate, but its precision can be affected by various factors, such as:
GPS signal strength
Cellular network coverage
Wi-Fi signal strength
Physical obstructions, such as buildings or natural features
Device settings and battery life
While live location is generally reliable, it's essential to remember that it may not always be 100% accurate. In most cases, however, the margin of error is relatively small.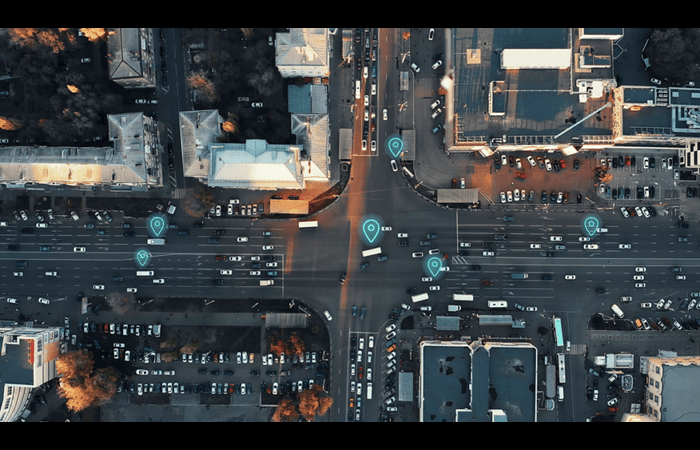 Does live location mean someone is using their phone?
Live location does not necessarily mean that someone is actively using their phone. When location-sharing is enabled, the device automatically sends location updates even when idle or locked. However, the person may not interact with their phone or any apps.
It's important to note that some apps may require the device to be unlocked or the app to be open for location updates to be sent. Be sure to check the specific requirements for the location-sharing app you're using.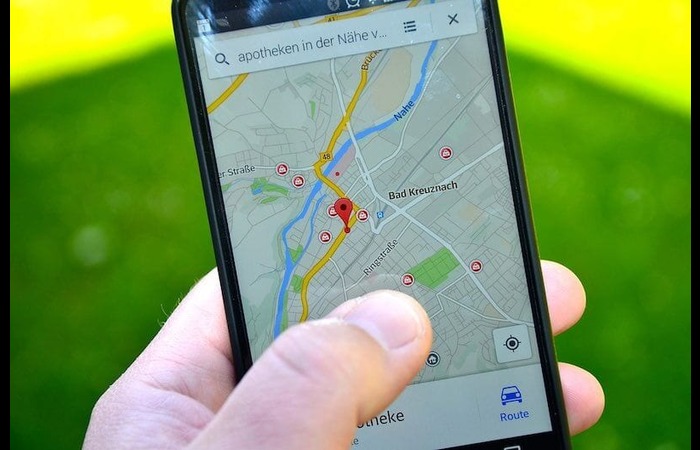 Common issues and troubleshooting
Here are some common issues related to live location and how to troubleshoot them:
Issue: Live location is not updating
Solution: Check the following:
Ensure location services are enabled on the device.
Verify that the location-sharing app has permission to access the device's location.
Make sure the device has a stable internet connection.
Restart the location-sharing app or the device.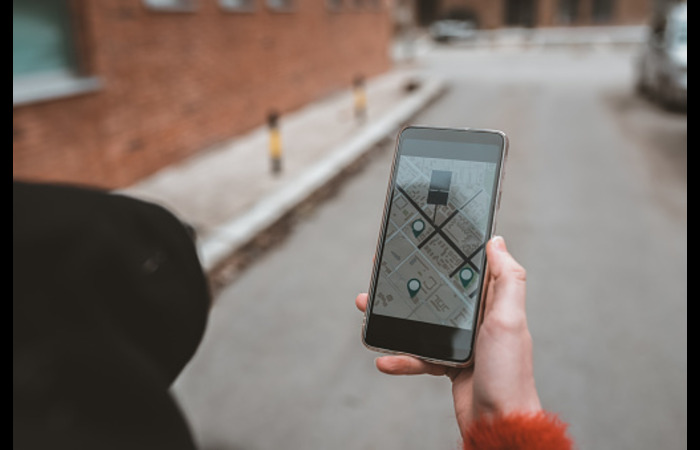 Issue: Live location is inaccurate
Solution: Try these steps:
Ensure the device has a clear view of the sky to receive a strong GPS signal.
Check for any physical obstructions that may interfere with the GPS signal.
Ensure the device's software and location-sharing app is up-to-date.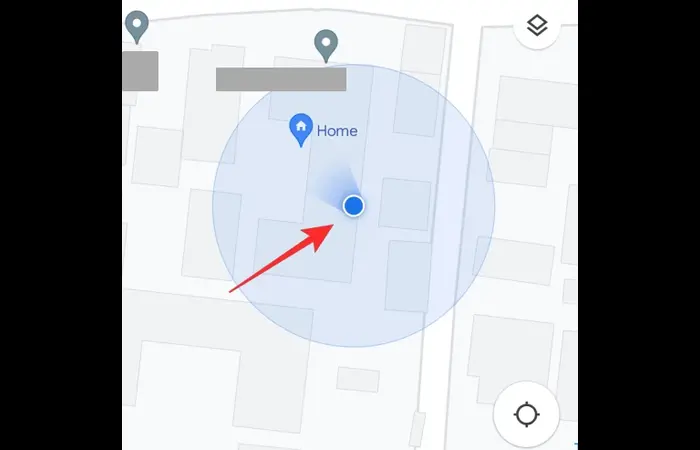 Privacy concerns and tips
Sharing your live location can be helpful in various situations, but it's crucial to be aware of the potential privacy risks. Here are some tips to protect your privacy while using location-sharing apps:
Only share your location with people you trust.
Set a duration for location sharing and avoid sharing indefinitely.
Turn off location sharing when it's not needed.
Please review the privacy settings of the location-sharing app and adjust them according to your preferences.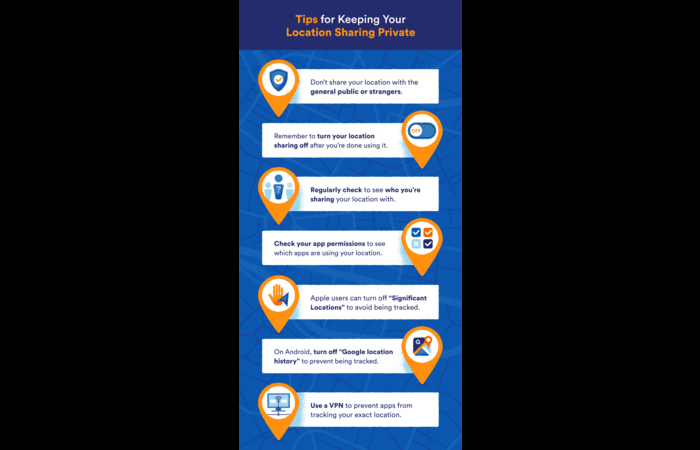 Conclusion
In conclusion, live location does not necessarily mean someone actively uses their phone. The real-time location updates are automatically sent even when the device is idle or locked. By understanding how live location works and troubleshooting common issues, you can maximize this feature while maintaining your privacy. Remember to use location-sharing apps responsibly and only share your site with trusted individuals.
Frequently Asked Questions (FAQs)
To wrap up this comprehensive guide, here are some frequently asked questions about live location:
1. How do I enable live location sharing on my device?
Enabling live location sharing varies depending on your device and app. Generally, you'll need to go to your device's settings, find the location-sharing app, and permit it to access your location. Then, open the app and follow the prompts to share your site with others.
2. How can I turn off live location sharing?
To turn off live location sharing, open the location-sharing app and find the settings related to sharing your location. You should be able to disable location sharing or set a duration for sharing to end after a specific period automatically.
3. Can I use a live location to track my lost or stolen device?
Yes, live location can help you track a lost or stolen device if the device is connected to the internet and has location services enabled. Some apps, like Find My iPhone for Apple devices, allow you to remotely lock your device or erase its data to protect your personal information.
4. Can a live location be used without an internet connection?
Live location typically requires an active internet connection to transmit location updates. However, some apps may use offline maps and GPS data to provide a rough estimate of your location without an internet connection.
Many location-sharing apps are compatible with multiple platforms, allowing you to share your live location with users on different devices. For example, Google Maps and WhatsApp both offer cross-platform live location sharing.