Leaders in the construction industry are consistently looking for ways to improve processes and create a more efficient worksite.  In recent years, technology innovations have given the industry giant strides in these areas and wearable technology is the latest trend.  While efficiencies improve with these types of products, another benefit to wearable technology is that it can drastically enhance construction worker safety.
According to the Occupational Health and Safety Administration's (OSHA) latest figures, there are more than 13 job-related deaths each day in the U.S. with one in five of these being in the construction industry.  The most common construction fatalities were due to falls, electrocution, being hit by an object, and being caught in between objects.  Wearable technology is providing solutions for reducing just these sorts of accidents. Here are several wearable technology innovations that are revolutionizing worker safety on the job site.
Smart Vest
The Smart Vest is a high-tech construction safety vest that provides many valuable functions to construction workers.  The vest can alert an operator to fast-moving objects, such as a vehicle or falling debris.  These vests can also detect high electric voltages in an area and provide feedback on a worker's safe work practices on the job site.  Smart Vests are also able to track environmental factors and report on some personal health indicators of its wearer, such as body temperature and heart rate.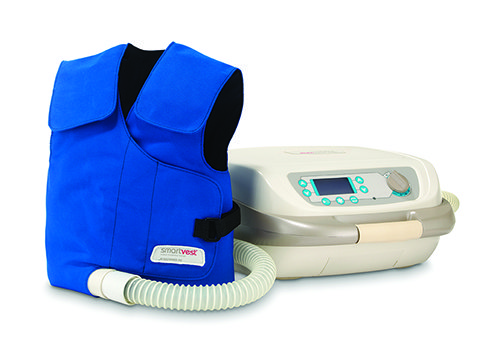 The Halo Light
The Halo Light is a new safety light system that provides a 360-degree ring of light for its wearer, enabling them to see up to a quarter-mile in all directions.  This patented light attaches to any hard hat and can operate for up to 12 hours on full power.  This wearable safety device is considered to be superior to the typical spotlights worn in the past, which only illuminate a small area.  The Halo Light allows workers to avoid potential falls, unseen objects in dark areas, and the possibility of becoming trapped.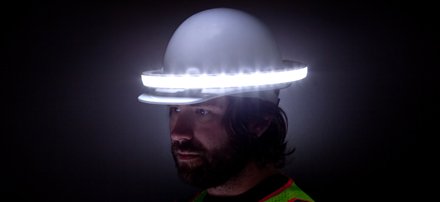 Smart Watches
Unless you've been living under a rock, you've probably heard of the popular smart watches that many are using for health and fitness purposes.  The FitBit and Apple Watch may be popular with the trendy crowd, but they also have some pretty amazing construction safety uses.  These smart watches can track construction worker health conditions such as body temperature, heart rate, and even time between breaks.  The GPS functionality of the watches also allows management to keep track of workers and locate an employee who may be injured or lost on a job site.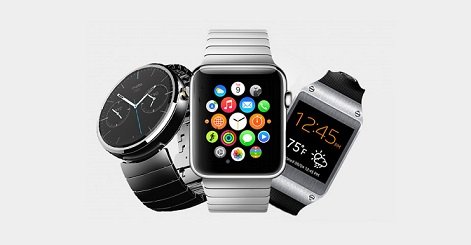 In the not too distant past, it was believed that construction and IT didn't mix very well.  As the industry has continued to strive for increasing efficiencies and better safety in recent years, these are now thought to be old ideas.  Worker safety continues to be enhanced through such cutting-edge ideas as the Smart Vest, The Halo Light, and the use of Smart Watches on the job site.  Technology innovations are bringing the construction industry both new materials and processes, as well as safer work conditions, making the future very bright indeed. Use of construction management software guarantees a better managed and executed project, resulting in higher profits. Nowadays, even the punch list can also be easily taken care of by use of construction punch list software.