It's no secret that managing multiple construction projects at once can be a challenge. Even the most experienced project managers can struggle to stay on top of things when several projects are running at the same time.
When you're overwhelmed with your workload, using an effective preconstruction project management plan will help you to stay afloat as your deadlines draw closer. You can use your software to proactively plan, manage, and execute your projects, no matter how small or large they are.
Once you've got the hang of using a construction project management system, you will save lots of time, energy, and resources by streamlining your future projects.
Here are some important things that will help you to proactively plan your upcoming construction projects.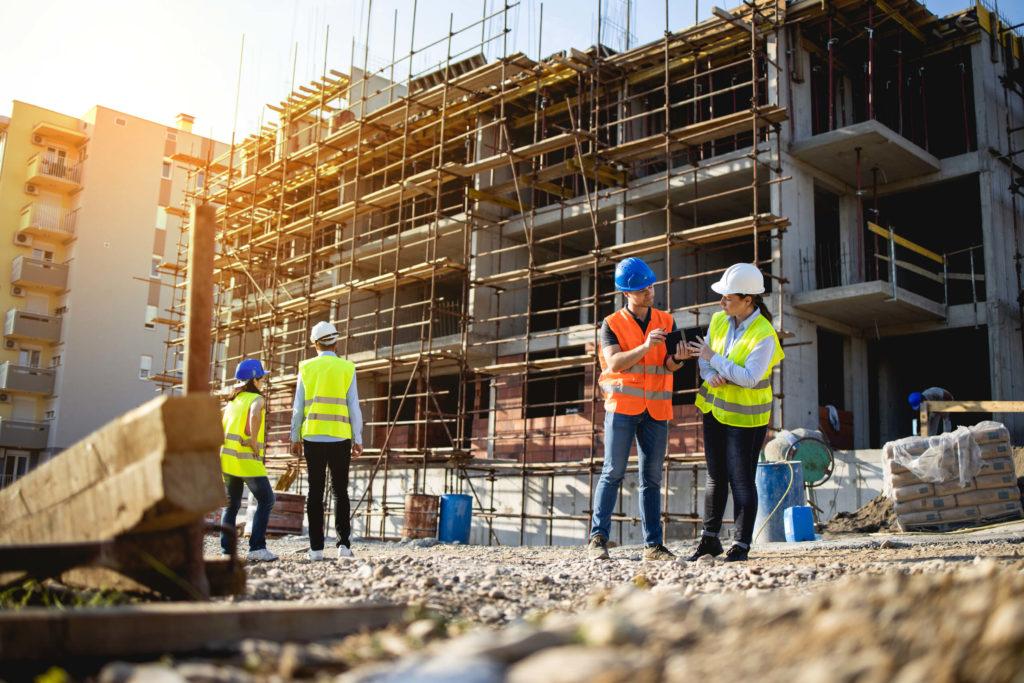 Follow Safe Practices
Construction is a high-risk industry. As a project manager, part of your role is to ensure construction worker safety during your projects.
Part of being proactive with your construction project management is completing risk assessments and implementing the necessary health and safety measures. You should also schedule regular follow-up assessments so that you can ensure the continuous safety of all employees within the project.
With proper risk management, every other aspect of your project will fall into place. You can avoid delays caused by injuries and accidents, and your team can work efficiently without worrying about their safety.
Communicate Effectively
Communication is everything when it comes to project management. It's likely that you have multiple different team members working on the same project from different locations at once.
Keeping everybody in contact can make the process much more efficient. Your clients, contractors, and subcontractors need to be on the same page and should be updated every time the project moves to its next stages.
You can use communication software to ensure effective collaboration between your team members. This enables project updates to be made in real-time and issues to be resolved as quickly as possible.
Check Your Analytics and Adjust When Necessary
When you begin a construction project, you may plan out each stage of the process, from setting up to completion. While it's great to plan ahead, you should be constantly analyzing and adjusting the details of your projects.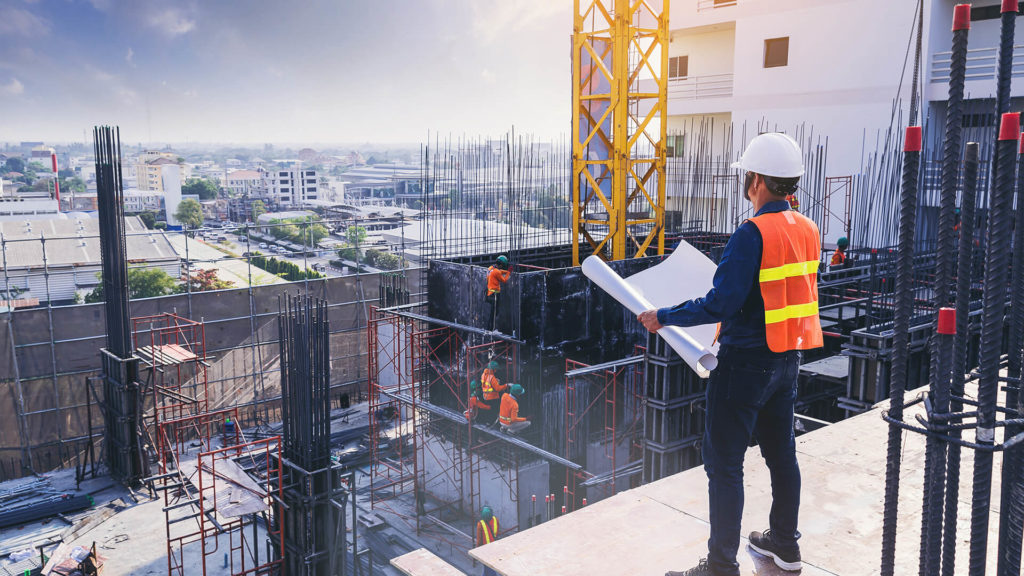 Analyzing what is working well and what needs improving is essential to ensuring your project runs smoothly from start to finish. It also helps you to stay on track with your schedule to meet tight deadlines. 
Hold Everybody Accountable 
Construction work requires every member of the team to work together effectively. Holding your employees accountable for their roles within each project is key to ensuring high-quality work gets completed on time.
As the construction project manager, your employees will look to you for guidance and direction. When you have proactively scheduled out each project, your employees are more likely to embrace their work and resolve issues quickly.