It has been said that a chain is only as strong as its weakest link. This is just as true when referring to the world of online business. One of the most pivotal factors which will determine the difference between success and failure involves what type of software you choose to employ. What are some systems that should always be present and what types of advantages can they offer your budding enterprise?
Licensing Management Software
Many online businesses will depend upon a host of different software packages. This may present an issue in terms of licensing, fees, and compliance. Monitoring multiple bundles can likewise represent a confusing and time-consuming task. This is why successful organizations utilize third-party asset management solutions such as those offered by USU. Not only will this approach provide a centralized method to oversee your operations, but you can remain updated in the event that a license needs to be renewed.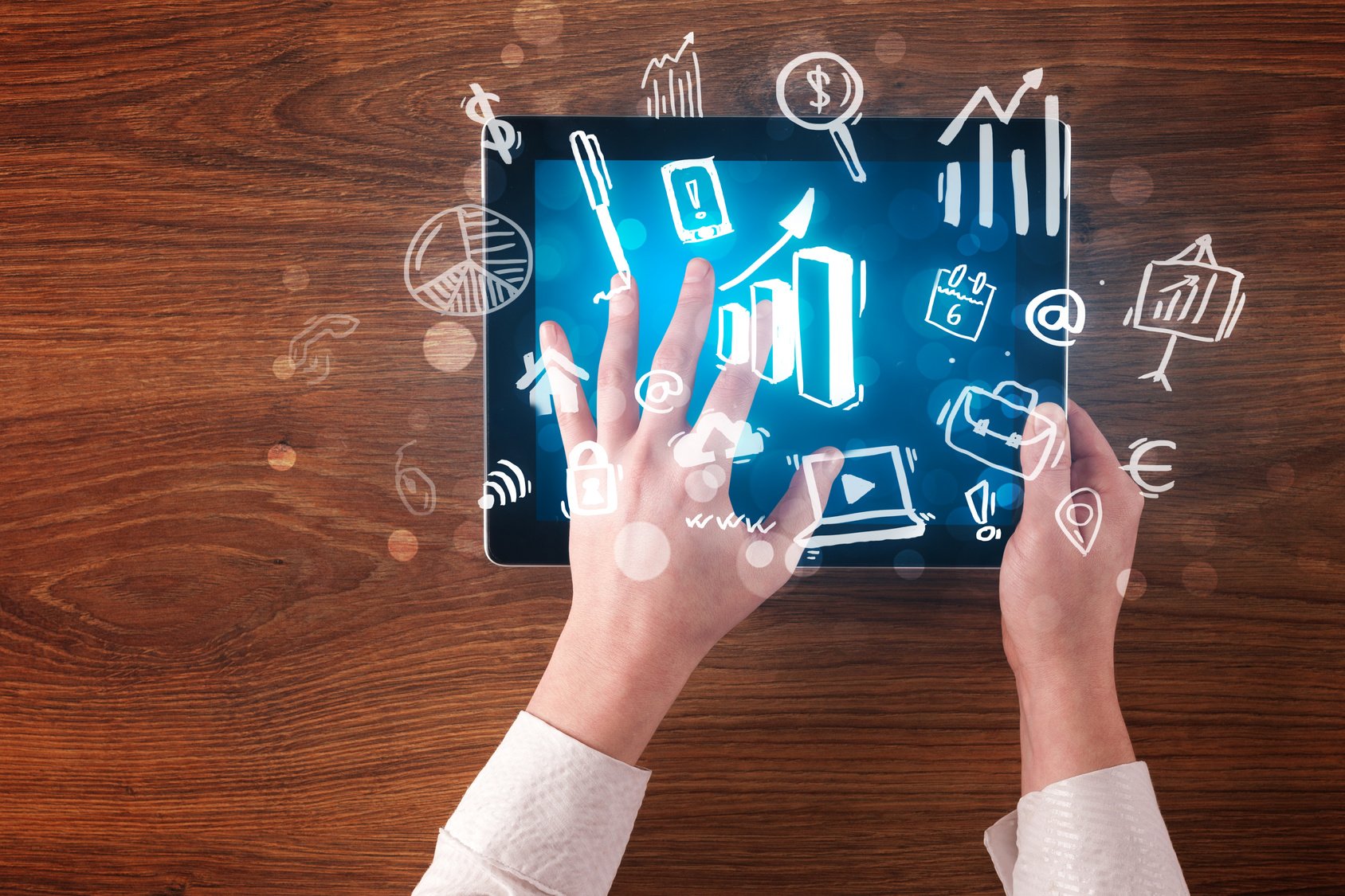 Accounting Software
Bookmaking is a major concern for any online business and even the smallest of mistakes can cost a great deal of money. While hiring an accountant is always an option, there are plenty of software bundles that can accomplish the same task. As this article observes, accounting programs can tackle everyday tasks such as:
Invoicing

Monitoring outgoing expenses

Calculating your ROI (return on investment)

Ensuring that taxes are paid when relevant
Many of these packages are scalable in nature. Therefore, you can choose which services are the most appropriate for your business at any given time. The good news is that most accounting software services offer different pricing packages; ideal if you are concerned about over-extending your budget.
Customer Relationship Management Programs
These are often referred to by the acronym "CRM". Customer relationship management software is engineered to streamline many internal operations. They can be used to create new social media posts, track ongoing sales, connect with clients, appreciate which products are the most popular, and monitor ongoing marketing campaigns. However, they will also help to ensure a positive customer experience. Businesses which prioritize the desires of their clients are much more likely to generate repeat sales.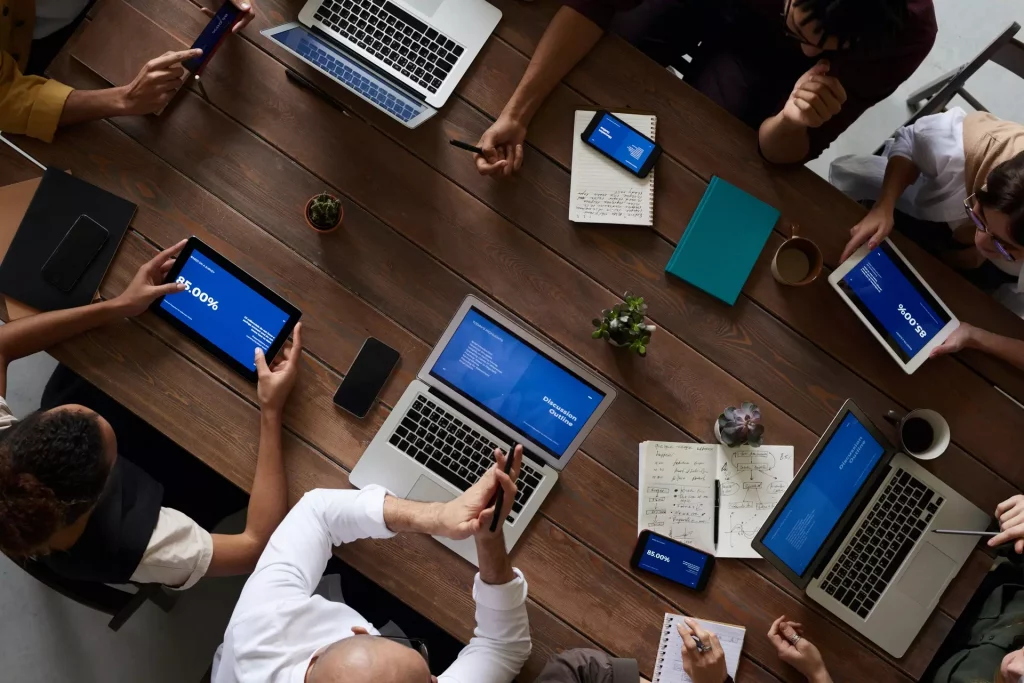 Cloud-Based Storage Systems
The world of data storage has become highly advanced. Although traditional in-house systems are still present, many enterprises are now migrating into the cloud. There are many advantages that cloud-based storage solutions can provide. In the event of a system crash, important information will remain safe. Cloud systems are also highly secure, so the chances of a breach are minimized. This is important when we consider the fact that online fraud and hacking are both on the rise. Finally, cloud bundles can be accessed by anyone with the proper authorization; a useful feature in terms of telecommuting.
Although all of these software solutions are present "behind the scenes", they will have a profound impact on the performance of your business. This is why choosing the cheapest product might not always be the best option, as you get what you pay for. Investing in a quality bundle will ensure that your venture enjoys the success that it deserves.