Search Engine Optimisation, otherwise known as SEO, has become increasingly important as more and more companies endeavour to stand out online amongst their competitors. SEO agencies have therefore become more important, in order to help businesses take a lot of the pain out of SEO. Here we'll explain what an SEO agency does and why you should be using one.
SEO came about in the late 1990s, back when you were more likely to see a range of search engines in use, such as Yahoo, Lycos, AltaVista and Ask Jeeves. Since then its importance has grown immensely, particularly following the rise of Google to be the most popular search engine.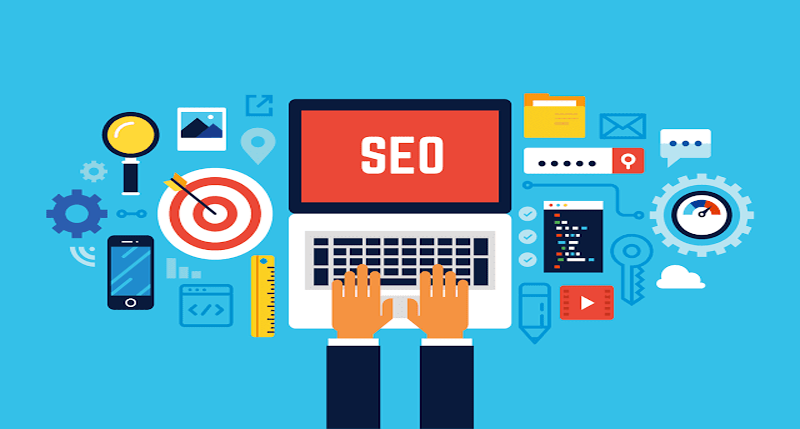 While older search engines used to rank pages mainly according to their domain names, on-page content and how successful they were at getting listed on search engines, Google did things differently. Their algorithms started to rank websites based on the quality and number of links directed to a site, as well as the content on the pages. While you used to be able to get noticed simply by loading your page with strings of text keywords, the algorithms meant this was no longer enough.
An SEO agency is therefore useful because it can help your website improve its ranking by using certain tools and strategies that will make it stand out to Google – for all the right reasons. If you're going to all the trouble of creating a great website, you then want to ensure that your potential customers can easily find it when they search.
One of the main benefits of an SEO agency is that you don't have to be an expert yourself in the subject area. Just as most drivers would prefer to let an expert service their vehicle rather than having to learn all about cars themselves, an SEO agency allows you to focus on doing what you do best – running your business – while they focus on what they do best.
The main services an SEO agency offer will include:
On-page and off-page SEO optimisations to improve your rankings in search engines;

In-depth keyword planning and intelligent linking to ensure your SEO optimisations have a solid ROI;

Innovative and long-term strategies that will consistently deliver the results you need to strengthen your business;

Bespoke strategies that are tailored exactly to your business, its requirements and your customers in order to heighten its strengths and work out any weaknesses, thus remaining wholly focused on your business's growth.
One of the main criteria for the success of an SEO agency is its ability to adapt as your business grows or shifts, particularly as SEO and marketing best practice is not a monolith but is constantly changing.
Salt & Fuessel is one of Melbourne's SEO agencies, with vast experience in creating tailored SEO strategies for businesses in the fields of e-commerce, education, healthcare, finance, non-profit, automotive and insurance. To discover more about how Salt & Fuessel can help your business refine its SEO optimisation and improve its website rankings, check out their website today.