Backlinks are one of the most important ranking factors for SEO. They help your website get more visibility and increase the number of visitors you receive.
If you don't have the time to build backlinks, then you can use some online tools to help with that. Some of these tools provide backlink suggestions based on keywords, industry, and other parameters.
Backlink building is not a difficult process but it does require time and effort. If you don't have the time, you can always find a company who specializes in link building services to help.
With all of that being said, you may be wondering, "How does link building help my organic rankings?" Let's find out.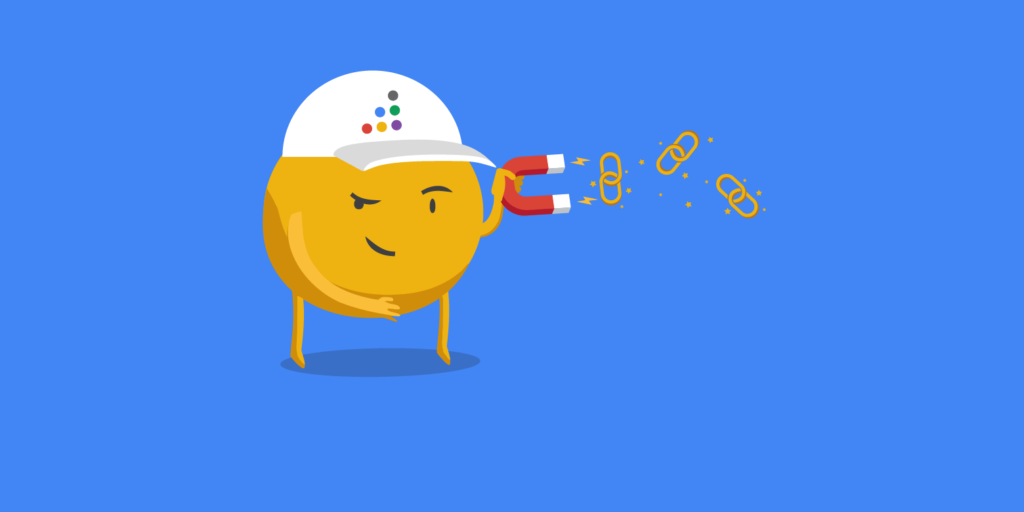 Strengthen Your EAT
Backlinks are a crucial part of the SEO process and they have a significant impact on your EAT.
The acronym EAT stands for "Expertise, Authoritativeness, Trust" and it is a strategy that is used to improve the quality of content and the quality of a website as a whole.
The idea behind this strategy is that if you have exact information about what you are trying to communicate, then you can be sure that your website will have the best chance of ranking for the keyword or phrase in question. Great, factual content coupled with strong authoritative backlinks will improve your EAT standing with Google. This is part of Google's ranking algorithm now.
Beat Your Competition
The importance of backlinks cannot be understated. They are the first step towards getting ranked on Google and other search engines. With a proper backlink, you can get more visibility, traffic and conversions while making sure your competitors are not getting any share of the pie.
Your backlink profile should be run against your competitors to see who has the higher amount of quality backlinks. If you are getting beaten by competitors, then you have some work to do. If you are winning, keep building as you always want to be in the best position so you are awarded indexing in higher positions than your competition.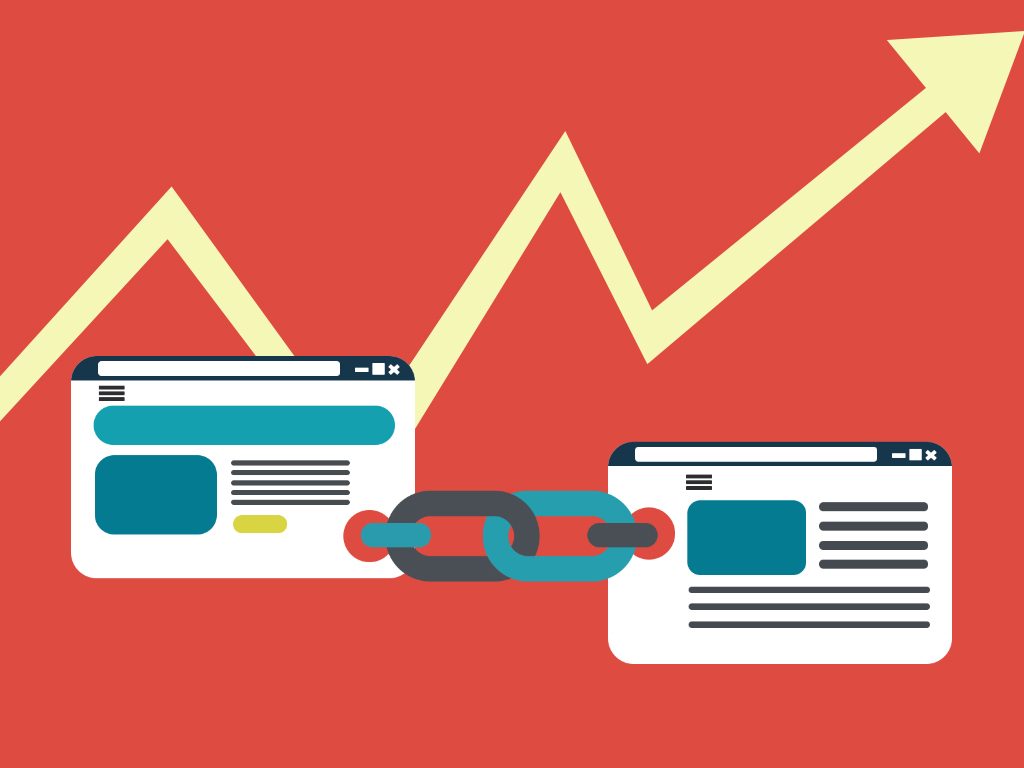 More Traffic Means Better Rankings
Backlinks are a powerful tool to generate more referral traffic. Referral traffic is traffic that comes to your website from another external website. That website referred them to you through a backlink. 
This is important because Google keeps a tally on all of these metrics. When Google sees more users interacting with your page(s), they are going to award your page a higher ranking because users are engaged with it. Google doesn't want to put a page that gets no clicks at the top of their search results. They are in the business of providing the best result. A result that gets clicks and traffic will always take the cake. 
It's important when going through the link building process by yourself or with a company that you are obtaining backlinks from valuable, high quality sites that actually get eyeballs on them. Otherwise, that link is pretty much worthless as no one will see it.