Data is the goldmine in the marketing world. Thus, data collection proves to be helpful in improving your business ROI manifolds. This data not only provides valuable insights about customers' likes and dislikes but also helps you with more relevant and personalized changes in recent campaigns. 
However, you will find data collection quite tedious when done manually. That is when data automation comes into the picture to save your day. This comprehensive guide will teach you how data automation can scale up your marketing growth.
Data Automation And Marketing
Check out the top pointers that prove data automation to be a boon for nailing at marketing: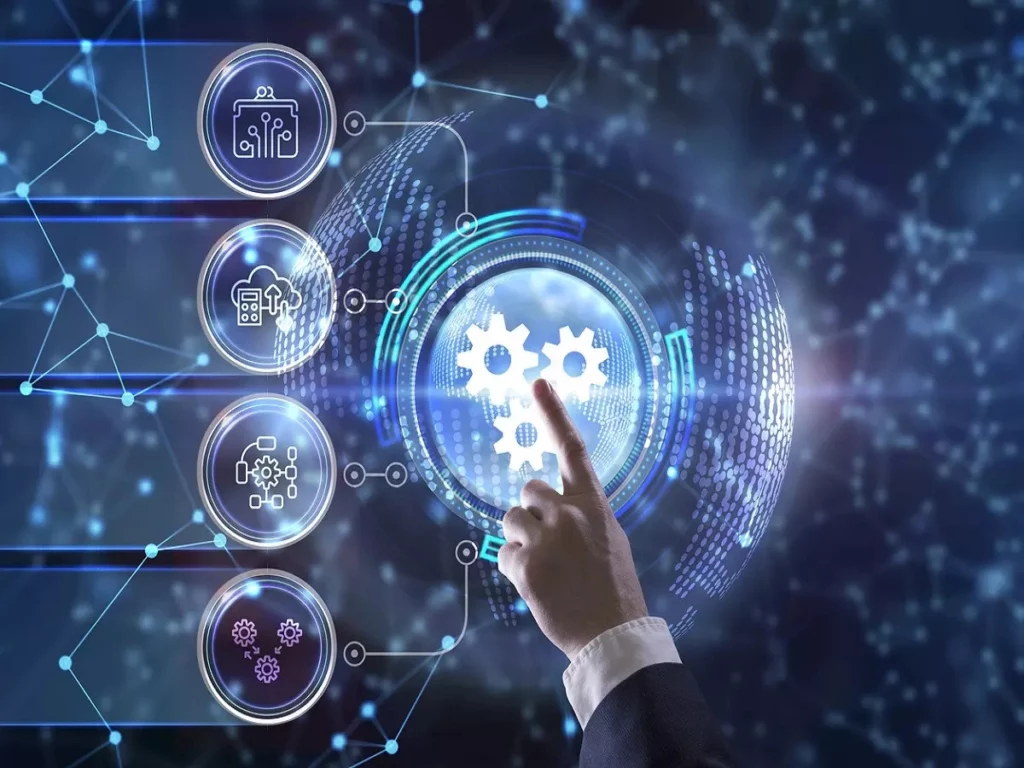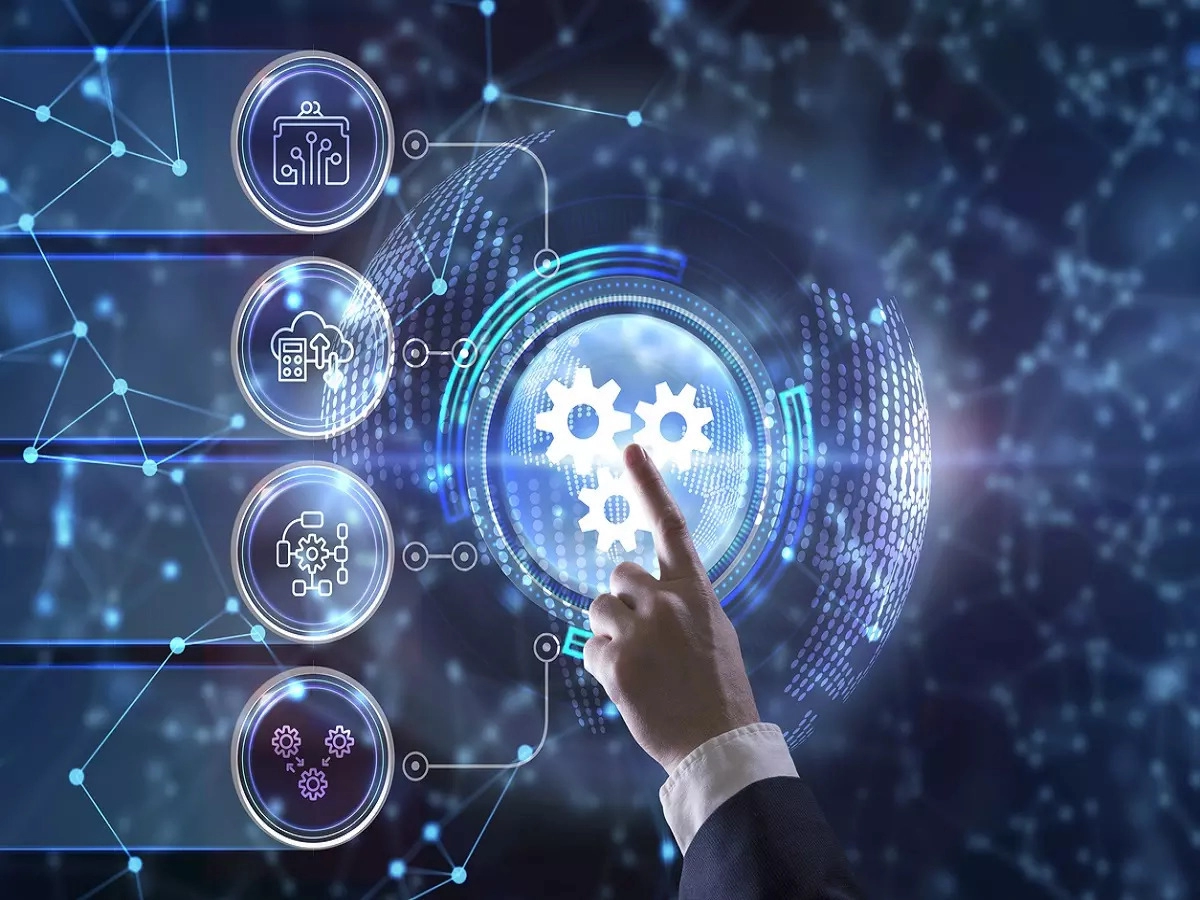 Save time in redundant work
Manual data extraction takes a lot of time; thus, if you spend most of your time handling different data types, you will have less time to focus on targeted marketing. To solve this problem, you need to opt for intelligent tactics to shorten your time in such manual work. 
Remember, creative marketing is time-consuming but also offers a substantial competitive advantage. So, choosing data automation can allow you to prioritize custom marketing strategies rather than manual data work.
Cut out Personnel costs
Since data automation software is smart enough to collect all the relevant data, you can easily cut out on personnel for the same job. This is very helpful in reducing staffing costs while maximizing results. Also, the sales and marketing team's productivity will improve significantly.  
The simple and interactive dashboard will share all crucial data. This helps analyze the performance of the lead nurturing process so that you can make necessary changes if required. 
Go for a Good Automation Tool
Investing in an automation tool is a must for business growth. Data automation software helps teams to extract and integrate data to elevate sales numbers. Go for a tool that promises multi-source data integration, a boost in sales conversion, and seamless operations. 
It helps provide actionable insights, so that wise data-driven decisions occur. Also, it allows regular reporting of analytics to understand the performance of different marketing campaigns. This, in turn, leads you to optimize campaigns to yield better marketing results. 
Filter the leads for your sales team
Another advantage of data automation is that you can filter out the leads your team can use for sales. It will save your team a lot of time, and they can focus on nurturing the leads that have a better chance of converting into a potential sale.
While setting up your marketing automation, your team must set rules to help the system score the leads. The system will remove the guesswork for your team and provide them clarity on the leads that qualify the specific parameters to convert into a sale.
With this intelligent system, your team can easily classify marketing leads and sales leads and deploy specific strategies to nurture the marketing leads to convert them into sales leads.
Sending current information at the correct time
You can generate more revenue and raise your conversion rate by sending personalized emails to the right people at the right time. Marketing automation is an excellent technique to cross-sell and up-sell products and services, which can progress slowly if everything proceeds through manual operation.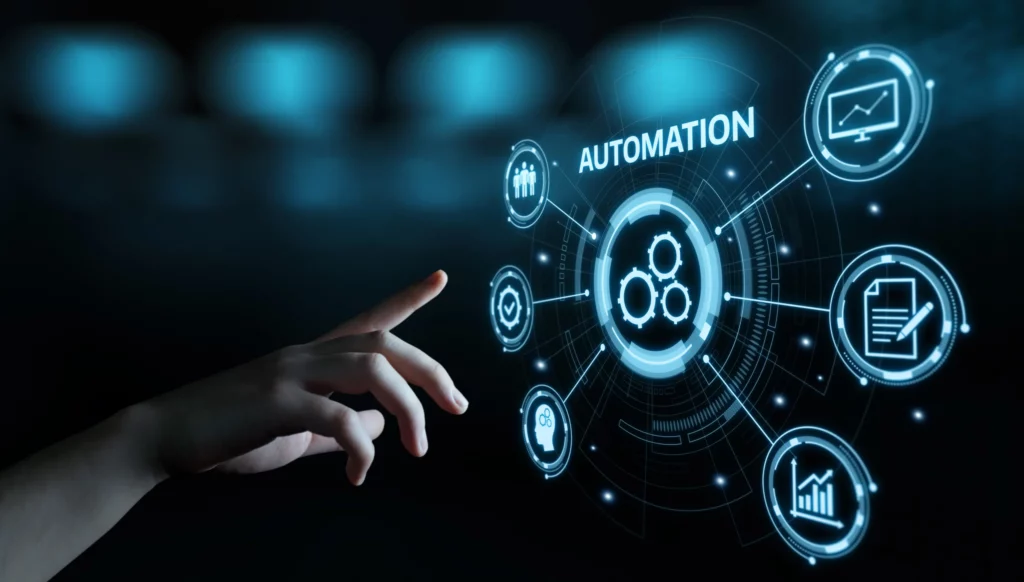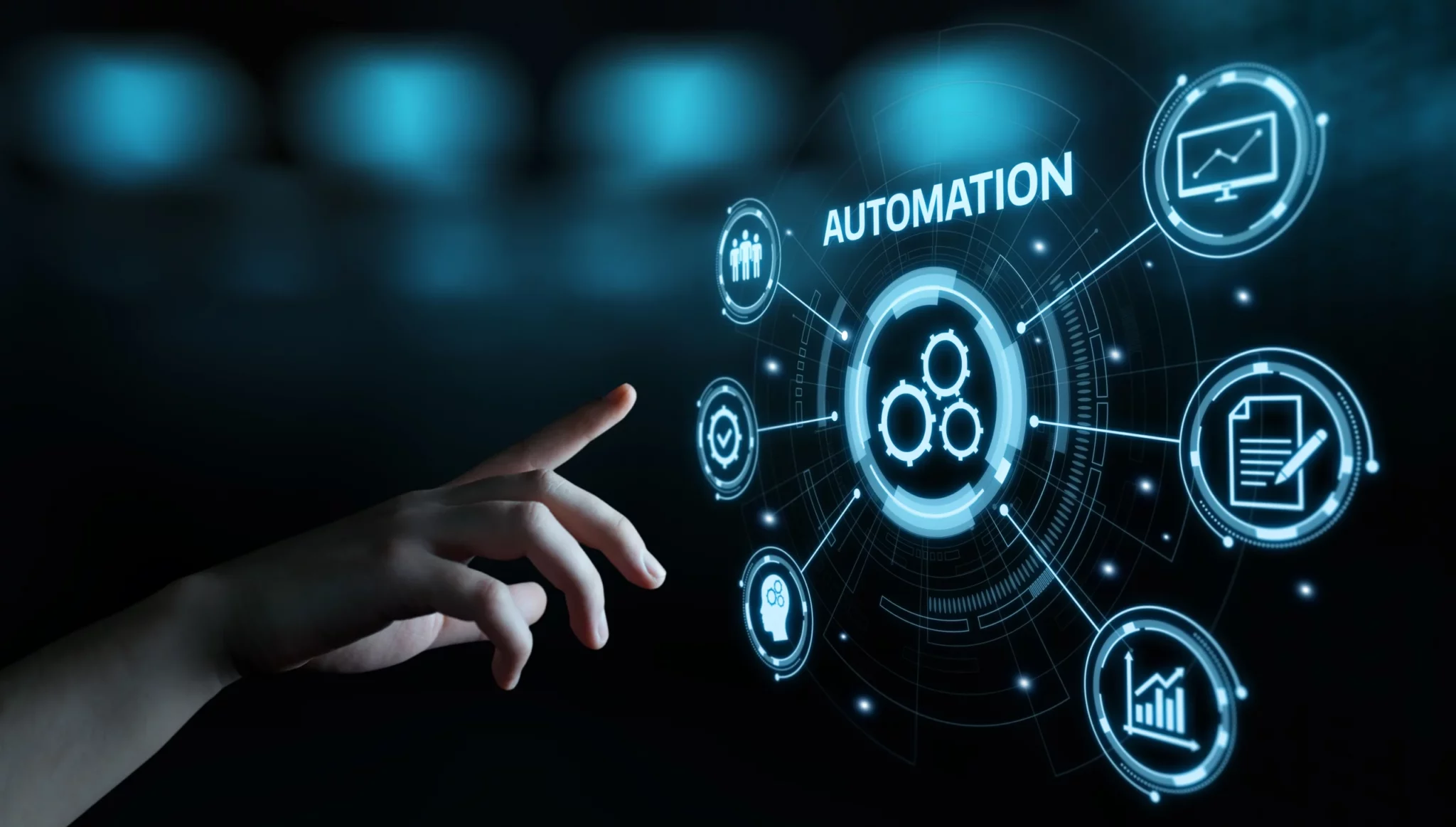 You can set automated rules to target the right customers and send the emails at the right time to convert and retain them for a long time. You can design automated campaigns for personalized products for your customer's life events and birthdays.
Moreover, you can set up generalized campaigns to promote generic products and remind customers about them.
For instance, if a customer buys a suit with a matching tie set, then your team can send a personalized email to the customer's wife near his birthday about the tie set with a discount coupon.
Promotes the development of new products
Data automation can squeeze out deep insights about your customer pool. AN intelligent system can tell your marketing team about the needs and wants of your customers. Your team can use these insights to improve their services and develop new products that will better cater to your customers' needs.
Several major companies use data automation to improve their product and service range. For example, Netflix has used data automation to understand the needs of people in France and create a solid market by positioning its product using those insights.
The Bottom Line
Finally, you've learned how data automation is your shortcut to reaching your marketing goals quickly. So, it would be best if you also opted for one equipped with all noteworthy features and swiftly offers significant benefits. This way, you can also savor ultimate marketing success in a short span of time.