Data security is not a one size fits all solution – at least, it shouldn't be – and your options will vary depending on your industry and your needs (just like customer relationship management or sales software will be tailored for your particular business). To use an example, a bank will need to securely transfer financial documents and other highly valuable and confidential information to associates or customers across the globe, but a media outlet will need to securely and quickly distribute very large video programming content and 3D visualisations. Both businesses have a need for secure file sharing, but the specific requirements are different. Even if the specific requirements of two businesses in different industries were the same, the priorities may deviate (like, high speed might be top priority for one and end-to-end encryption top priority for another).
What Every Industry Data Security System Should Include
Regardless of the industry, there are certain non-negotiables you should have when it comes to any secure file sharing and storing. A system should be easy and convenient to use, even for those who aren't the most tech-savvy, so people are able to access information when they need it. It should also work at a decent enough speed to send data without long delays. In addition, any data should be encrypted so that it's as secure as possible, even if it does end up in the wrong hands. How easy to use the system is, how quickly it works, and how secure the data is can all be tweaked to suit your needs, but these are the absolute minimum requirements.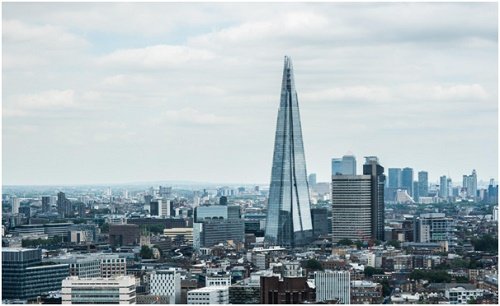 Beyond those basics, without having a tailored secure file sharing system your business risks:
Not being efficient enough to handle the data you have to store and send, either nationally or internationally, which hinders productivity.
Not having strong enough security to prevent your data from being hacked, which can become a very expensive problem.
Having very little control over who can access certain information within your own organisation.
Being restricted by upload and download limits.
Not complying with certain industry-specific regulations and privacy rules.
Being unable to send data to highly-restricted places like China.
Having internal systems that don't work together, making everything take longer than needed.
Examples of Data Security Variation by Industry
At May tech, we work with a number of different industries to ensure secure file sharing and here are just a few examples of how their data security solutions vary.
Healthcare
Critical and confidential data, such as patient records, needs to be stored extremely securely but be easily accessible from various geographical areas. May tech provides a regulation-compliant cloud file transfer platform to ensure critical workflows are managed properly and sensitive information can be exchanged without concern over security.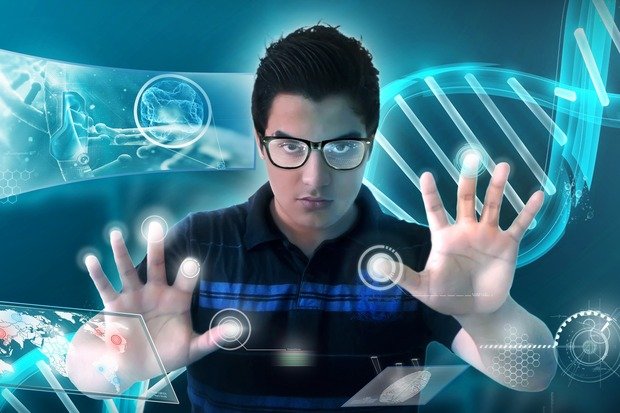 Technology
When working with innovative concepts and prototypes, highly secure file sharing is imperative. Maytech uses advanced end-to-end encryption techniques and granular administration controls which allow files to be sent, viewed, and received by specific contacts without fear of breaches or leaks.
Media & Broadcasting
This industry can demand the storing and sharing of huge files, often across the world. Maytech has a number of international hubs which allow organisations with this demand to share unlimited data across countries, including places like China which have very high restrictions.
Whatever your industry, whatever your business, it's important that your data security system be flexible enough to adapt to the demands of an ever-changing business landscape. As always, prevention is better than cure, and getting the right system now can save a lot of time and money down the line.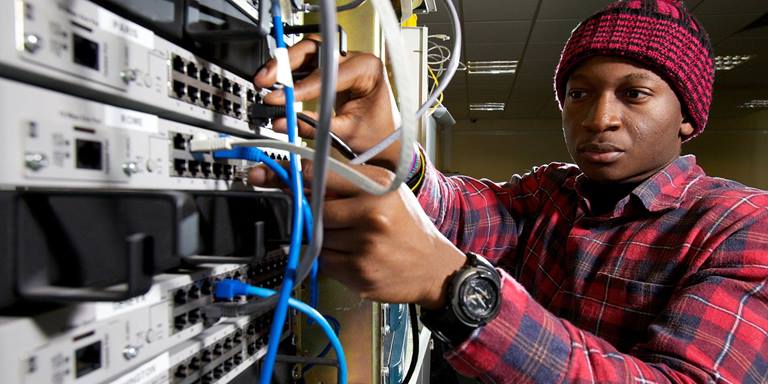 John Lynch is the CEO of Maytech, which provides a secure cloud data transfer and online file storage platform to help companies centralise and control file sharing from anywhere. Trusted by companies spanning 60 industries in over 35 countries, Maytech offers industry-specific solutions that make managing information in any business quicker and easier. Find out more about the industries Maytech helps here.