There's no doubt that moving home and buying a new property is one of life's biggest accomplishments – and one of the most expensive too. That's why tens of thousands of movers are frantically trying to move home in the first quarter of 2021, as they seek to avoid paying a penny in stamp duty tax, thanks to an initiative from Chancellor Rishi Sunak to breathe life into the UK's housing market late last year.
According to the Office for National Statistics (ONS), the average house price in England is now approximately £256,000. It's possible to use a stamp duty calculator to input the value of a property and its location to discover how much buyers would pay in stamp duty before and after the 31st March 2021 holiday deadline. There's even information on the lenders. After the holiday, non-first-time buyers could expect to pay £2,800 in stamp duty, based on the average property value in England.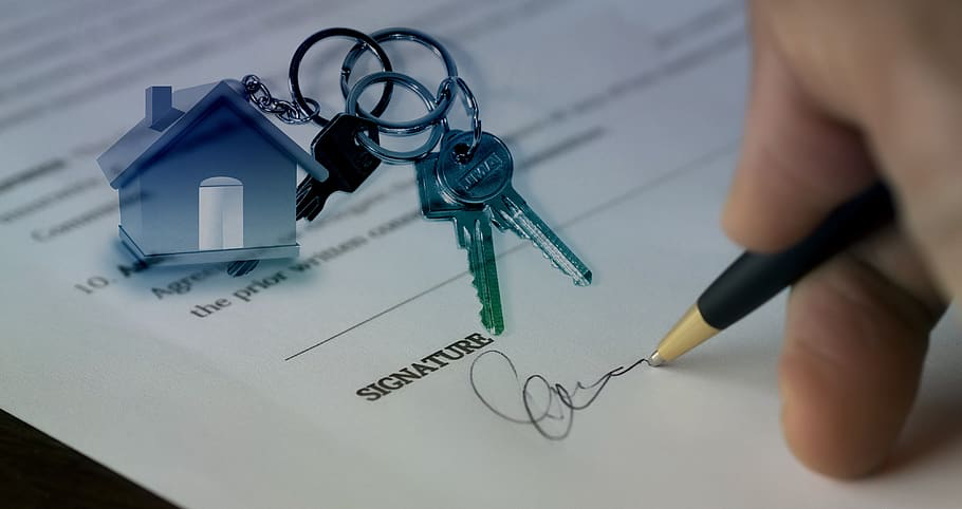 With the spotlight falling firmly on the UK property market for the next couple of months, the nation's estate agents are investing heavily in new wearable technologies to make it easier for prospective property buyers to find new homes to suit their lifestyles. Virtual reality (VR) technology is rapidly being embraced by estate agents up and down the land. No longer is VR reserved solely for the big-screen movies and video games, it's increasingly being used to provide immersive real-world environments that people can relate to.
Virtual tours of available properties are rapidly gaining interest. New data from EyeSpy360, a leading interactive software firm, found that over three-quarters of prospective movers are engaging with VR viewings over bog-standard high-definition imagery.
Examples of estate agents investing in VR tech
Nationwide estate agency Foxtons is one firm that has firmly embedded virtual technology into its marketing strategy. In fact, virtual tours have been available to potential buyers of homes marketed by Foxtons since 2016. 360-degree virtual tours allow you to check out every square inch of a property and those with compatible VR technology can even don their headsets and step virtually inside to a household to get a real-world view without even having to set foot inside. Those without VR headsets can always head to their nearest Foxtons to use the agents' own wearable tech to view in-branch.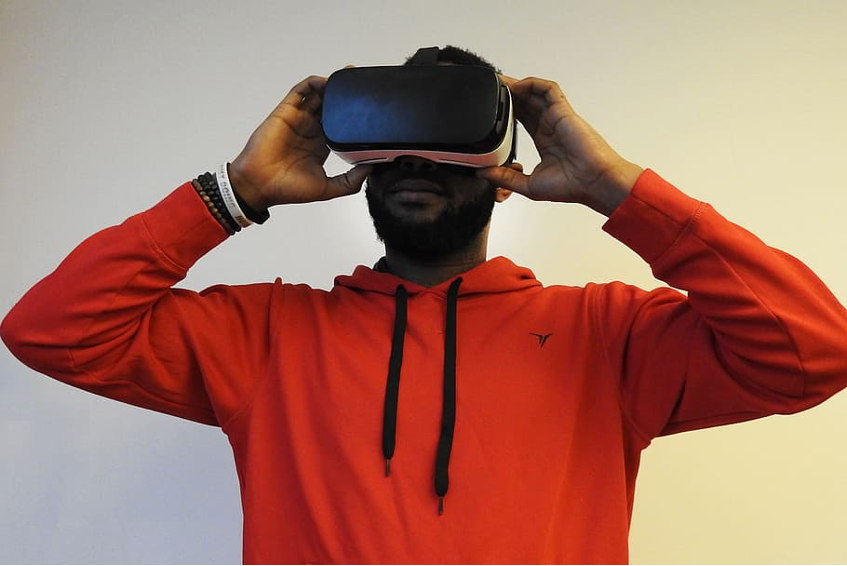 It's a phenomenon that's even reached some of the biggest residential property agencies on the planet, namely JLL. JLL Residential has not only embraced the benefits of VR for virtual viewings, but it's also incorporated a splash of augmented reality (AR) for good measure. AR is an interactive layer that's applied over real-world environments to enhance virtual experiences. JLL Residential uses AR technology to overlay what new-build developments could look like fully furnished, ideal for those wanting to buy a new home off-plan.
While VR technology may have enabled tens of thousands of buyers to find their dream property without physically viewing it. Many of these buyers may find themselves unable to complete their transactions before the end of the stamp duty holiday, according to Rightmove.
The online property portal states that some 613,000 households are currently sold subject to contract, awaiting legal completion. It estimates that some 100,000 buyers could yet see their purchases complete after the 31st March deadline. Based on the English property average, this would mean another £280 million could have to be paid out by buyers at a time of major economic hardship.