Branding aims to create a unique persona and image for a company in the mind of the consumer. It's the language we use, the typography we choose, the colors we associate the company with, the messaging execution, images, content, logos and much more. It's the sum of all those little details that embody how you want your company to appear to potential and existing customers.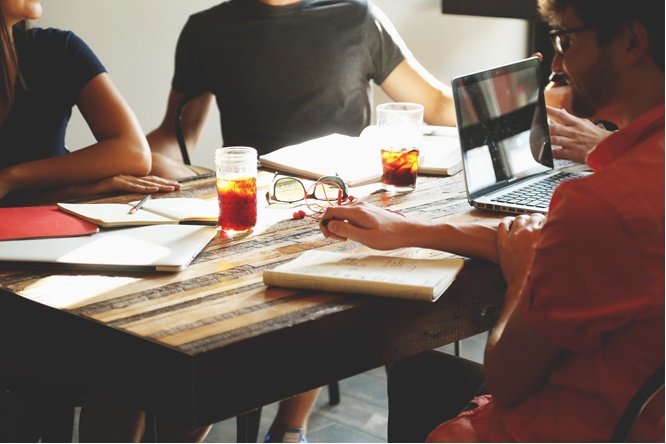 Image credit: Pexels
Branding plays a critical role in a company's success. Most startups don't have a million-dollar budget to funnel a slew of costly resources into their branding strategies, however, it's completely possible to build an effective, lean branding plan with the right tools.
Amazon founder Jeff Bezos famously stated, "Your brand is what people say about you after you've left the room." To build the best brand possible, it's important that you cover all the bases and have a strategy in place that ensures your brand has been identified before you begin your marketing efforts.
Hone In On Your Target Market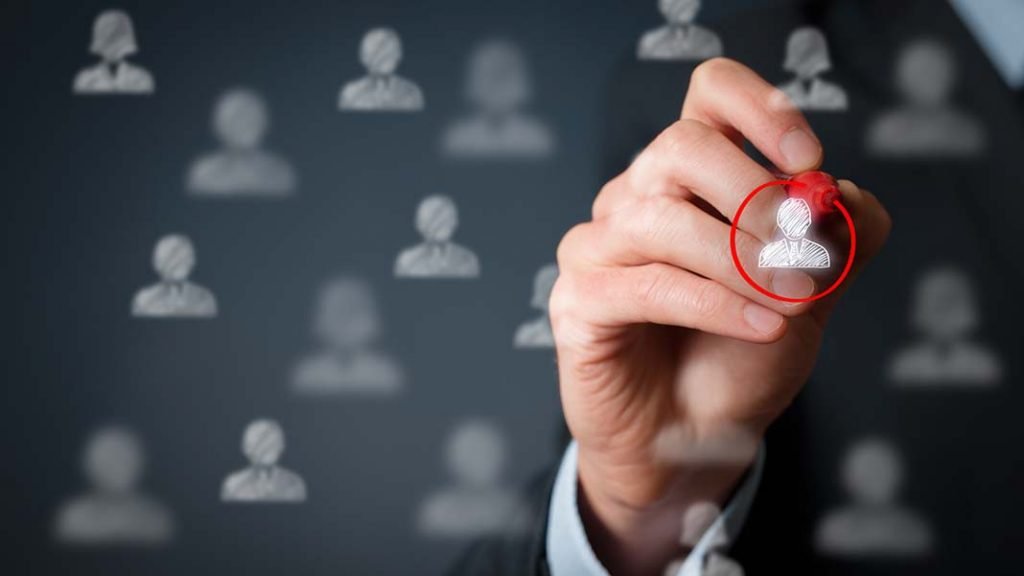 It's important for startups to conduct research and figure out who their primary and secondary target markets are. These findings should be based on research, and not just the feelings of startup founders. It's easy for founders to get wrapped up in building the product, and misjudge who the proper audience is.
You'll need to hit the ground running, talk to consumers, send out surveys, reach out to mentors, friends, and families, and test your product or service on the market. Create buyer personas — pictures of the ideal customer based on your findings — and use these to help you think of ways to attract them. During this process, start to think about words that matter most to both the startup founders and the target customers. This is called creating a "word cloud." They should be relevant to the product or service. For example, Starbucks' word cloud might include words like: fresh beans, premium roaster, customer-centric comfortability, and coffee customization.
Build a mood board to help you collect and organize images that are representative of your brand. Use this as a sounding board and inspiration as you start to write out your branding strategy and translate that strategy into tangible marketing materials. There are plenty of online mood boards to help build the perfect stream of inspiration.
Learn from Your Competitors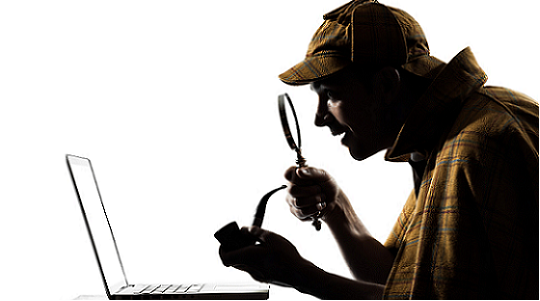 When you understand how your competitors are branding their businesses, you can uniquely position yourself in a way that distinguishes your offering. By now, you've already come up with a list of values and ideas that embody the brand, but as you conduct competitor research, you'll start to add to the list you have and flesh it out even further.
Going through your list of competitors, pay special attention to the language they use, and how they deliver their messaging. Are videos and images especially powerful? What do those images and video depict? Are customer testimonials a big part of their website? Is there any information that they're glaringly omitting or missing? Take note of how those elements are incorporated on their site and across social channels. Read their blog posts to learn more about what's important to them and how they provide value to their visitors.
Taking branding lessons from other companies outside of your competitors is important, too. Once you're able to recognize the brand value of others, you can start to form new ideas about how your brand should be conveyed. Blake Mycoskie's TOMs business is a great example of how a startup used emotion to build a brand. During a trip to Argentina, Mycoskie learned the about the long-term effects of children who go without shoes in rural and third-world areas. How he communicated the importance of building a story around the concept helped build the brand.
Utilize Digital Asset Management Software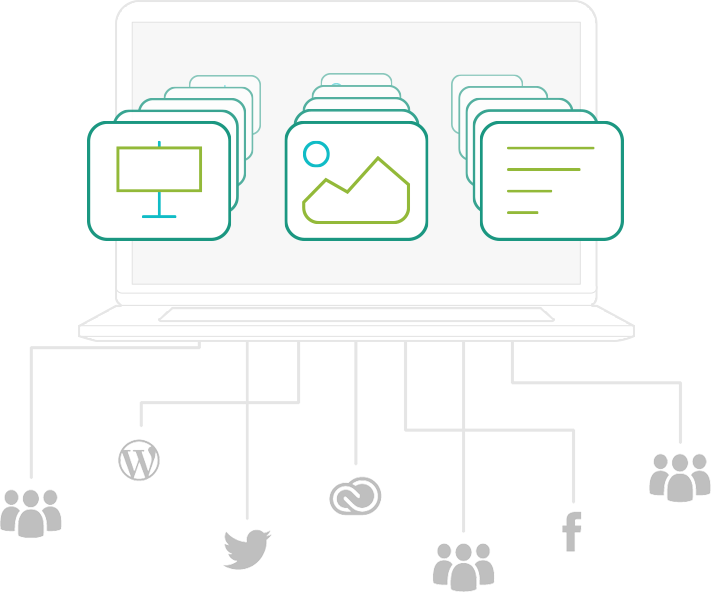 One study found that 90% of consumers expect their experience with a brand to be the same across all platforms. But with so many ways of communicating with your customers from every corner of the world, maintaining brand consistency can quickly get difficult. With digital asset management software, like MarcomCentral, you eliminate the guesswork for everyone in your organization and provide them with a central repository of approved and brand compliant collateral material.
These digital assets include photos, flyers, templates, videos, presentations and much more. This is vital in ensuring that your branding is always on target. Without quick access to these digital assets, it's possible that others could resort to using their own creative prowess to deviate from the branding you've worked hard to cultivate.
Let Your Blog Represent the Brand
Not only does your blog provide more value for potential customers, but they also prove more valuable to search engines, too. This is especially important for new startups that need to compete against current players in the market, who often have put in years of SEO work into their websites. With regular blog content, your chances of ranking for keywords that target your market are much higher. Each post presents a new opportunity to reach the buyer persona that your branding was built upon.