Nowadays, Instagram is the most popular social network. It received a unique development in 2015, and after a while, Instagram becomes a massive platform for bloggers, where a lot of money is spinning. Most of the audience is young people. 17-30 years old. According to statistics, a person logs into his social network at least two times a day. And this is a perfect reason to make money here, especially on advertising.
The very first step (in addition to publishing photos) is to create a business account and monitor statistics. This way you will better understand your subscribers, what they like and what they don't. And you will also have figures that you can show to advertisers and partners (reach, views, engagement). A screenshot from the statistics is much more convincing than any promises.
Many newcomers start to run their Instagram for the sake of money. Soon they get tired of it quickly, and they quit this business before they even have time to start. Therefore, to get to the top and start earning, you need to understand what content is attractive to people at the moment. Become a unique blogger. It is unlikely that people will like another person who dances to different music or make faces at the camera. And most importantly, you should understand that you will need time; you will not get rich in a few minutes or a couple of days; you need to have patience.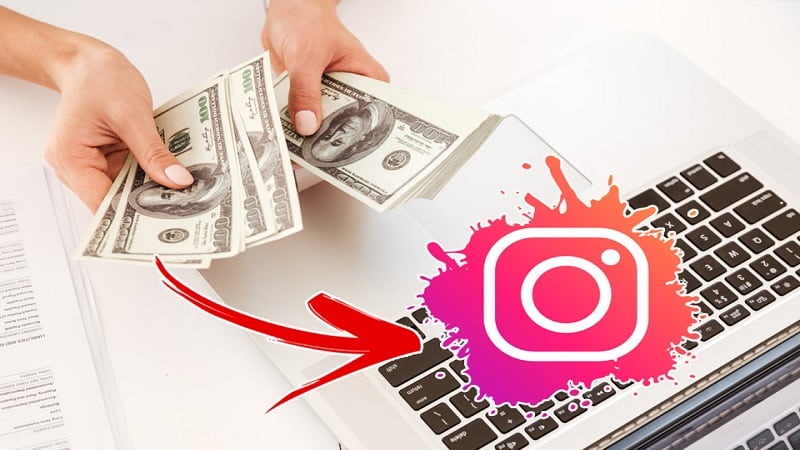 How many followers do you need to earn money on Instagram
For a commercial profile, 100 subscribers are enough to start making the first money. In a blog, you need to gain an audience of at least 10,000 followers to make money from selling ads.
There are various sites where you can buy instagram followers. These are real people who create accounts and subscribe to people like you; this is their job.
But not all novice Instagram bloggers have extra money, so the best free instagram followers are your friends, acquaintances, relatives, etc. If you ask all your friends to subscribe to you and tell their friends about you, you can get the first 300-400 subscribers. It is also an opportunity to get free instagram likes under your posts. For them, it costs nothing to go to your page and subscribe, but for you, it is a step towards a dream.
Earnings due to the promotion of someone else's account
To make it more clear, let's call it earnings for the promotion of other profiles. Promoting accounts is another way to earn decent money on Instagram. But to do this, you need to have specific skills, for example, be able to process photos, design pages, use special services for promotion, and compose high-quality content.
Many entrepreneurs understand how much profit can be obtained by attracting people to this social network; first of all they need high-quality specialists to promote their company, brand, company. Entrepreneurs interested in advancing their product in its targeted advertising most often resort to the services of a professional who knows his business.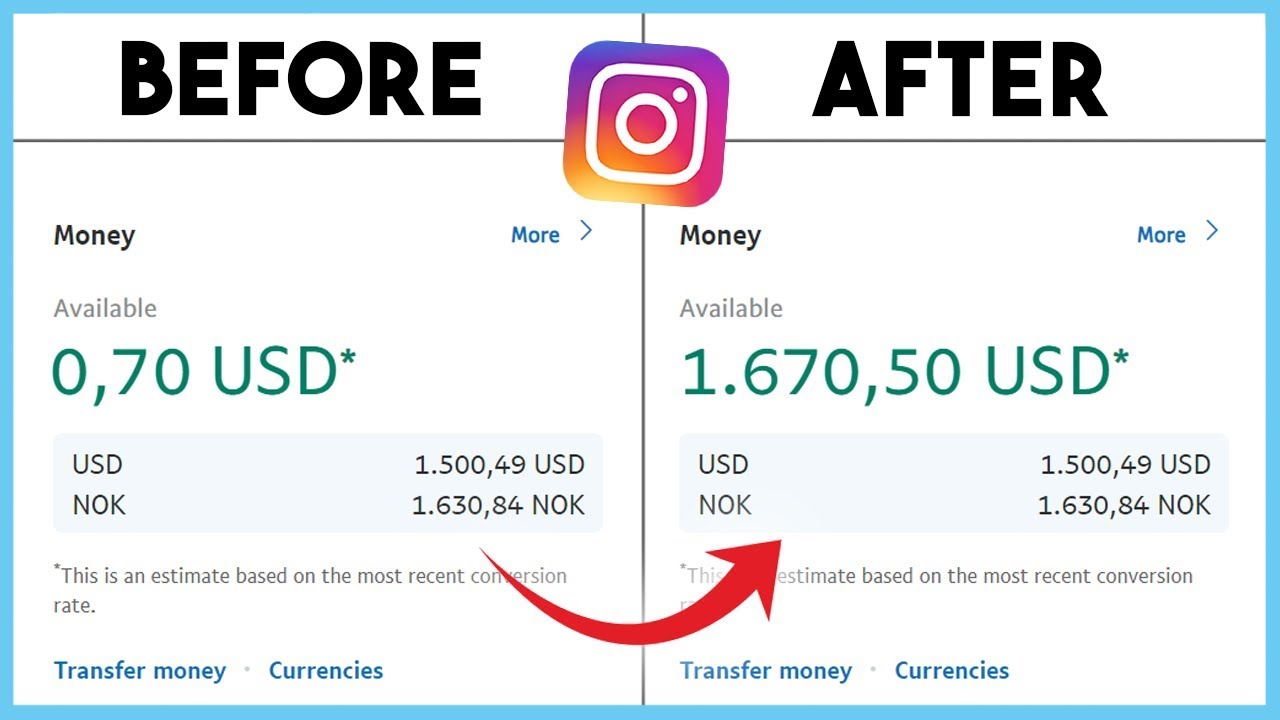 Everything you need to promote your profile:
the ability to design a page in a single design style;

follow the content plan and make thematic posts regularly;

conduct correspondence in Yandex. 

direct with potential clients, be polite;

promote the page with ads;

achieve the activity of subscribers;

cooperate with well-known bloggers, negotiate to advertise, organize joint contests.
Instagram – is an actively developing platform today. To earn money here, you need to love this business and always be aware of events and not fall out of trends.