By the time you're 30, you have probably achieved many of the things you set out to do, such as buying a home, starting a family, or general personal growth. One aspect of life that varies a lot depending on the individual is their career and professional life. Your career can change whenever, as well as your preferences for it.
Some people think it is embarrassing to change careers above 30, yet many people find themselves in this position. Our economy has made itself more open to people doing things they enjoy thanks to the versatility and size of consumers and job positions available.
Even if there may be a taboo on such drastic changes at that age, it can be a healthy and liberating decision based on context. This article will look at all the factors present in a career change at 30.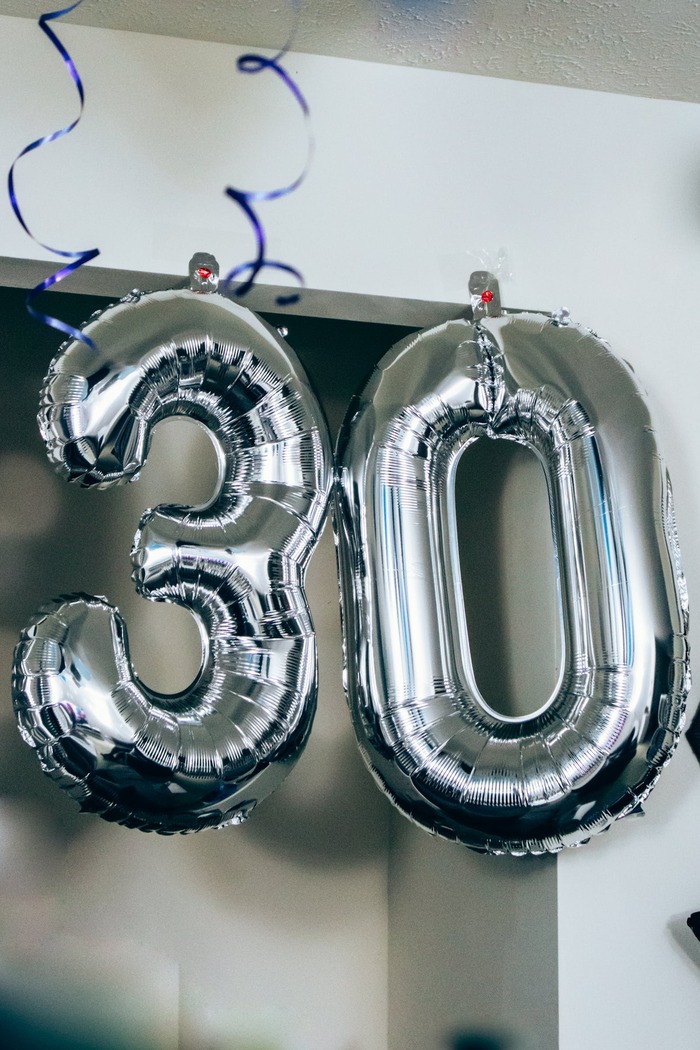 Why it isn't too late to make the change
The key to productivity is balance and fulfillment in your life. If you start continuously feeling like you lack something in your life, it might be time to start figuring out what might be the cause of your discontentment and potentially looking at new jobs since work takes up around one-third, if not more, of our lives.
Most people in their thirties are scared of career changes, thanks to the myth that you need to go back to university and complete a new degree to make the switch. The reality is you don't need to spend thousands of dollars and four years of your life on a new degree. Instead, you can complete an online program for a certificate and get started in your new field right away. 
If you do choose to go back to university, there is no need to worry. Learning and academia are open to all ages as long as you're willing to learn. Not only do you create a base for your career, but you also get hands-on experience with it, as well as credits, thanks to the diploma. Your confidence will also be improved with this.
Another myth surrounding this topic is that your lack of experience will inhibit you from landing the job you want. Employers nowadays search for different skillsets in employees, not just the skills needed for the position being advertised. Landing a new job takes mostly confidence and networking next to the qualifications. 
An entry-level position also isn't guaranteed. Thanks to your previous experiences in a higher position, you may be promoted to a lateral role right off the bat. 
Regarding age, the reason it is still easy to change careers is that you have around 30-40 years of working years left to complete, making a switch all the more logical in the eyes of a company or for you personally. Make sure to visualize your outlook for your job and try to stick to a rough plan as much as you can. 
Reasons for switching jobs
Interacting with various individuals in lucrative positions is a large motivator for people in their thirties to switch jobs. New industries and roles may become more attractive to working millennials, pulling them away from their present positions. 
It can also be more beneficial if you make the change at 30 rather than later on during your midlife since your need for stability is less prevalent at a younger age. The reasoning behind this is that the ages for accomplishments such as buying real estate or having children have increased, emphasizing the slower pace millennials have taken on in their personal lives.
Job satisfaction is also on a decline, as s company loyalty. Turnover rates are incredibly high, especially at larger companies working with STEM. This is thanks to the competitive nature of job offers, pay raises, and the similarity of demand between companies. 
For example, gaming companies are finding themselves exchanging employees regularly due to better offers being offered. 
Personal reasons for changing jobs can be significant life events such as the death of a loved one or pregnancy. Maybe you lack a feeling of fulfillment at your current job and have gone on autopilot, meaning you feel as if you are stagnating, not growing, and not finding joy in the things you are doing at work. 
If each day is becoming increasingly monotone, depressing, or empty, it might be time to quickly change workplaces for your mental health. Stress and overworking are on the other end of the spectrum, which is too much happening to handle.
How to determine what new career to choose
First and foremost, you must figure out what you feel passion for. Try considering your hobbies when deciding on a new career since a great opportunity could blossom out of something you initially enjoyed doing. 
If you have been doing things on the side for some earnings, you might want to consider becoming an entrepreneur. Using self-analysis can also help you determine what your interests and skills are as well as what career would be sustainable for you long term.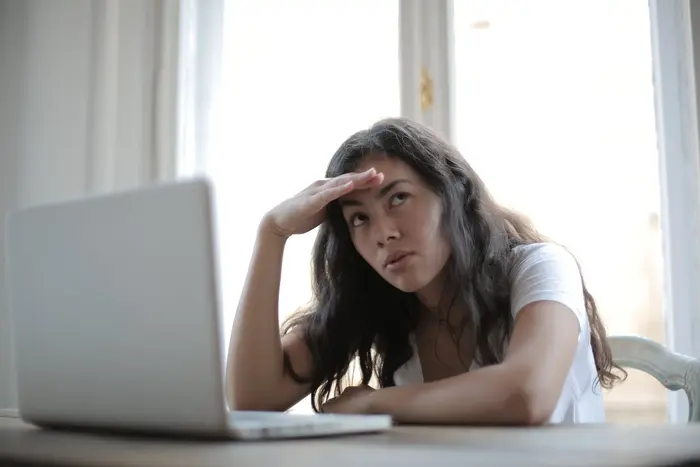 For your strengths and weaknesses, try writing a list where you can see what they are and what job they would suit. The case might be that your strengths and weaknesses don't align with your passion, in which case you should either opt for personal growth or the middle ground decision. 
Having a concrete vision for your future also helps in achieving it. Create a map for how to chive your dream job, starting with yourself to the positions and job development you will need. Asking for outsider opinions is also beneficial for an objective point of view. 
Disadvantages of changing careers at 30 
The enormous sacrifice for starting a new job is quitting the old one. If you wish to avoid being unemployed for a more extended period, make sure you can immediately make the switch after quitting. 
In general, not being unemployed after resigning is difficult because to start a new career, you need to study for it and complete certifications, which take up most of your time. 
Funding is the main issue that arises when changing careers. You need to pay for new courses and keep yourself taken care of, all whilst having left your stable job. If you plan for your unemployment and have enough put aside to make this switch a success, then you needn't worry. 
The bottom line
As scary as starting a new career at 30 math seem, you are still young enough to quickly adapt to the switch and can also gather the funds for such significant decisions more quickly. There is barely any stigma surrounding such decisions nowadays, thanks to versatility becoming normalized and the ever-changing nature of our daily lives.