The internet has become an even greater need as more of us are staying home amid the global pandemic. Whether working from home, schooling, or making the most of this 'down time' by browsing the web, people are relying on a solid internet connection to see them through.
If you live in an apartment dwelling or have built a good rapport with the folks next door since spending more time at home, you may have thought about sharing your wireless internet. Whether to split the bill or just as a simple act of kindness, sharing your wifi with your neighbor may seem like a harmless thing to do – but it may carry some potential risks.
When it comes to the Internet and sharing your data, there's always that potential for risk. By giving someone access to your home network, you're opening up the possibility of being hacked or having your computer infected with malware.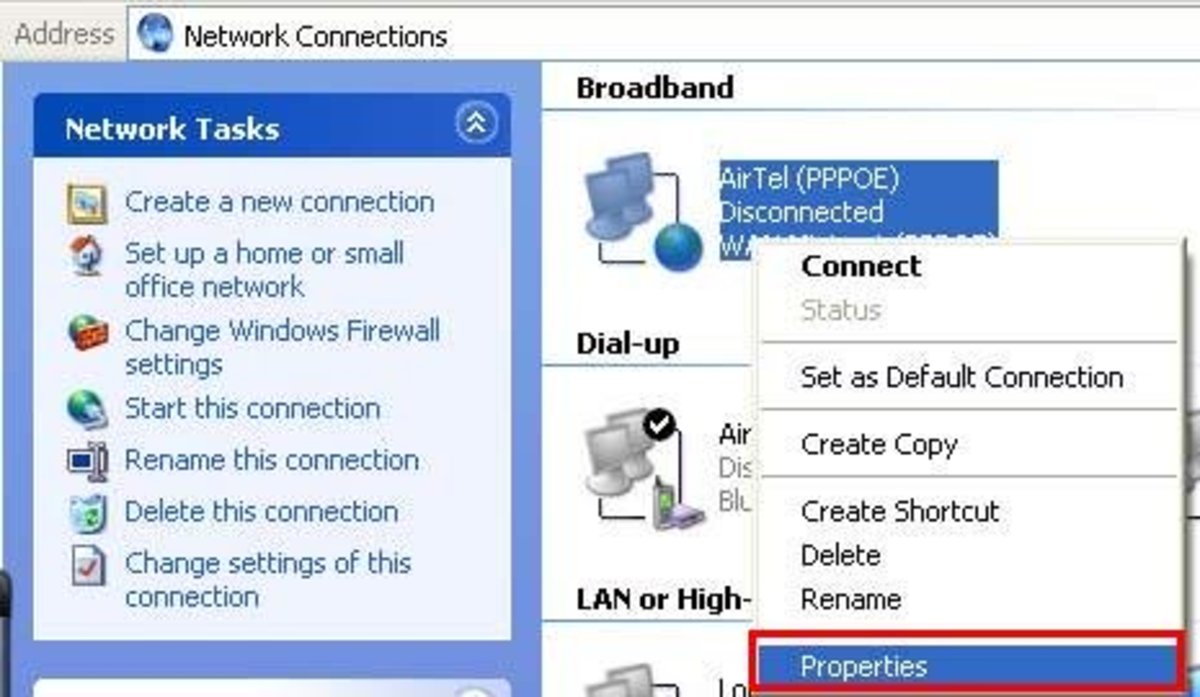 Depending on how tech-savvy they are, the person sharing your network may also get access to just about everything you have stored on your computer including photos, passwords, and recent activity (including search history). 
By giving your neighbor your wifi password, there's also the chance that their personal data and information (including questionable content) will be stored on your system. So if, for example, they use your wifi to illegally download copyrighted material, it could land you in trouble. 
Sharing your wifi with anyone is risky without the proper precautions. However, it doesn't mean you have to draw the shutters and forgo your 'good neighbor' badge just yet.
Protecting your network begins by navigating the common risks of sharing your wifi with people outside of your home. These include:
Virus infections
If you or your neighbor haven't got decent anti-virus software installed, then there's the risk of either or both of your systems getting infected with malware. Your computers will remain vulnerable if you don't know what sites the other person is visiting or if they run regular virus threat checks. 
Remote access
There's the risk that your neighbors or even their guests using your home network can access your computer remotely when you're not home. 
Identity or data theft
Depending on your security configurations and what you have set to public access, you may be putting your identity and personal information at risk of being stolen.
Internet lag
If your neighbor is using your wifi to watch data-hungry videos you may find it compromises your internet connection resulting in lag and drop-outs. If you're on a data cap then you might also risk going over your monthly limit and having to spend more on your next bill. 
It's all about trust (and smarter wifi sharing)
Now it's safe to say most of us wouldn't hand our home network password to just anyone. If you have a decent level of trust in your neighbor or guest, then you can rest easy knowing they will respect your data and concerns. 
There are a few other ways you can be smarter when it comes to sharing your wifi. These include:
Granting guest access
Most computer routers have a 'Guest Access' option that allows you to set up a separate wifi network for guests to use. This means they won't need to access your home network. However, there's still the potential for bandwidth and latency issues.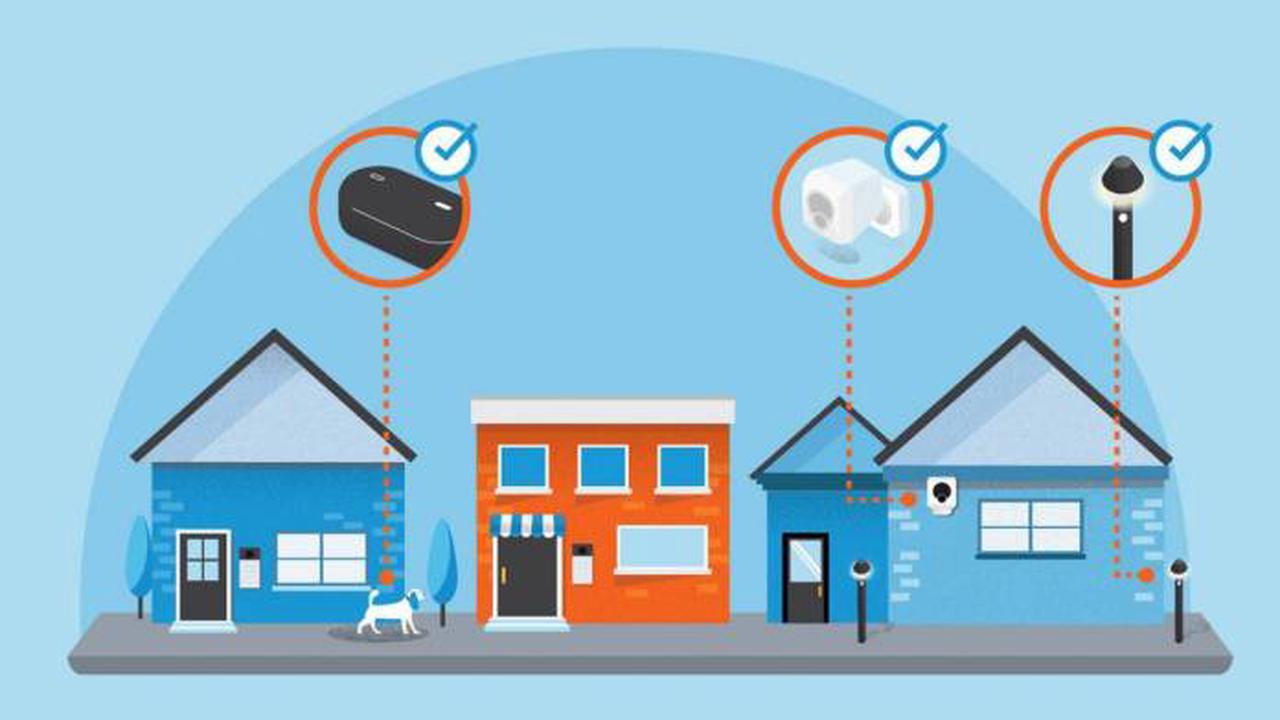 Using a second router
You can invest in a second router – which does require some work setting up – but at least it offers a solution if you don't have a Guest Access network and are wary of anyone accessing your home network.
Politely say 'no'
Lastly, there's nothing wrong with politely declining if someone asks to access your network. You can explain the risks or the fact you have a strict monthly data cap that you can't exceed. Regardless, saying 'no' is always the easiest and safest way to protect your computer and data.
Summing up
Staying connected is more important than ever. Having said that, sharing your internet connection has some pitfalls if you don't take the proper precautions. When it comes to safely share your wifi with friends, family, or neighbors, ensure that there's a degree of trust and some sense of what the other person's intentions are before granting them access to your network. 
You can strengthen your security by keeping your anti-malware updated and by providing a separate access point for guests so that you don't have to share your secure family network. Nothing is more neighborly than being honest, so if you aren't 100% comfortable with sharing your connection, say so.