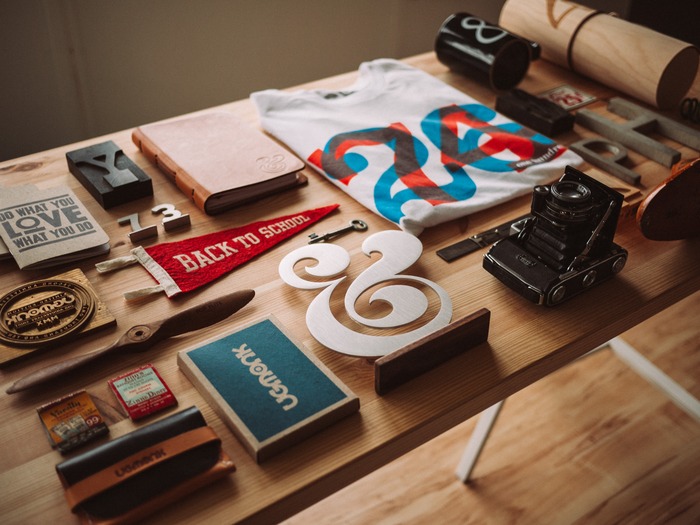 Long-term success in today's highly competitive business environment requires establishing and protecting a solid brand. An established brand does more than make you stand out from the competition; it also inspires trust and loyalty among your clientele. However, strengthening a brand is an ongoing venture that calls for meticulous strategy and execution. In this article, we'll go through seven tips that will help you strengthen your brand.
Define Your Brand Identity
Establishing a unique identity for your brand is an essential first step in spreading your name far and wide. Your brand's identity includes its goals, principles, and guiding principles. It's the heart of your company's values and mission. Having a clear and consistent brand identity is crucial for every marketing campaign.
The first step in creating a strong brand identity is to define the brand's purpose. Why did you start this company and create this brand? Take Patagonia, a brand widely recognized for its dedication to environmental responsibility. Their brand is clearly articulated, and their mission statement will appeal to those who care about the environment: "We're in business to save our home planet.".

Create a mission statement for your brand. Can you describe the future of your brand? What are some of your long-term objectives? Your brand will benefit from having clear goals and objectives if you develop a solid vision for it. These tenets will direct how you conduct business and how you relate to clients. Having a firm grasp of your brand's identity can help you build a solid brand and keep your messaging consistent and engaging.
Know Your Target Audience
One of the most important parts of bolstering your brand is learning about your intended audience. Understanding the wants, needs, and habits of your target audience is essential to creating a brand that will appeal to them.
To get started, you need to investigate the market carefully. This is information about a person's demographics, psychographics, and purchasing preferences. Think about conducting polls, holding focus groups, or utilizing web analytics tools to learn more. If you're looking to reach customers at every point in their research, buying, and use processes, the types of Amazon ads may be worth exploring. Knowing who you're marketing to allows you to craft a message that will resonate with them.
If you're a clothing company marketing to millennials, your branding should emphasize issues like ethics, diversity, and originality. Recognizing that members of Generation Z place a premium on these characteristics will help you craft more effective content and messaging.
Consistent Branding Across Channels
In branding, consistency is of utmost importance. Customers should be able to recognize your brand anywhere it appears, including your website, social media, packaging, and in-person interactions. Your audience will lose interest and become confused if your brand is inconsistent. Brand rules ensure your messaging is consistent across all platforms. Include details about your logo, color scheme, font, and voice in these rules. Those on your team who are in charge of content creation or marketing should be made aware of these standards.
The red and white color scheme and the recognizable Coca-Cola logo are universally recognized. It doesn't matter if you're in Tokyo or New York, you can always tell a Coca-Cola. Their brand has been strengthened by their consistent approach for over a century.
Maintaining a constant voice and message for your business is just as crucial as maintaining a constant visual identity. Maintain a constant tone while writing about your brand on any platform, whether it's social media, email, or a blog. The identity of your brand can be strengthened by presenting it consistently in the minds of your target audience.
Build a Strong Online Presence
A strong online presence is crucial for brand reinforcement in the modern digital age. The internet allows you constant, worldwide communication with potential clients.  you need to Make sure your site is accessible on all devices and easy to navigate. A website that is both attractive and informative is a great way to promote your business. If you want more people to see your online content, you should optimize it for search engines. Find relevant keywords and use on-page and off-page optimization strategies.
Grow your subscriber base and keep in touch with them via email. Keep your brand in the minds of your customers by sending them emails, promotions, and customized content. Spend money on online advertising efforts that specifically target your ideal clientele. You can go really specific with your audience targeting on platforms like Google Ads and social media ads.
For instance, Nike commands considerable online attention thanks to its website, social media platforms, and mobile apps. Their web store is convenient, and they regularly offer interesting content.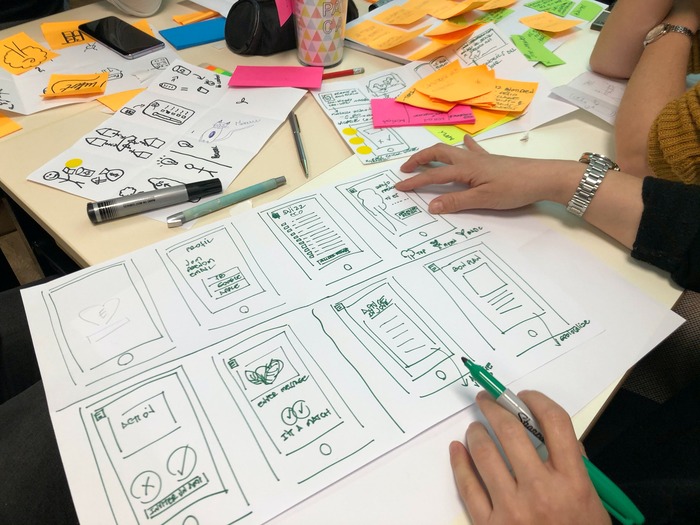 Measure and Adjust Your Brand Strategy
You can't get better at branding without first measuring how well it's working. In order to make improvements to your brand's strategy, you must first determine what is working and what is not.  Key performance indicators should reflect your brand's objectives. Examples of such indicators include visits to a website, shares on social media, sales, client loyalty, and the Net Promoter Score (NPS).

Use these key performance indicators to assess how well your brand is doing over time. Are you achieving your goals? Is there room for development? Listen to both the positive and bad comments customers leave. Examine patterns in feedback received from clients in order to pinpoint places for development. 
Evaluate your brand's success in relation to that of similar products. Use split-testing software to determine which of two versions of a webpage, email subject line, or ad material performs better for your business. Find out what really clicks with your target demographic with this method. Make data-driven changes to your brand strategy based on your study and findings. One way to do this is to adjust your messaging, marketing strategy, or brand voice.
One way that Apple stays ahead of the competition is by listening to its customers and making adjustments to its product designs based on that input. Its stellar reputation as a brand can be attributed in part to this dedication to constant improvement.
Endnote 
The strength of your brand is crucial in today's cutthroat business climate. What you represent to your customers and how they see you as a company are synonymous. Brand reinforcement is an ongoing process that takes forethought and perseverance. You can establish a strong and influential brand that not only draws in new customers but also keeps them coming back by adhering to these seven guidelines.
The fundamentals of brand reinforcement are ageless and critical to success, whether you're a new business trying to build your name recognition or an established one trying to update your reputation.