Is mSpy safe to use? This question has been on many people's minds looking for a reliable and secure device monitoring solution. This comprehensive guide will delve deep into the world of mSpy, its safety, legality, and compatibility. We will answer frequently asked questions to help you make an informed decision.
Is mSpy safe? Let's find out.
What is mSpy?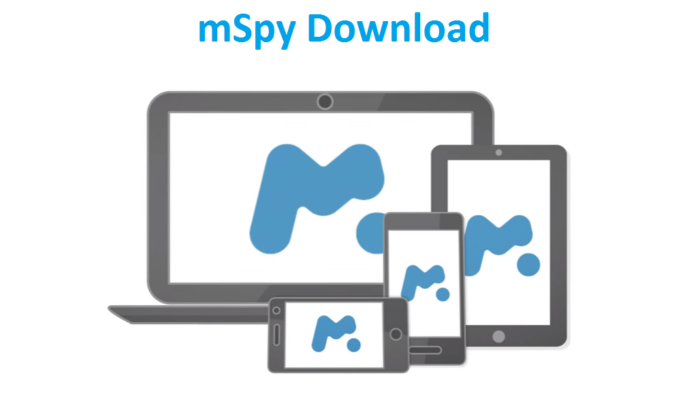 mSpy is a popular monitoring software designed to help parents and employers keep track of the activities of their children and employees on their smartphones and computers. The app offers many features, including monitoring calls, text messages, social media activities, GPS location tracking, etc.
Is mSpy Legal?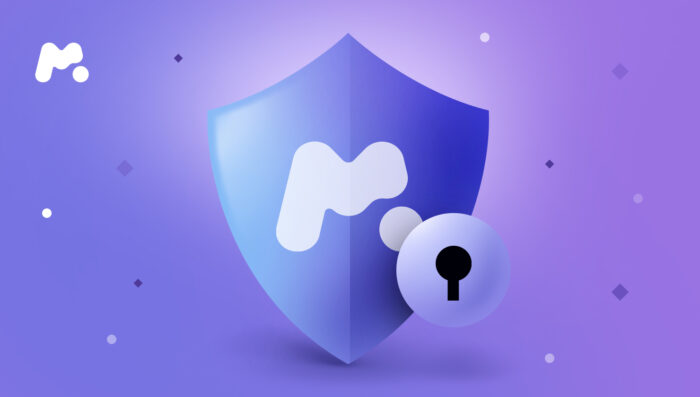 The legality of mSpy depends on how you intend to use it and your jurisdiction. Using mSpy for legitimate monitoring purposes, such as parental control or monitoring company-owned devices, is legal. However, using it for unauthorized surveillance or spying on someone without their consent is illegal and could result in severe penalties.
It is essential to familiarize yourself with the laws in your country or state and obtain the necessary permissions before using mSpy.
mSpy Compatibility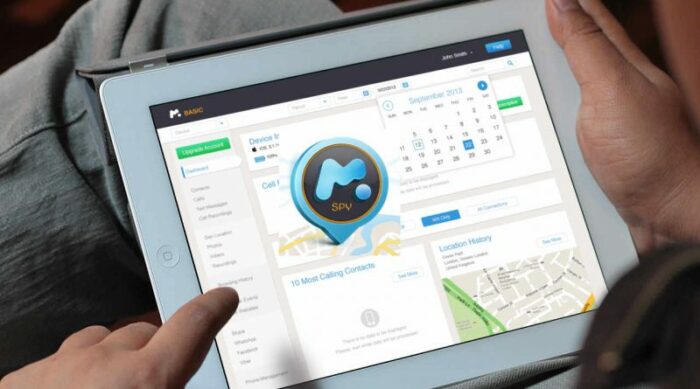 mSpy is compatible with Android and iOS devices, including smartphones and tablets. For Android devices, mSpy works on Android 4.0 and higher. For iOS devices, it supports iOS 7 up to iOS 14. It also works on Windows and macOS computers.
To use mSpy on an iPhone, you must either jailbreak the device or use the non-jailbreak version of the software, which requires iCloud credentials and backup enabled on the target device.
Key Features and Benefits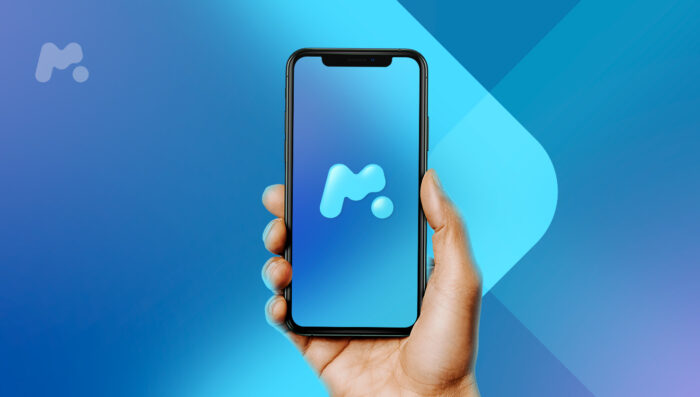 mSpy offers many features to help you monitor and protect your loved ones and employees. Some of the key features include:
Call logs and contact monitoring
Text messages tracking
Social media monitoring (WhatsApp, Facebook, Snapchat, etc.)
GPS location tracking
Geofencing capabilities
Access to multimedia files (photos and videos)
Keystroke logging
Website monitoring and blocking
Screen recording
These features enable you to have comprehensive insight into the activities of your children or employees, helping you ensure their safety and productivity.
Installation and Setup Process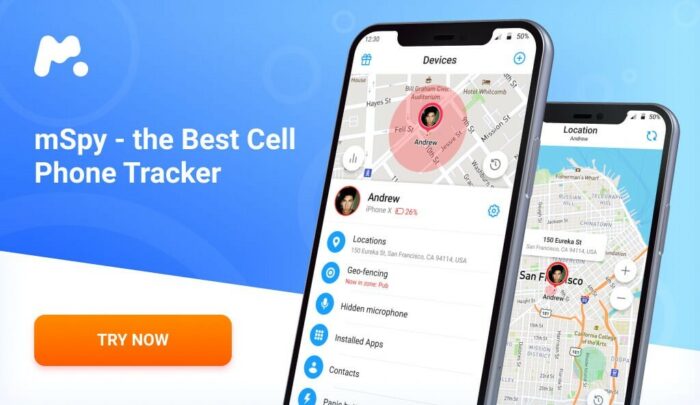 Installing mSpy on a target device is a relatively simple process. First, you need to purchase a mSpy subscription and create an account. Once you have completed the registration, follow these steps:
For Android devices:
Enable "Unknown sources" in the security settings of the target device.
Install the mSpy app on the target device.
Open the app and enter your mSpy account credentials.
Grant the necessary permissions and complete the installation.
For iOS devices (jailbreak required):
Jailbreak the target device.
Install Cydia on the jailbroken device.
Add the mSpy repository to Cydia.
Install the mSpy app through Cydia.
Open the app and enter your mSpy account credentials.
Grant the necessary permissions and complete the installation.
For iOS devices (non-jailbreak):
Obtain the iCloud credentials of the target device.
Ensure that iCloud backup is enabled on the target device.
Log in to your mSpy account and enter the iCloud credentials.
Select the device you want to monitor and start monitoring.
Pros and Cons of Using mSpy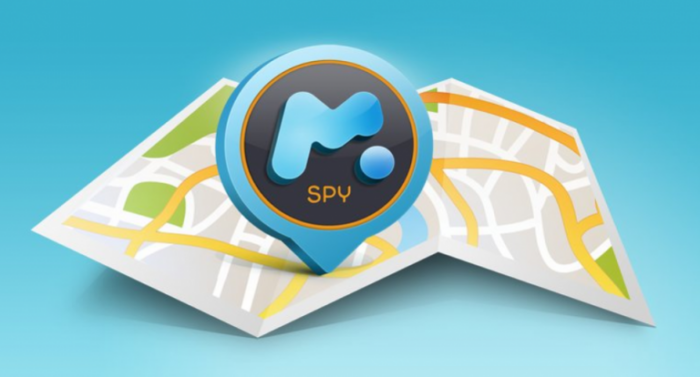 Pros:
– Wide range of monitoring features
– Compatible with both Android and iOS devices
– User-friendly interface
– Excellent customer support
– Stealth mode to ensure the app remains hidden on the target device
Cons:
– Requires jailbreaking for some features on iOS devices
– No free trial available
– Some advanced features may require technical expertise
Frequently Asked Questions
Is mSpy safe?
Yes, mSpy is safe to use when utilized for legal monitoring purposes. The app is designed to be secure and protect user data, ensuring the monitored information remains confidential.
Can mSpy be installed remotely?
For Android devices, physical access to the target device is required to install mSpy. For iOS devices, if you choose the non-jailbreak version, you can install mSpy remotely using iCloud credentials, but physical access is required for the jailbreak version.
Does mSpy show up on the target device?
mSpy runs in stealth mode, which means it remains hidden on the target device and does not appear in the installed apps list.
Can mSpy monitor multiple devices?
Yes, mSpy can monitor multiple devices, but you must purchase separate subscriptions for each device you wish to monitor.
Will the phone's owner know mSpy is installed?
As mSpy runs in stealth mode, the phone's owner will not be aware of its presence unless they are explicitly informed or discover it through other means.
Conclusion
In conclusion, when used responsibly and legally, mSpy is a safe and effective monitoring solution for parents and employers. It offers a wide range of features and compatibility with multiple devices, making it a popular choice in the market. However, knowing the legal implications of using such software and ensuring that you have the necessary permissions before proceeding is crucial.
Remember that monitoring should always be done in your children's or employees' best interests, and their privacy should be respected. Following these guidelines, mSpy can be a valuable tool to ensure their safety and well-being.