Being a gamer is not easy in this timeline, especially when the fact of the matter is that all the components needed to have a better gaming experience demand to invest a lot of hard-earned cash into it. Not just from a gamers' point of view but also from a developer's perspective that needs them to use a performance computer unit. The game changed when AMD came up with its high-end performance processors at a reasonably less price than its competitor companies.
AMD released its Ryzen 7 series in 2018 that made a lot of heads turn. This processor had few adjustments to do as they were one of the high-end processors that the company came up with. This year AMD has decided to launch the 2nd generation of the Ryzen 7 under the name Ryzen 7 2700X.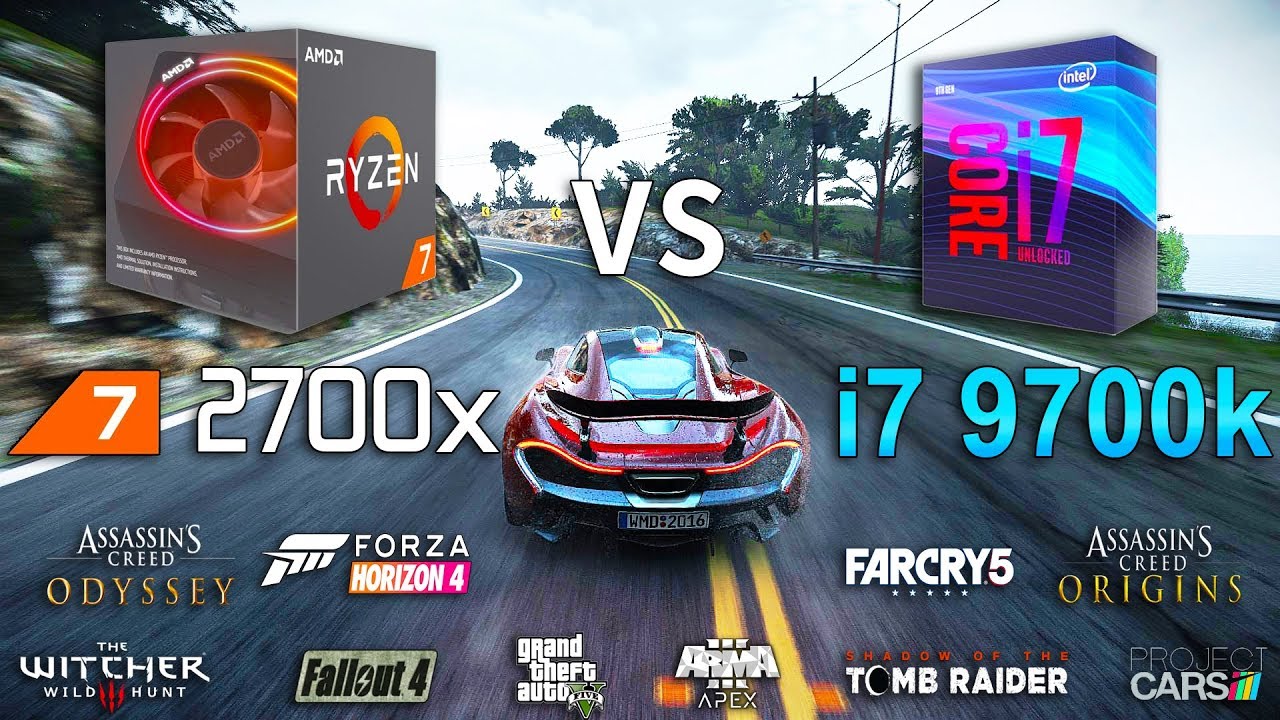 What makes this new processor from AMD stand out?
AMD comes with an 8-core 16 thread configuration. What this means is that the processor can be overclocked up to 4.3 GHz while the base clock is at 3.7 GHz. This makes the Ryzen 7 2700X as the processor with the highest base clock speed at this price point. All this possible because of their 2nd generation 12nm Zen+ architecture being a step ahead of their previous version that came out last year. This enables them to claim that this chipset is 16% better performance than their previous version and 11 % more efficient in power consumption.
With the previous version of this processor, AMD was never able to claim the position as the best processor at a single-core performance standpoint. However, they always had the edge when it came to a multiple-core system. It changes after the Ryzen 7 2700X came into the play. AMD was able to triumph over its competitors in single-core processing and retaining their reign at the multi-core platform. The processor comes pre boost; so, overclocking this processor is rather simple than any other.
How does it benefit gamers?
From a gamer's point of view, this is more than what they could ask for at this price point. Most of the high-end games run seamlessly with this processor. As this comes with the company's top of the line cooler, the cooling on this is not a big issue, and it helps you save a lot on the cooler that you might need to spend on purchasing other processors. With all that said such potential, the processor needs the best motherboard for Ryzen 7 2700x to enhance its abilities.
Even though the Ryzen 7 2700X comes factory unlocked which enables it to match it with any motherboard, with any chipset, one cannot expect to see the same outcome as from the others. Here the top three suggested motherboards that you might want to match your Ryzen 7 2700X with.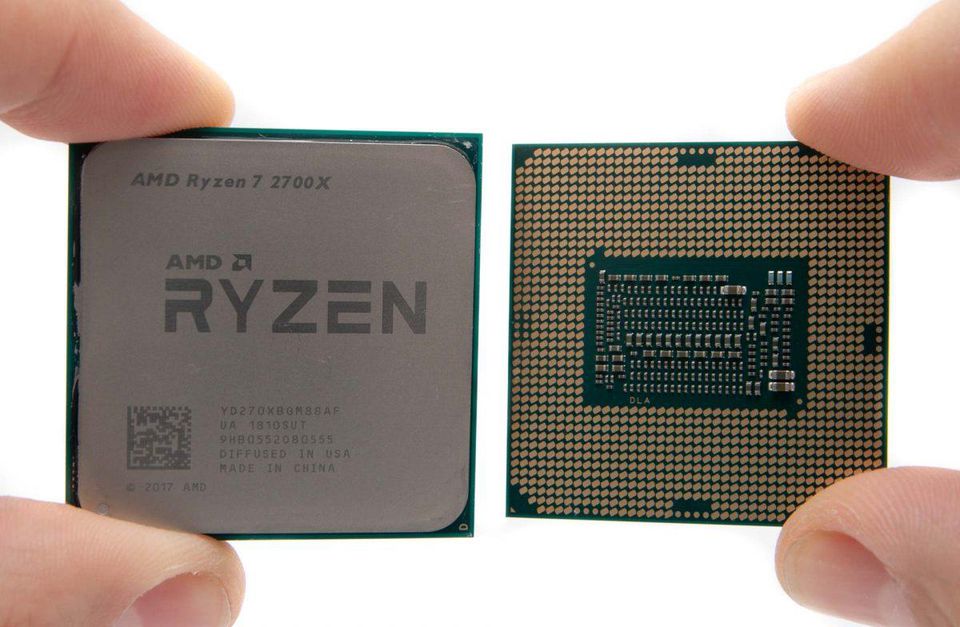 ASUS ROG STRIX X470-F GAMING
This is Asus's high-end motherboards and when connected with the AMD processor can unlock the full processors potential. This also comes in with a lot of ports, so adding additional units to this motherboard is no issue.
Pros
Extended features, looks, high overclocking.
Cons
ASUS ROG STRIX X470-I GAMING
This has all the features of the above but comes at a smaller size. The only issue you might have with this motherboard when compared to the previous one is when with the SSD and other storage devices. Overall this also has a great cost to value standard.
Pros
Smaller size, cost-effective, connectivity options, and looks.
Cons
Not a lot of connectivity for storage devices.

GIGABYTE AORUS AX370 GAMING 5
This is one of the mid-range motherboards from gigabyte and has you covered with all that you need at this price point. It takes care of all your performance standpoint and can overclock your processor to its full potential.
Pros
A lot of options, good overclocking features, and great connectivity features.
Cons
Verdict
For most of the user, the Ryzen 7 2700X is more than sufficient for all their needs. If you are looking for that additions frame rate and have a few extra cash to spend on your computer, then you can go for the other high-end processors.