It's been some time since YouTube became the central hub for video-based entertainment content. From a funny video clip to full-length documentaries, a lot of variety is available on the platform. The only problem is that you are chained to an Internet connection.
Of course, subscribing to YouTube Premium to download videos sounds so overkill.
More importantly, why should you pay monthly fee when you can pay single-time to download videos from thousands of websites. You just need a powerful software like iTube HD Studio. It's the complete solution for downloading HD videos with ease. In this article, we will be reviewing how it does the job.
Shall we begin, then?
What is iTube Studio HD?
iTube Studio HD — also known as iTube HD Video Downloader — is a piece of software that is designed for video content enthusiasts. You can use iTube Studio HD to download full HD videos from more than 10,000 video-sharing websites on the internet. To take the basic example, you can download YouTube videos with ease. In addition to this, the software has some cool features too.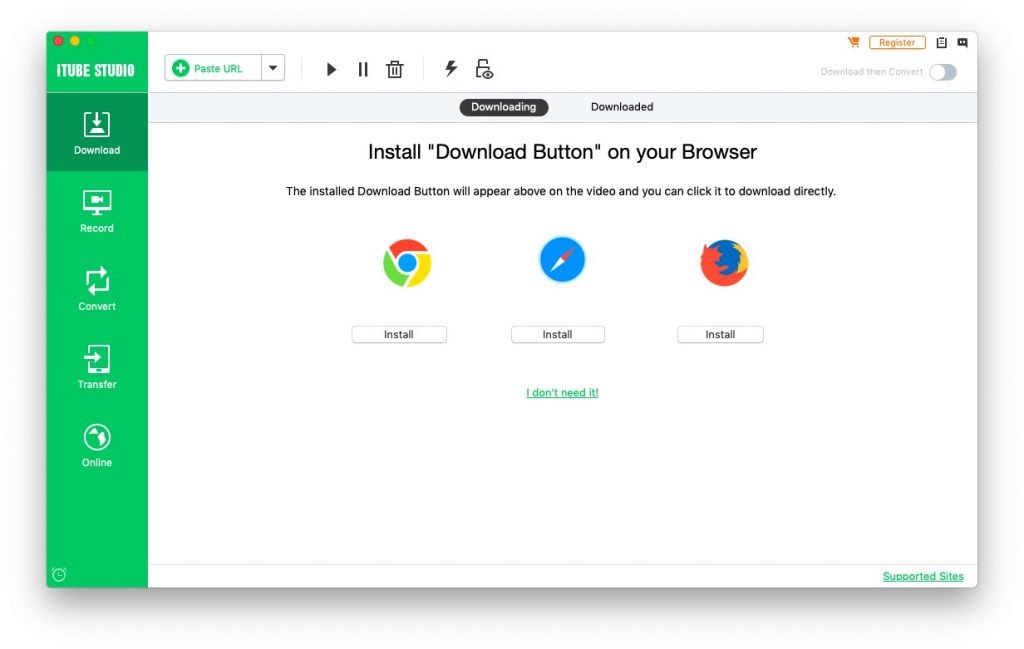 iTube Studio HD is available for both Microsoft Windows and macOS. In both versions, it comes with support for browser add-ons as well. Now that you have the basic idea of everything, shall we move towards the full review?
Why iTube Studio HD is the Ultimate HD Video Downloader?
iTube Studio HD is, hands down, the ultimate video downloading software out there. As we said, it lets you download HD videos from more than 10,000 video-sharing websites. The list includes YouTube, DailyMotion, Vimeo, Facebook, Break, BBC, ESPN, VEVO etc. You can simply paste the video URL on iTube Studio HD and it will start the download immediately.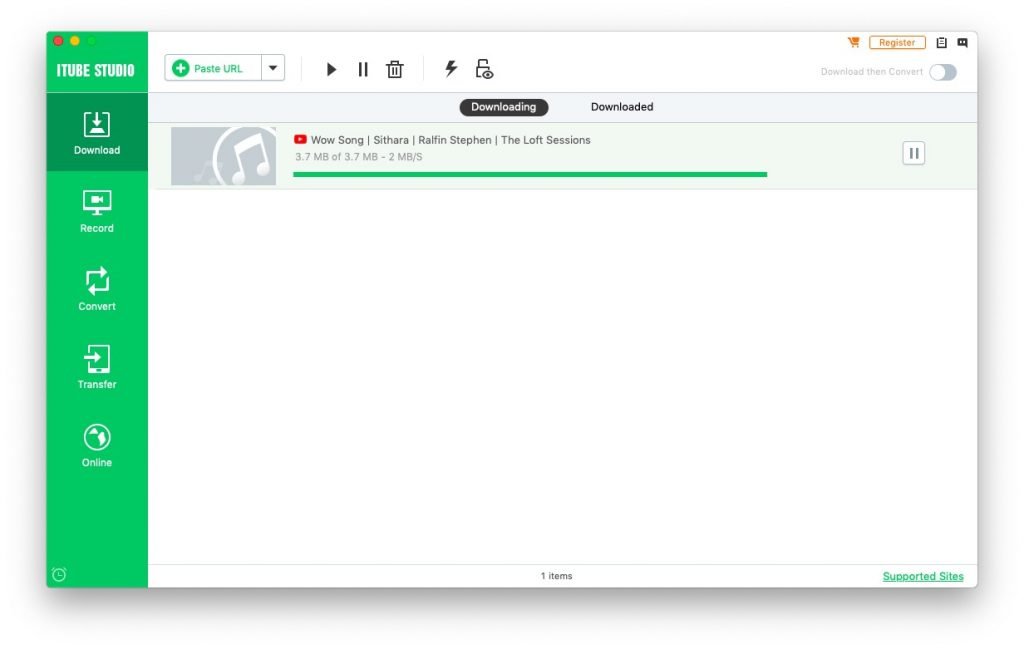 And, there are a few features that you would surely love.
It can help you download videos at a maximum quality of 4K UHD, subject to availability
Batch Download feature is great when you want to download all videos from a YouTube playlist or a similar collection.
YouTube to MP3 and Audio-only Downloads are also great features. You wouldn't need a dedicated converter when you have iTube Studio HD.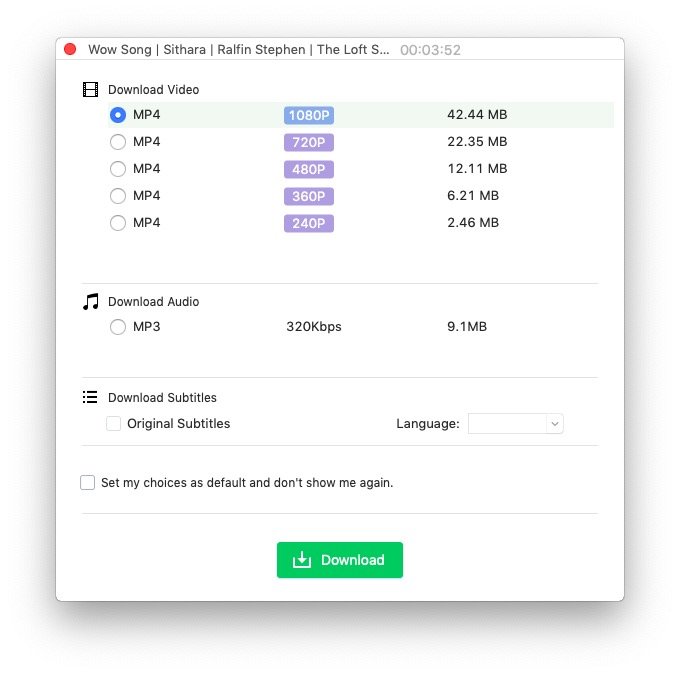 You can keep the downloaded videos in a Private List. So, only you can access the content.
Browser Extensions
Thanks to the plenty-powerful browser extensions, you can download the videos in a single click too. They're available for Chrome, Safari and Firefox. You can install all the extensions in a jiffy too. This is the point: It's very easy to paste the URL on iTube Studio HD and download the video. However, there are times when you don't want to leave the web browser. At these times, the extension can come in handy.
Other Awesome Features in iTube Studio HD
As we said, there are some additional features in this package. You would have needed a dedicated software for getting these features otherwise, you know.
1. You can record videos from web players like Netflix, Hulu, BBC, iPlayer, iTunes etc. This is a great way to grab video content when a particular website doesn't allow you to download videos. You can also use it as a generic screen recorder software.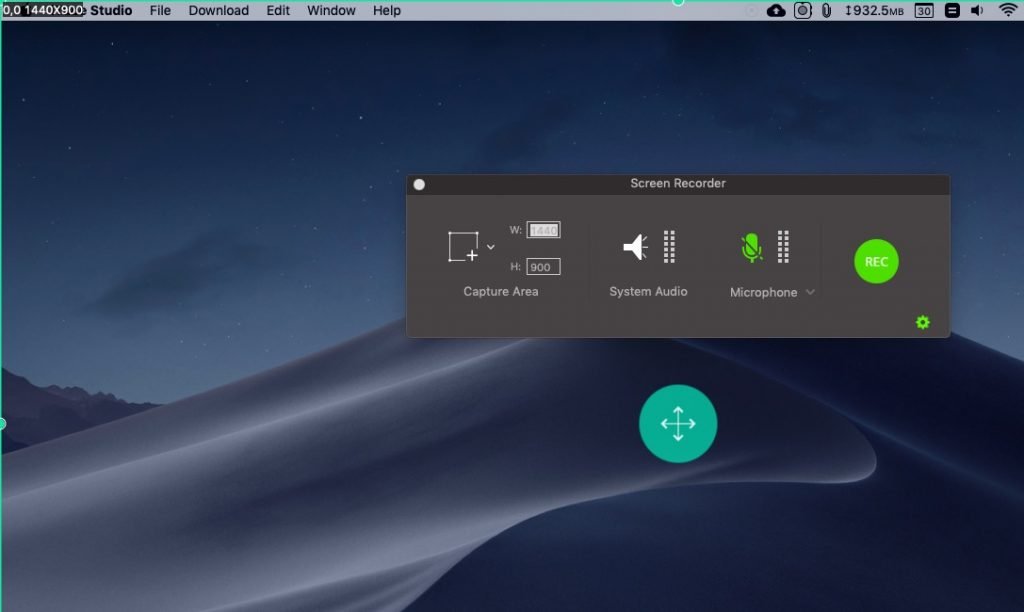 2. Once downloaded, you can convert the video/audio using iTube Studio HD itself. It is compatible with more than 150 media formats. No matter what kind of file you have, you can convert it to something that works on your smartphone/tablet PC.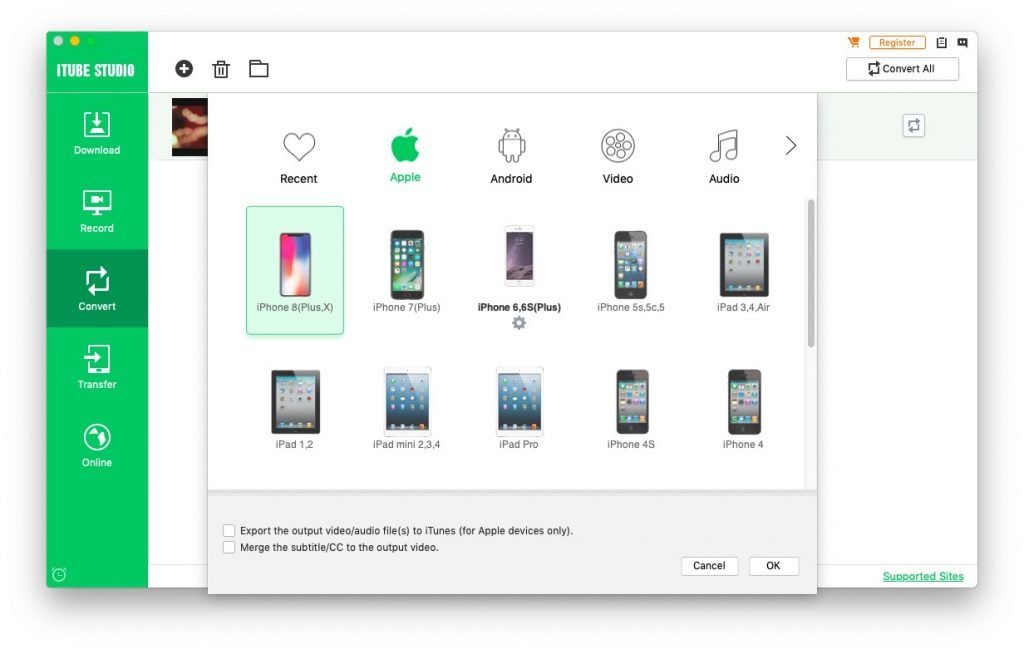 3. iTube Studio HD also comes with an option to transfer the downloaded content to your Android or iOS device with ease. You can simply connect the device via USB and proceed with the transfer.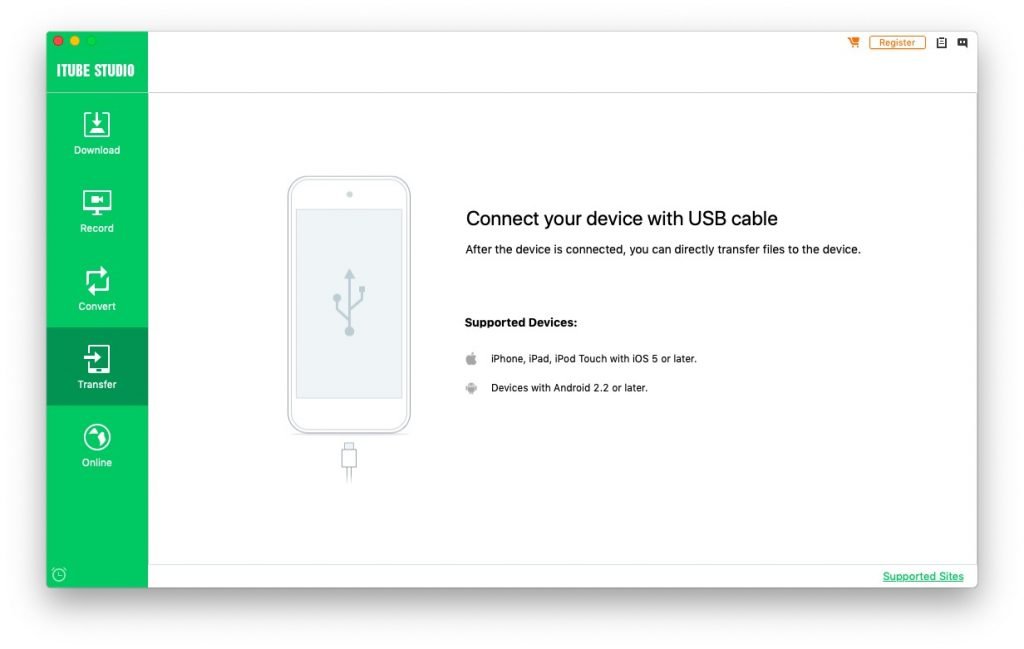 A Word on UI
All these awesome features are backed by the intuitive User Interface, you know. And, the extension actually makes things incredibly simple. We loved how simple all these details have been arranged by the team. You are not likely to be confused by the richness of features either. From downloading a video to transferring it to a device, everything is super-easy.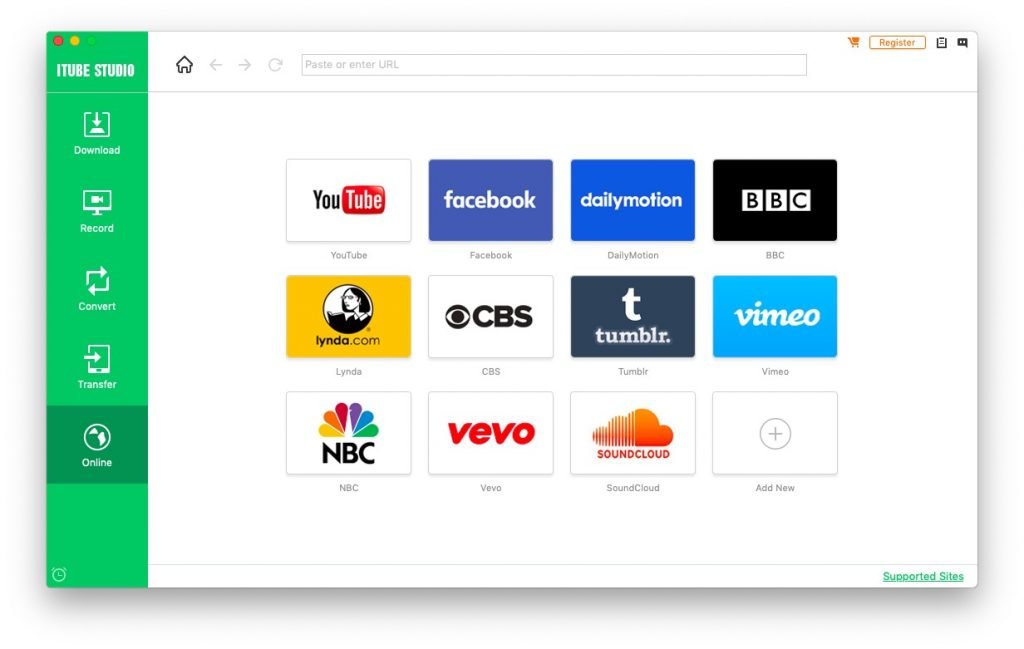 The Bottom Line
If you ask us, iTube Studio HD is surely the best option for all media enthusiasts out there. From the UI to an amazing set of features, we loved every bit of this software to download HD video. It's quite great that it can support up to 10,000 video-sharing websites in total — you'd never run out of content.