Credit unions have a hugely important responsibility to maintain the security of all client-related data, and need to be vigilant in protecting their business from cyber attacks. In order to ensure efficient governance, however, it is vital that board members be regularly updated about credit union business, and the question of how to manage board communications is more fraught than it might immediately seem.
While email and Dropbox are convenient tools, they do not provide complete security when sharing sensitive information, and it is relatively easy for hackers to access information shared using these platforms, especially in the case of board members who may not fully understand how something as simple as downloading sensitive documents to a desktop computer can put their organization's data at risk.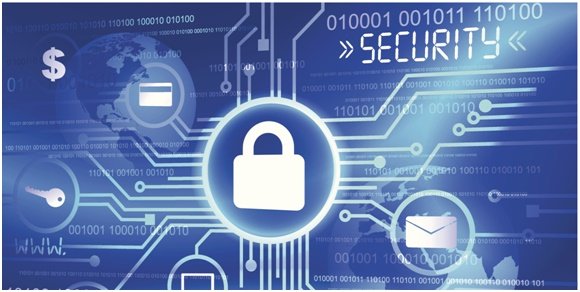 In addition to the risks associated with hacking and data breaching, there is also the perennial problem of what to do if a board member's laptop or device is lost or stolen. If adequate care is not taken beforehand to ensure the data is encrypted (and in most cases, it isn't), the damage can be far-reaching and impossible to stop.
It is important to remember that data is not simply the board documents containing quarterly reports and updated financial figures; data is also the memos, annotations and other marginalia that go along with them. Protecting data means making sure the entire network of communications, including the messages sent and comments added, are kept safe from external parties, and building a workplace culture that respects the importance of data security means educating board members about the dangers of careless communication.
Fortunately, there are tools available to help board managers who want to establish better data sharing practices for their board, one of the most convenient of which is board management software. While the benefits of board management software are numerous (by providing a channel dedicated entirely to board matters, it can make board meetings much easier to organize and run), one of its key features is unparalleled security of communications. Because the software provides a portal for communications rather than simply operating as a document receptacle, it makes it easy for board members to keep all board-related information —including ongoing discussion about board business — in a secure place.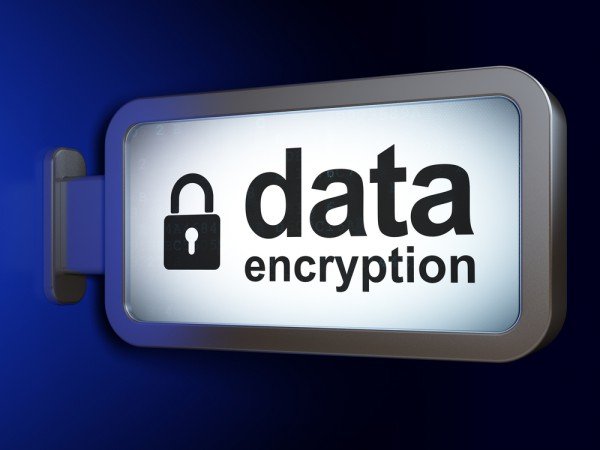 Board management software providers like Vancouver-based Aprio offer a range of options to make the portal accessible and easy to use, including cross-platform flexibility (Aprio's software can be used via desktop or mobile device), and when using board portal software to communicate, losing a device doesn't mean compromising the information: with portal software, the data can be remotely wiped, so if a board member's laptop does go missing, removing the board-related information on it is as easy as making a phone call.
These are just a few of the reasons why portal software has become such a popular choice for credit unions across North America. Credit unions handle large volumes of sensitive information every day, and in order to provide effective governance of their organization, board members need to have access to data that could seriously damage the credit union's credibility if it were compromised. With board management software, credit unions can ensure timely and effective board governance without compromising security.