If you're looking for a reliable monitoring app, mSpy could be the perfect solution for you. With its advanced features and user-friendly interface, mSpy has become a popular choice among parents and employers alike. However, installing and troubleshooting the app can be tricky, especially for tech noobs. In this comprehensive guide, we'll walk you through every step of the mSpy download process and provide solutions to common problems.
What is mSpy?
mSpy is a leading monitoring software that allows you to track and monitor a device remotely. Whether you're a concerned parent or an employer who wants to keep tabs on their employees, mSpy can help you keep track of your loved ones or your employees' activities.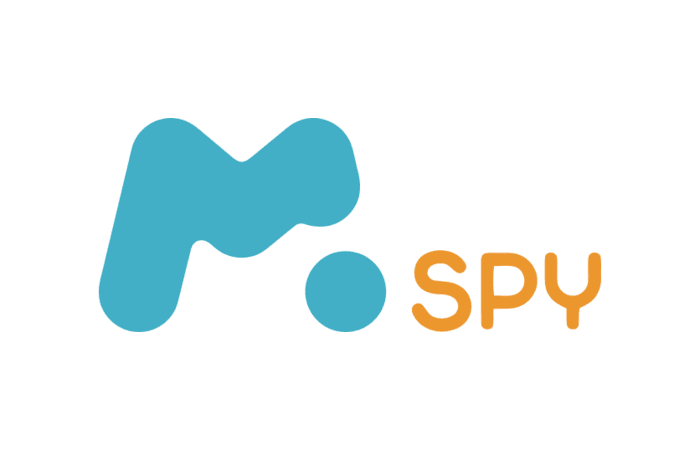 Why Choose mSpy?
mSpy has become one of the most popular monitoring apps due to its impressive features. Here are some of the reasons why you should choose mSpy: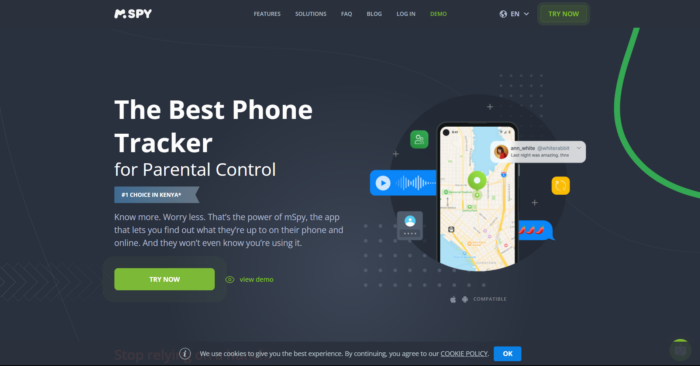 Easy to use: mSpy is designed to be user-friendly, even for those who are not tech-savvy.
Comprehensive monitoring: With mSpy, you can monitor calls, messages, emails, browsing history, social media activity, and more.
Real-time tracking: mSpy provides real-time updates, so you can track the device's location and activities in real-time.
Compatibility: mSpy is compatible with iOS and Android devices.
Customer support: mSpy offers 24/7 customer support to help you with any issues you may encounter.
How to Download and Install mSpy
System Requirements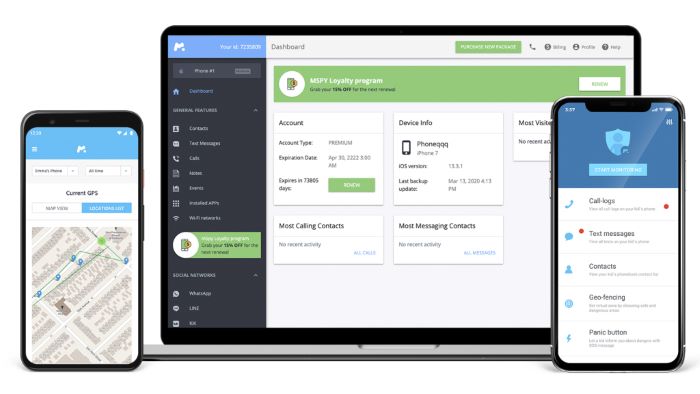 Before you begin the download process, make sure your device meets the following requirements:
For iOS devices, mSpy requires iOS 7 or higher.
For Android devices, mSpy requires Android 4.0 or higher.
A stable internet connection is required for the download and installation process.
Purchase and Registration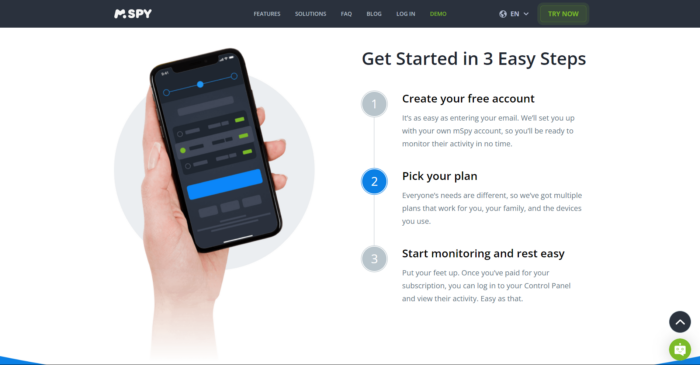 To download mSpy, you need to purchase a subscription plan from the official website (https://www.mspy.com/). Once you've made your purchase, you'll receive an email with your login details and a link to download the app.
Installation Guide
Download mSpy: Use the link provided in the email to download the mSpy app to the target device.
Install the app: Open the downloaded file and follow the on-screen instructions to install the app.
Register the app: After installation, launch the app and enter your login details.
Configure the app: Follow the setup wizard to configure the app according to your monitoring needs.
Start monitoring: Once the setup is complete, you can start monitoring the device remotely.
Troubleshooting mSpy Download Issues
While downloading and installing mSpy is a straightforward process, you may encounter some issues. Here are some common problems and solutions to help you troubleshoot the download process.
Compatibility Issues
Problem: mSpy is not compatible with the target device.
Solution: Make sure that the device meets the system requirements for mSpy. If the device is not compatible, consider upgrading the device or using a different monitoring software.
Update Issues
Problem: mSpy is not updating or is not showing the latest data.
Solution: Check if the app needs to be updated. If there is an update available, download and install it. If the issue persists, try restarting the device or contact mSpy customer support for assistance.
Conclusion
In conclusion, mSpy is a powerful monitoring app that can help you keep tabs on your loved ones or employees. With its user-friendly interface and comprehensive features, mSpy has become a popular choice among parents and employers. However, downloading and troubleshooting mSpy can be challenging, especially for tech noobs. By following the steps outlined in this guide, you can download and install mSpy with ease and troubleshoot common issues. Remember to use mSpy ethically and responsibly, and always seek legal advice if you are unsure about its use.
FAQs
What is mSpy?
mSpy is a monitoring app that allows you to track and monitor a device remotely. It provides comprehensive monitoring features such as call logs, messages, emails, browsing history, social media activity, and more.
How does mSpy work?
mSpy works by installing the app on the target device, which then sends data to a secure server. You can access this data through your mSpy account from any device with an internet connection.
Is mSpy legal?
mSpy is legal as long as it is used for legitimate purposes. However, it is illegal to use it without the owner's consent or for illegal activities.
Can mSpy be detected?
mSpy is designed to be undetectable, but it is not 100% foolproof. If the user is tech-savvy or knows how to detect monitoring software, they may be able to detect it.