As a B2B company, you might wonder what all of the fuss is about when it comes to B2B ecommerce. You have a website up, it lists all of your products, and people are able to call in orders. Isn't that B2B ecommerce?
Actually – no. B2B ecommerce lets businesses browse your products and order them online without the need to call and speak to a salesperson. Quite a different experience than viewing an online catalog. It's a more convenient and efficient experience for both the customer and the merchant. It's also becoming more common.
To get an idea of the growth in B2B ecommerce, Frost & Sullivan says that by 2020, B2B ecommerce will be $6.7 trillion, double the size of B2C. B2B ecommerce is growing thanks to younger employees moving up within company ranks. These employees grew up with the Internet and are used to shopping online. Many of them have an aversion to picking up the phone and speaking with someone to place an order. If phone orders are your only means of processing orders, you're leaving a lot on the table in lost sales. These younger purchase managers have a digital preference.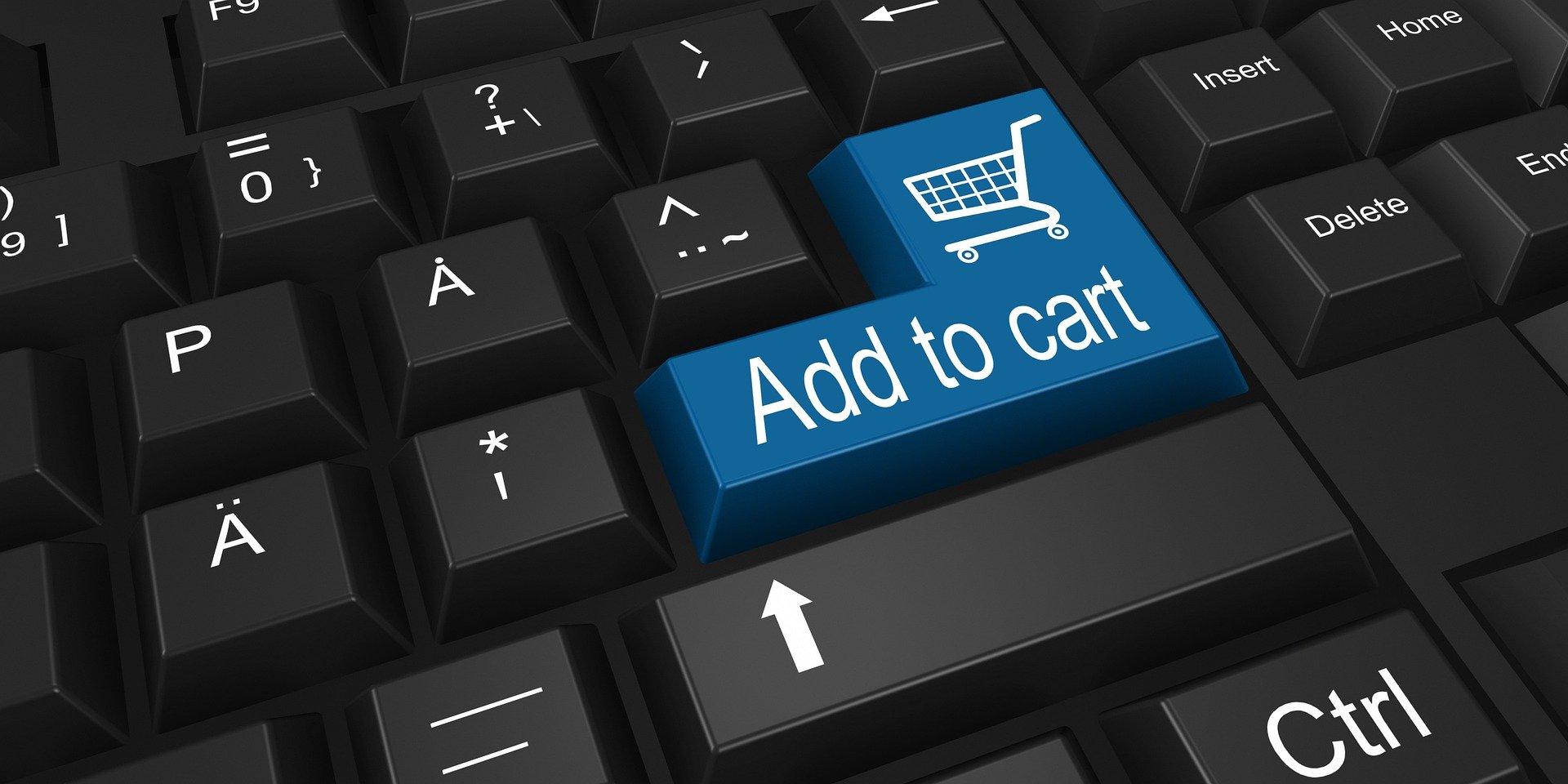 Not so long ago, B2B commerce was done by phone or in-person. On the other end of the phone was a salesperson, happy to take your order and try to sell you more while he's got your attention. While some B2Bs still do things this way, they will soon find themselves in an ever decreasing group.
Misconception: B2B eCommerce Is Too Much Work
If you aren't selling products from your website, it's probably because you believe it is too much work. Switching out the backend system for a new one that supports all of the configurations and customizations required by B2B customers can seem like a high mountain to climb.
While selling online does require work, it's far from being impossible. Many B2Bs will segment customers into specific sections of the website. This can start with a simple question on the homepage. Maybe a link to click for wholesalers and another for small businesses. Each group is presented with different products and methods of paying for them. This kind of segmentation reduces the number of configurations and makes the website simpler for customers and merchants.
Customers who are logged into the website will have different options than those who are not. Once someone logs in, you know exactly who they are. After logging in, the customer is automatically segmented, and configurations specific to them can be loaded.
There isn't a reliable way to identify customers who are not logged in. A worst-case scenario is that these customers have a view-only or catalog experience.
Going ecommerce doesn't mean you can't take phone orders anymore. Phone orders will always be available since some companies will still prefer to order by phone. This means you'll still need salespeople to handle those orders and continue building relationships.
Benefits of B2B eCommerce
With an understanding of what B2B ecommerce is, let's look at a few of its benefits. A digital purchase experience is an automated purchase experience. Automation removes manual processing of repetitive tasks. Customers will be able to self-serve (i.e., self-checkout).
Allowing customers to self-serve also means a reduction in the number of salespeople needed to fulfill orders, greatly reducing expenses. Salespeople will still have a job. As mentioned in the previous section, some companies will always prefer to order by phone. How many salespeople you may need will depend on the number of customers that order online vs. by phone. Within a few months of your ecommerce site going online, you should have a solid answer to that question.
Automation also means digital. Once an order is placed online, it can sync with your accounting system, further reducing labor cost. There won't be any delay in entering the order into the accounting system. You'll be able to run reports at anytime against the latest order information, allowing you to see trends in real-time.
Are You Mobile Compatible?
B2B ecommerce doesn't stop with just a website. There are many advantages to ensuring your website is mobile compatible. A 2015 report by Google showed that 91% of B2B research during the path to purchase is done on smartphones. This is not difficult to imagine when you take into consideration how much smartphone screen sizes have grown in the last few years, providing for a better user experience.
Making the leap from a mobile website to mobile ecommerce is not far-fetched either. While there may be some limitations in what users can purchase, mobile ecommerce opens the door to more potential sales.
The Transition Into B2B eCommerce
Now the question is, how does one move to online ordering and full-blown ecommerce? The process can seem intimidating. Yes – transitioning to B2B ecommerce can be complex but it doesn't have to be done all at once. There are methods that are lower impact and allow you to move into ecommerce slowly.
One method is to start listing some products with the ability to buy them online. Products without ecommerce capabilities will require phoning in to order them. Customers will clearly see below each product if they will need to phone in or can order online. Grouping items that are most likely to make up a sale will improve the customer experience. For example, if a common sale combination is ProductA, ProductB, and ProductC, you don't want A and B to be ordered by phone while C can be ordered online. This configuration potentially splits the order across two commerce methods, creating a less than stellar user experience.
B2C Is Competing With You Even If You Didn't Know
B2C customers expect an exceptional online ordering experience. Many B2C customers are also B2B purchase managers. They are well aware of the B2C experience and what's lacking in B2B online ordering. In fact, many of these B2B customers use B2C websites to research B2B products. A report by Forrester Research found that B2B users often have a B2C window open so they can get better product details.
The obvious response to such customer tactics is to provide as many product images, photos, and details as possible. The goal is to keep the customer on your site, making your site the one that a customer shopping a competitor opens in another window to.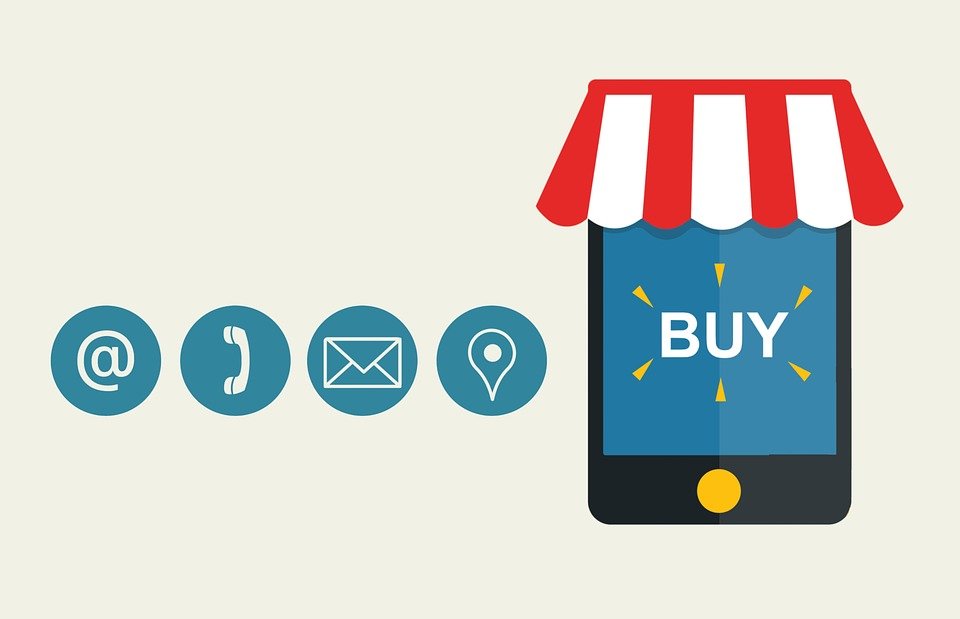 There's a lot B2B can learn from B2C sites that do ecommerce well. Think of Amazon and their one-click purchase experience. While it may be difficult to replicate such a feature in B2B, there's still plenty to learn from such a retailer once you begin analyzing them from a B2B customer point of view.
"Early winners in the B2B space have successfully incorporated proven B2C features and functions into their B2B e-commerce shopping experiences," Forrester stated in the report mentioned earlier. "The key B2C best practices that B2B e-commerce professionals should be eyeing are built on personalization, interactivity, and advanced search capability."
Community: Going The Extra Step
Making your website a resource doesn't have to stop with a great ecommerce experience. Continue to harness all of those eyeballs. One way to do that is through an online forum where customers can interact with each other about industry-specific issues and get answers to product questions. Everyone can learn since customers are able to see all of the previous posts.
Whether you're a wholesaler looking to increase sales or a small business wanting to set yourself apart from the crowd, B2B ecommerce is an excellent way to do it.
About The Author: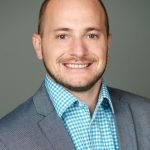 Matt Osborn is the Director of Marketing at Apruve, a Fintech company that is revolutionizing how businesses buy from each other. He is a gifted "dad joker" although he has not fathered any children and writes his own small business marketing blog, MarketingCarpenter.com.