Nowadays, it is easy for you to find a company that provides outsourced software development services. With only the phrase "Outsource software company" searched on Google, there will be no less than 100 units providing this service.
So, how can you choose the safest and most effective outsourced software development company? The following article on Saigon Technology will give you 7 tips to help you make a quick choice.
Why should you choose to outsource software companies?
It is a question asked by many businesses today. It comes from the enterprise's need for more resources, finance, and team capacity.
Most units looking to outsource software companies have the common purpose of "solving technical problems for businesses at the lowest cost." Therefore, the choice of Outsource software companies is the safest, most effective, and best solution. It has become a trend.
Here are 7 compelling reasons you should use outsourced software development services for your business: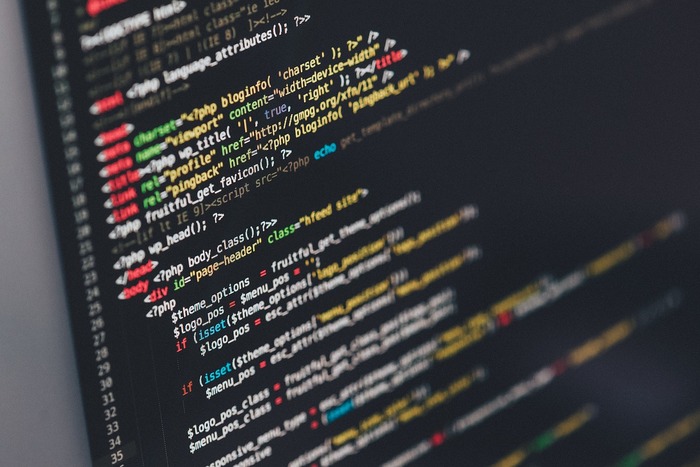 Save on software development costs.
If you have a team of engineers and software developers, you must pay a hefty monthly amount for them. It includes salary, social benefits, vacation, etc. According to statistics, the cost for an in-house developer of a startup company is 2.7 times higher than the base salary, with many perks and taxes.
Instead, you can choose to outsource the service of software development companies. As a result, you will not need to pay any additional fees other than the initial service cost. The company you hire will handle amounts such as taxes, salaries, and benefits.
Get access to new technology.
Sometimes, your team can only hire a few specialists for its unit. It will limit access to new technology. Because, indeed, your team will need more capacity to innovate technology flexibly every day.
Instead, outsourced software development companies can take on this flexible change. They have a team that includes many software development experts and engineers. Each division will undertake further research and development tasks. 
Therefore, software development companies are born to follow the new technology change, helping their customers access new things quickly.
Save time and cost of hiring professionals.
It will take you an average of 23.7 days to conduct job interviews for specialist and engineer positions. Instead of spending a few months on this recruitment job, you can shorten the time by outsourcing.
Here, the experts have all completed the interview process and have the background knowledge and experience to help you solve technology problems for your business. And, of course, you will not have to pay extra costs for recruiting or selecting experts, significantly saving business time and effort.
Improve project flexibility and scale.
During project implementation, you will inevitably encounter unexpected problems that require you to have flexible changes. At these times, it is best to scale the project. 
The number of employees will change at that time, and the amount you need to pay for your team will also increase.
Instead, companies that provide outsourced software development services, like Saigon Technology, can add new flexible staff to ensure the project progress is carried out as planned. And, of course, you will not need to pay any fees for this change.
Work with a managed team.
Developers can save you time, money, and human resources because hiring an employee who can manage the team takes work. 
You will have more worries when hiring them. When using an outsourced service, you will reduce much work for management tasks. All are done by the personnel of the company you use the service.
Focus on your business.
One of the most significant values ​​you will get when using outsourcing software companies is the release of energy, allowing you to focus on your business and improve overall results.
Before the benefits of outsourced development services, there will certainly be no reason for you to refuse to use this service. So, how to choose to outsource software companies safely and effectively?
How can I choose to Outsource software companies?
Here are 6 factors to help you choose the right outsourced software company:
Performance: Look for companies that can deliver on a performance commitment to completing your workload on time.

Working hours: Some companies provide outsourced software development services 24/7. Whenever you need, you can contact them to solve the arising problems of the project.

Certification: Choose companies that have a high track record or have the certificate of a reputable software company.

Protection: Before using the service, you need to pay special attention to the safety of the business for its customers. What will happen to your project? Above all, choose outsourcing companies that can guarantee the best risk and project completion.

Compatibility: Choose a unit that can be flexible in applying technology in projects. 

Expenses: Ask outsourcing companies for co

st details, including any additional fees. It will help you better balance the finances of your business.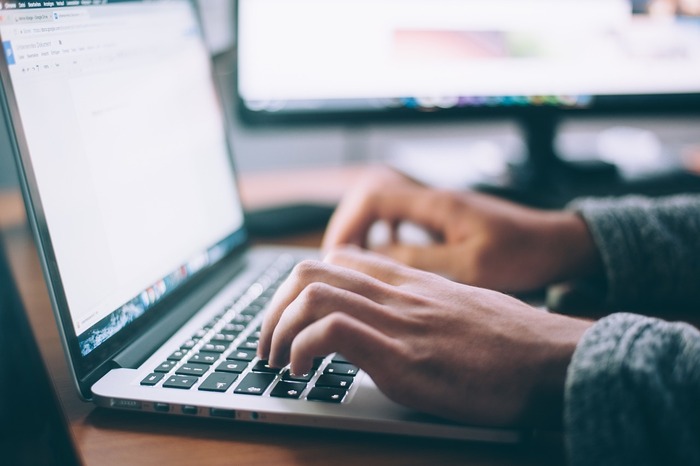 Saigon Technology – Outsource software company with a global network
If you are wondering about choosing an Outsource software company, Saigon Technology will be your first choice. Established in 2012, up to now, the unit has become a reliable partner of more than 800 customers worldwide.
Saigon Technology currently provides 12 software development services, including:
Offshore Software Development

Web Application Development

DevOps ServicesDevOps Services

Software Outsourcing Services

Mobile App Development

Software QA Testing

Custom Software Development

Cloud Migration Services

Offshore Software Testing Services

Software Product Development

AI Development Services

SaaS Solution Development Services
Saigon Technology does not limit the technology applied to its customers.
The company's experts are knowledgeable about technology, allowing them to deploy flexibly in many projects, ensuring the highest efficiency for customers when using the service.
The unit's technologies include IOS, PHP, Android, Javascript, Azure, AWS, Python, Ruby on rails, Java, and .Net. As a result, when using Saigon Technology's technology products, most customers feel satisfied with the project's quality to the customer service experience.
Saigon Technology's working process
The company's workflow is built with 6 steps:
Step 1: Collect opinions

Step 2: Carry out the design

Step 3: Conduct software development

Step 4: Check for potential errors

Step 5: Handover

Step 6: Update new features and scale up
Conclusion
Through the article, if you still have doubts about Saigon Technology's outsourced software development services, contact the company immediately via email: [email protected] or hotline (+84) 88873 9363/ (+84) 2838 110 001 for support and answer all your questions!