Software development has changed over the years. Today, many development companies have moved to Agile because of the flexibility it provides. Yet, the focus on performance has remained, which is why thorough testing stays the key.
Agile development is known as fast and convenient. In Agile environments, testing is incorporated into nearly every part of the development cycle. Here, Agile is incremental and collaborative, which allows teams to adapt easily to rapidly changing requirements.

Although Agile has earned prominence, A1QA performance testers have identified typical misconceptions about performance testing in Agile. In this guide, we will tackle a few of the common ones.
Performance Testing Takes Much Time
While this may be true for certain types of tests, it is not a universal given.
Testing may be slowed down in case of complicated stress tests requiring the operation of the entire production environment. Under other circumstances, however, it's possible to apply segmentation to speed up and simplify the process.
To run an Agile test time-efficiently, it's better to think about the performance requirements before getting started. This way, the testing process could be tailored to such requirements to avoid reworks and inconsistency. This approach will also allow for the effortless automation of repeat tasks, if identified.
In Agile, Testing Should Be Done by Developers
In the Agile team model, the lines become blurred between the responsibilities of developers and testing engineers.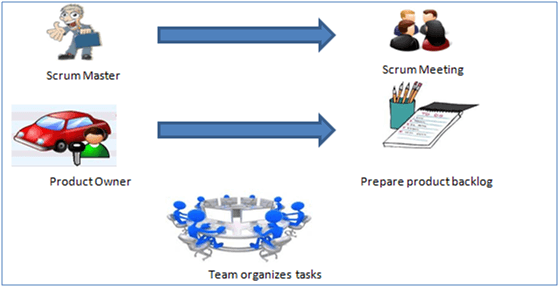 As already mentioned, testing is an inherent component of the Agile-based development and can take place at any stage of the development cycle. That's why both developers and testing engineers can be involved in the process simultaneously: Agile is all about collaboration, and testing is no exception to this principle.
In fact, testing teams can be integrated into development phases seamlessly. In Agile though, a testing engineer will have a much more proactive approach compared to any other development methodology.
Before the end of each Agile iteration, testing engineers can jump in to identify bugs. Through such collaboration and partnership between teams, risks and weaknesses can be identified and addressed pretty fast. As a result, development costs are likely to go down and the quality of the final outcome to improve.
Separate Testing Strategies Will Be Needed
The misconception that you will need one more strategy for Agile testing specifically is also widespread.
However, all you'll need to do is to document testing in the release plan, as well as put it down in the iteration-specific testing activities.
Having a testing strategy covering the entire project is not a must. In Agile, testing is synchronized with the development iterations. The test cycles themselves serve more or less as quality gates for each single iteration.
This means that Agile testing strategies  are viable for continuous monitoring, even after the software is completed and released.
The Myths about Load Testing in Agile
There are several common myths about load testing in Agile as well.
Load Testing Teams Should Be Autonomous
In the past, both load and performance testing were usually run by a single testing team or just one testing engineer. Today, load testing is no longer a process that involves just some part of the project team.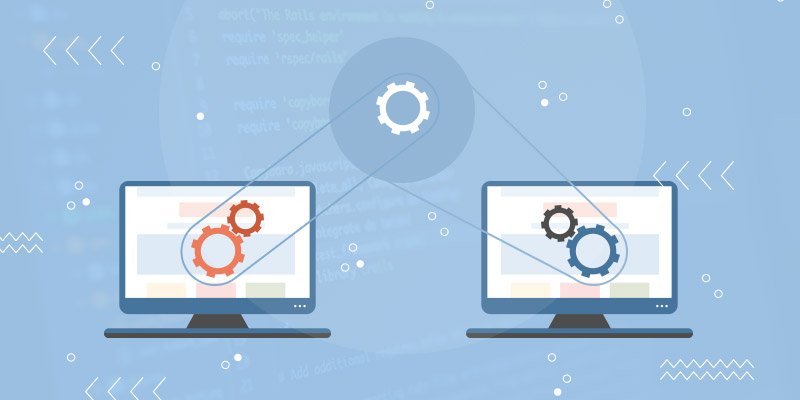 In a modern Agile-based organization, the responsibility for ensuring quality is divided between multiple people. When it comes to software maintenance, everybody has a role to play. Such an integrative approach to both performance and load testing becomes a necessity.
Load Tests Can Be Only Run on Completed Software
Load testing is still seen as pushing developed software to the absolute limit. As a result, the common belief is that a system that hasn't been fully developed cannot be tested. However, this isn't the case.
Modular performance assessment is at the heart of Agile and can be applied to load experiments too. Every iteration should feature both performance and functional tests – an approach that proves there is a lot more to load and performance testing than it's usually expected.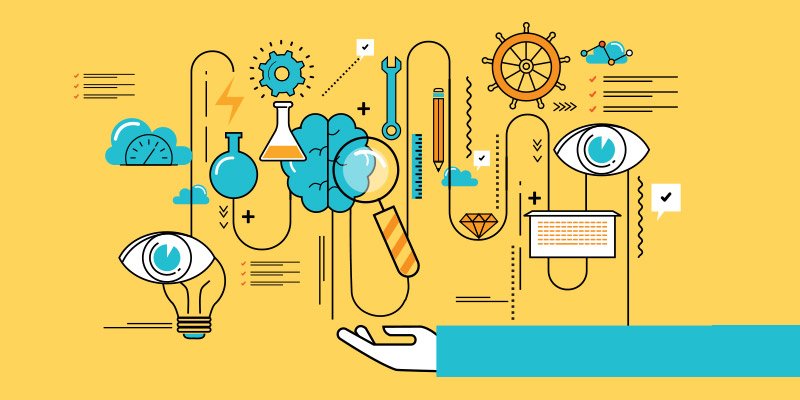 There's No Room for Automation
There is also a common misconception that load testing can only be done manually.
For sure, there will always be manual components requiring human input and control. For example, user experience is one of the most important aspects to identify and perfect. Yet, load testing does enable a degree of automation.
Nonfunctional Development Aspects Cannot Be Tested during a Sprint
Despite this misconception, the matter of testing nonfunctional development aspects can be addressed in the Agile environment. For this purpose, you will have to plan a separate release sprint. This release sprint can address nonfunctional testing while also cover acceptance testing.
Because of this myth, nonfunctional testing is often overlooked. The reason is that nonfunctional development criteria like security, scalability and availability can be difficult to quantify. That's why defining the scope and outcomes of nonfunctional testing can be a challenge.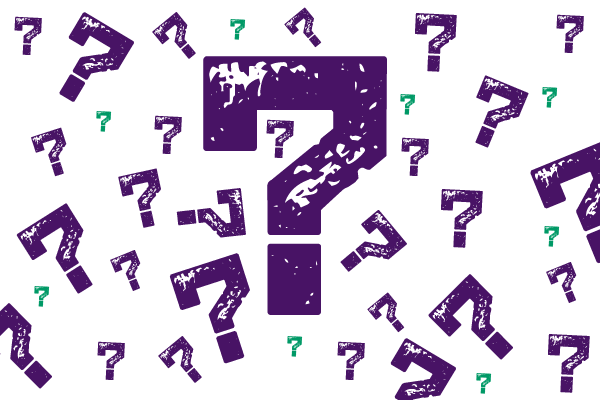 For brand new products, this aspect of testing can be carried out through analysis, comparative testing, experiments and processing the feedback. Obviously, nonfunctional requirements will have to be documented and defined at the planning stage.
Performance Testing Doesn't Fit in Agile at All
So many people don't believe that performance testing is something that could fit easily into the world of Agile development. There's a simple reason why this misconception is still popular: performance testing is still perceived as nothing more than a stress test under an expected peak usage. So unless the perception of performance testing changes, this misconception will continue to thrive.
The truth is, performance testing can be much more flexible and segmented than that. For example, the performance of individual modules can be addressed first, followed by their functional testing.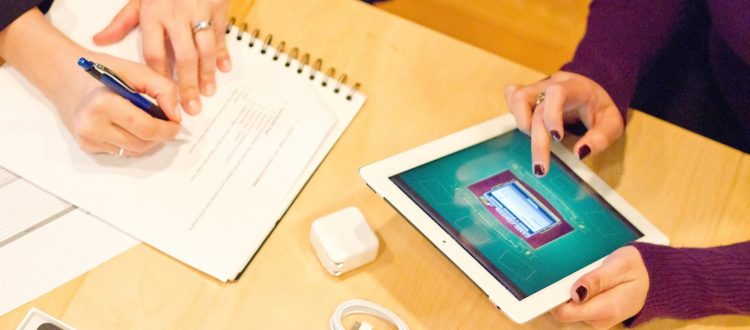 Yet, an array of test scenarios for assessing modular performance will be needed to adopt such an approach. Both critical functions and common user queries should be tested out, so that everyone collaborating on the project can be sure the entire performance scope is verified end to end.
In a sense, performance testing is seen as risky, clumsy and far from easy to document or follow. Hopefully, this guide showed it's not the case. Well-planned performance testing in Agile is a way to run controlled tests and to identify system weaknesses before the launch. Otherwise, the negative effects could be way too serious to handle in the post-release phase.