Phishing fraud is an online attempt to gather your sensitive information by getting you to volunteer it. So, how do these hackers manage that? They send phishing emails, text messages or make websites pretending to be a company they are not. 
These phishing emails get you to click a link to a website that pretends to be the genuine company's website. Once unknowingly on the fake website, you enter passwords, usernames or financial data, which is then collected by the hackers.
These people then use the information that they have tricked you into handing over to conduct fraudulent activity, maybe taking out loans in your name.
Why Has COVID-19 Caused More Attempts?
COVID-19 has seen an increase in the number of phishing attempts. The National Cyber Security Centre in the UK published that they removed 2,000 scams during the pandemic and deleted nearly 500 fake online stores offering services related to the virus. 
The reason why so many more phishing attempts are popping up during modern times is because of the financial insecurities of households. COVID has increased unemployment and reduced incomes, meaning people are desperate for the best financial services and loans with low interest rates. In times of desperation, people are less likely to question an offer and more likely to get caught in a phishing attempt. 
Moreover, the remote work from home culture means more people are online throughout the day, creating more phishing scam opportunities. 
Brands Targeted by COVID Phishing Fraud
Customers of high-profile banks and companies have been targeted. As many of these scammers are trying to lean on the financial worries of families, any company that offers money through credit, or government departments like tax and welfare departments are becoming the subject of phishing attempts.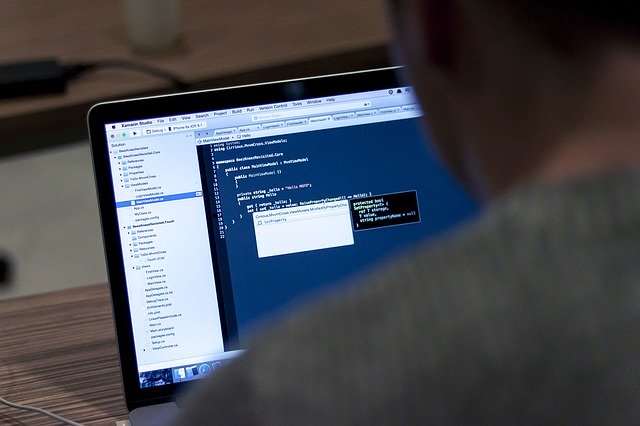 How Can I Spot a Scam?
As well as being on high alert, the payday loan website Wonga.co.za has provided a series of tips to help people spot and stop a phishing scam. They summarise 6 key elements designed to help protect their customers from attempts to steal their personal financial information, but these guidelines apply to many more online situations
The person contacting you has unfamiliar contact details.
Spelling mistakes and grammar errors within communications.
They address you ma'am or sir instead of by your name.
You are asked to pay (by clicking a link) before receiving a benefit .
Your email provider tells you it is suspicious.
Links are not official URL addresses for the company (red flag!)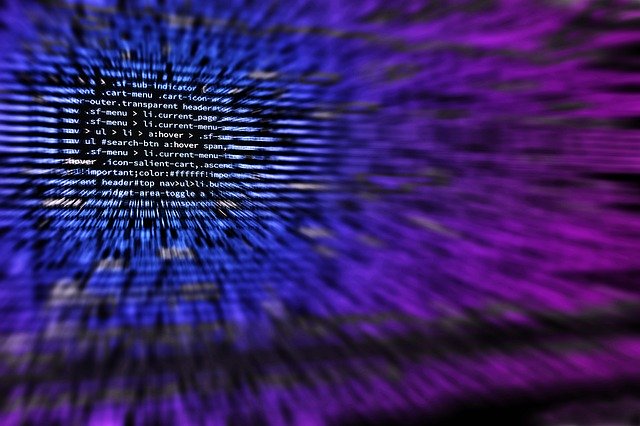 Always trust your gut before engaging with an email, if you're ever unsure go to the website directly to contact the brand by the email or phone address listed on their website – do not rely on any outbound communication that you've previously had – make contact yourself to be sure you're dealing with the real company.