The moment we talk about promotional products, the first thing that comes to our mind is free products that are offered by different companies in the market. So, have you ever thought why they do so, why a product costing few bucks comes up with another gifted product at the same price? Well, this is what you call branding strategies, where different companies and business owners come up with trendy, unique promotional products to lure the attention of potential customers. Moreover, this is not the only way that different companies promote their brand name but they use promotional products in many other ways as well. Gone were the days when companies use to put focus on one channel of advertisement, now they choose plenty of options to seek better results.
In recent years digital marketing has seen a boom while promoting products to every corner of the world but it comes with few drawbacks too. At one place where you can seek the attention of many people via digital marketing on the other hand studies had proven that only 19% turn up for products on television. Also, digital marketing is quite expensive to run the campaign, and that has the direct impact on the pricing of the products. Digital marketing techniques are for the limited period of time, as soon as the tenure ends you have to continue it by paying more or remove it from being advertising channel.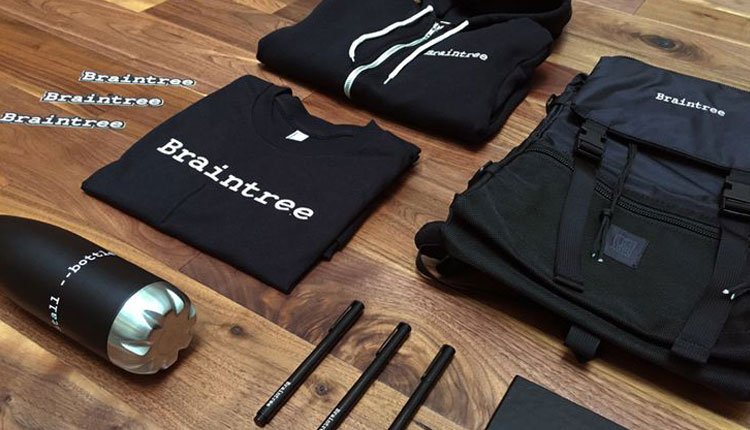 What are the promotional products? What all products it includes?
Promotional products include items like pen, water bottles to Bluetooth speakers and many more that are used with different brand names to seek attention and create awareness.  There are broad categories of promotional products that you can outreach each time to come up with new strategies for brand promotion. The primary motive behind these promotional products is that an impression, imprinting or design of brand name is used to help users to recall brand name each time they use them.  As they frequently use these products in different places, it also helps to seek the attention of other people too and create a chain of brand awareness.
Why one needs promotional products for brand promotion?
There are many significant benefits of promotional products that one can seek at the time using them for brand promotion. Some of the roles/ benefits are stated below:
a) Goodwill
Promotional products are made out of suitable material and have unique design purposely such that it helps to put the strong impression of the user and the people around it. This helps to maintain the goodwill and increases the probability that people will recall the respective brand name first at the time using specific products.
b) Long Lasting Impact
There are different imprinting techniques that are used to design the brand logo on the surface. This process is carried out by the excellent quality impression that lasts for an extended period.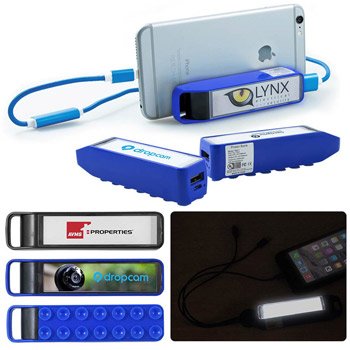 c) Cost Effective
As mentioned previously there are a number of promotional products such as Custom USB Flash Drives, Promotional Power Banks, PopSockets, Custom Socks and many more that you can choose brand promotion. These products are way cheaper than the investment made through digital marketing.
d) Versatile
There are a number of ways that you can use any of the promotional products for your brand promotion. And, products can be used by different brands to promote their business in a different manner.
What are the ways that you can implement to promote your business via promotional products?
Believe me; there is no end of ideas to promote your brand name with promotional products. It completely depends on thoughts about how you want to expose your products and services in the market. With different types of promotional products, you can come up with different approaches to promotion. Given below are few products along with different methods of promotion that you can utilize: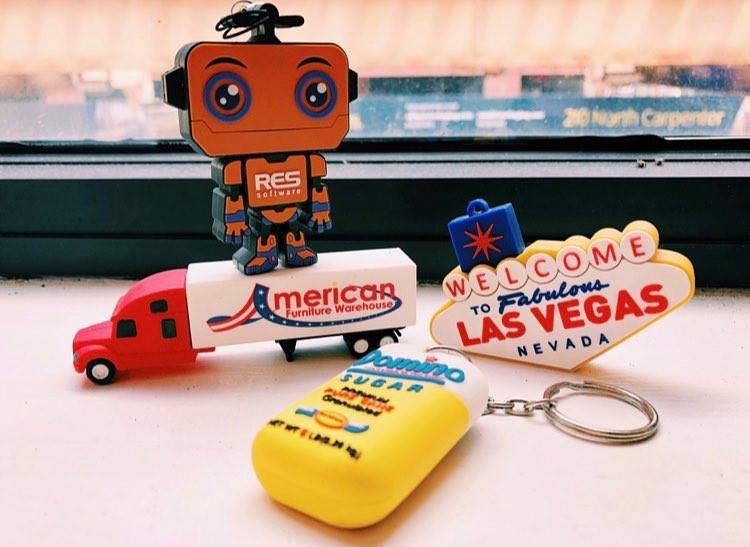 1) Custom USB Flash Drives
First on our list is custom USB flash drives that are the most versatile device that can be used for brand promotion in an effective manner. These are available in different shapes and sizes depending upon your business to promote them in an effective manner such as keychain flash drives, business card flash drives, wristband USB flash drives and many more.
2) Pop sockets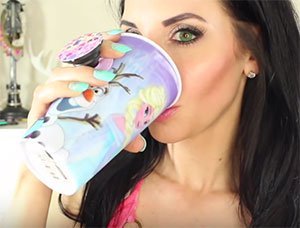 You can use them as corporate gifts on the different occasion of your office. These are available in different in the different style and color and are very useful to protect your smartphone.
3) Custom Socks
You can make use of custom socks for your brand promotion by using them as trade show giveaways. The impression on the socks quickly seeks the attention of the user to recall the brand name in an effective manner.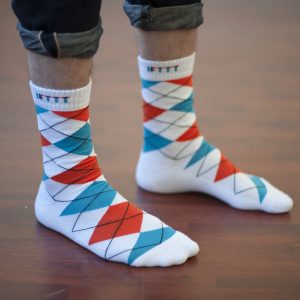 With well said above promotional products are very effective as well as efficient way to promote your business in an impactful manner.