Search Engine Optimization has been here for almost two decades now. In the course of time, however, we have seen several demarcations and sub-sections of SEO. One of the latest entries in the list, which also is a really prominent one, is enterprise SEO itself. Rather than simply making your website rank well in the Google Search Engine Result Pages, experts are now focusing on a business as an entity in its entirety.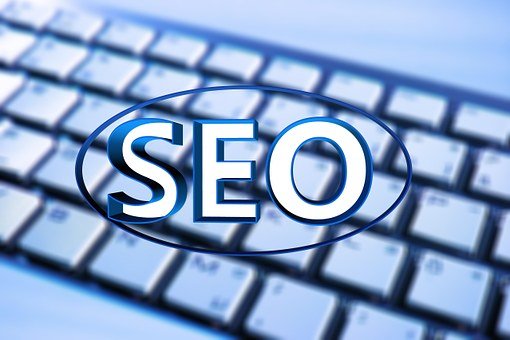 Every year, it needs to be changed, as business visibility is a big thing for Google as well. So, now that we are about to be in 2020, it's time to revitalize business SEO again. This article is about how to do that in the best way. Here, we will be analyzing some of the best trends that could be revitalizing business SEO in 2020. Based on these, you should be designing your enterprise SEO strategy.
#1 The New, Multiple SEO
Gone are days when a single SEO strategy was enough for every business out there. Now, the actual story is dependent on various factors such as the type of your business, industry competition, the amount of digital presence your brand has and the organic nature of your digital activities. This brings us to a rather complex system of SEO elements. For instance, it has become imperative to optimize content to rank better and hopefully feature in the rich snippets that Google has been showing for years.  If a single SEO strategy in 2020 is leaving this multiplicity part, it's very unlikely to succeed too.
#2 The Arrival Of AI-friendliness
It's no surprise at this point that Google is using Artificial Intelligence to manage how results make it to the top of the SERP. As a business owner and a SEO professional, you cannot ignore this part. One of the best ideas is to create a clear blend of organic writing and marketing. We are dealing with an AI that can understand writing that has been made for the sole purpose of marketing. To tackle this issue, you have to ensure the best of natural elements and SEO-friendliness in your writing. In other words, you must start writing for people, and Search Engines are now capable of understanding the difference you make.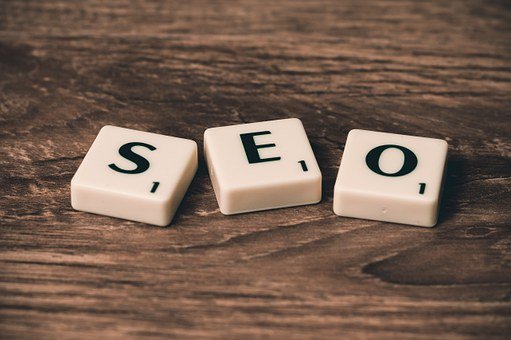 #3 Mobile First, Mobile Last
We live in an era where everyone prefers everything in the most portable form. Content consumption is no different thing, especially when it comes to finding businesses online. Understanding this trend, you have to create a website as well as content that is completely mobile-friendly to the core. This way, you would have a responsive design that caters to all customers but something that is so comfortable when they browse via an iPhone or an Android. Considering that a lot of businesses are found online through mobile device, this is a strategy that would pay off in a noticeably short period of time.
#4 Getting The Best From Video
There was a time when video marketing was considered as a thing entirely different from traditional SEO — but that is changing. There have been attempts, including but not limited to from the part of Google, to bring video content into mainstream search results. So, it is very common for you to come across a brand video as you are searching for a business. A well designed SEO strategy is the answer to this question, and the same could be employed in platforms like YouTube as well. This would help you in achieving a nice blend of both video and textual content on the web, ensuring near-equal visibility.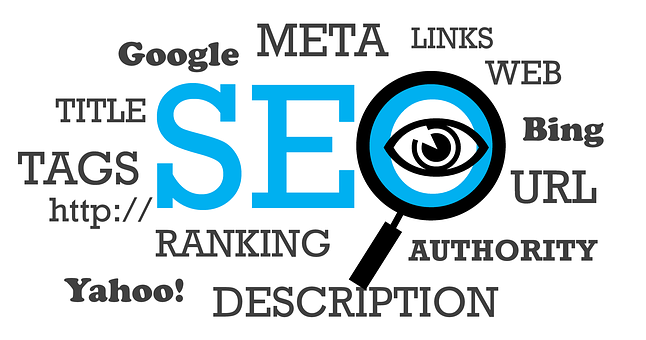 These are some strategies that would help you in revitalizing the business and SEO notions in 2020. As we said, these are based on the performance of previous trends, and you can count on them for some assured betterment.