The inflation rate of a country is an indication of how a country's economy is faring, since it is the rate at which prices of goods and services rise. There is an array of factors that can cause a country's inflation rate to rise, which include national employment rates, commodity prices and natural disasters, to name a few. This is because all of these factors can have an affect on supply and demand and typically, an increase in demand can induce inflation, since it will mean that consumers will pay more for that product because it is sought after. 
As of April 2021, the UK's inflation rate has experienced a dramatic surge, more than doubling, triggered by an escalation in gas and electricity costs and increased clothing prices, following the reopening of the retail sector, as part of the country's easing of lockdown restrictions. If you're trying to learn more about forex trading, it's important to understand the effect that economic factors, like a country's inflation rate, can have upon the market. High inflation in the UK can have an effect on the demand for the pound, as the UK's goods will experience faster price rises than their European counterparts, causing demand for UK exports to decrease.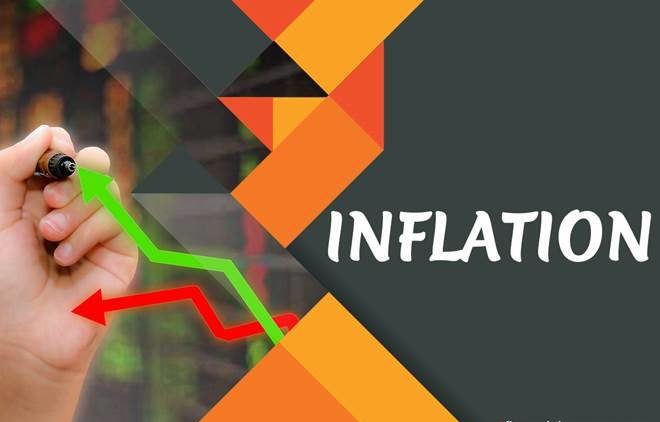 Energy prices rise 
The British public have, like most of the world, suffered from the effects of COVID-19, being forced to submit to national lockdowns. During the pandemic, many households have struggled financially, with mass redundancies and reductions of working hours effecting many individuals. Therefore, the news that energy bills have risen for an estimated 15 million UK households from April, has been another tough financial blow for residents. This increase was triggered by the energy regulator, Ofgem lifting the price cap on standard tariffs, seeing it return to its pre-pandemic rate. 
This price cap lift by Ofgem has consequently caused energy prices nationally to rise, as the majority of suppliers have based their energy costs on the new rate enforced by the price cap. This price cap was first implemented to safeguard consumer's capital from unequitable tariff rates. The level of the cap is adjusted twice per year, and is based upon the cost of electricity and gas. However, this rise in cost came at a difficult time for UK households, as although some restrictions have been eased, many individuals are still having to work from home, spending more time indoors and therefore, are experiencing higher energy usage levels than they typically would normally. 
These increased gas and electricity prices are paired with a rise in fuel costs, as more and more people return to the roads since travel restrictions have been eased nationwide. This has caused oil prices to recover from the rock-bottom lows that they experienced in 2020, at the height of the pandemic when most people were forced to stay indoors, causing them to use their personal vehicles far less. As a result of these gas, electricity and fuel price increases, living costs in the UK have soared and the Office for National Statistics announced that inflation rates have leapt from 0.7% in March this year, to 1.5% in April 2021, the highest levels experienced since March 2020. 
Clothing prices climb 
In February, inflation levels were low, influenced by mass sales in the retail sector, which caused clothing prices to fall dramatically, on a scale that had not been seen since 2009. Typically, clothing prices fluctuate throughout the year, based upon seasonal habits and sales, however, they usually experience a drop in June and July, when summer sales take place and clothing goes into a transitional phase into the autumn season.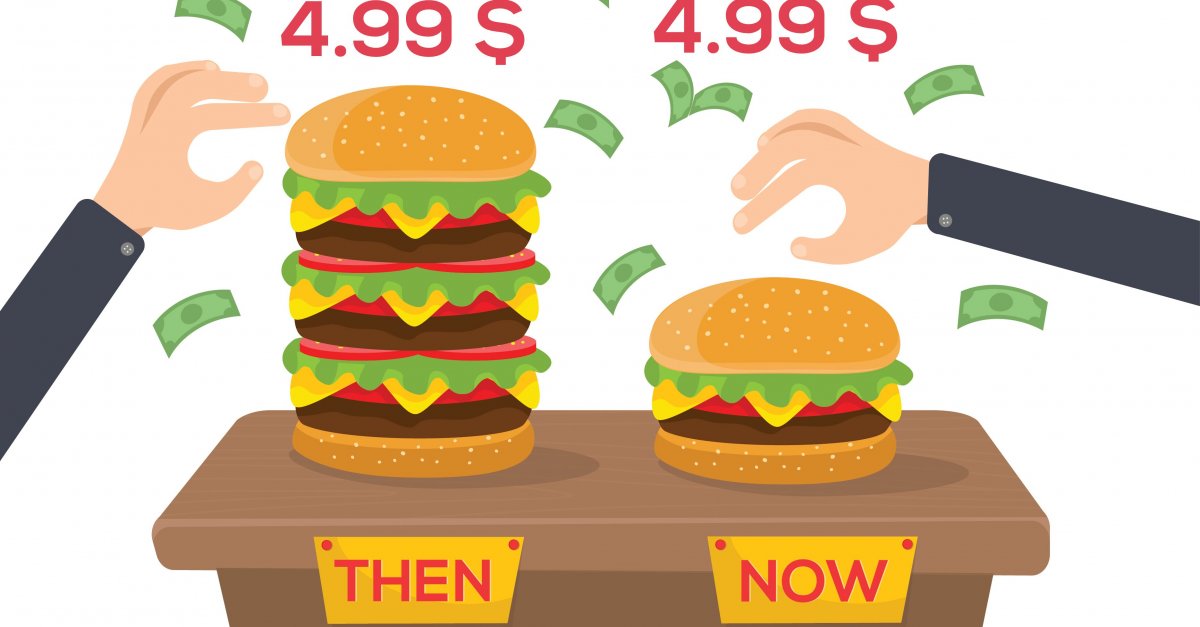 Price movements have been disrupted by the coronavirus pandemic and experts believe that the early sales this year were spurred by a second lockdown, initiated after the Christmas period. Once again, as increased clothes prices have caused living costs in the UK to rise, this has been a significant contributor to the high inflation levels that the country is experiencing.