1. Immediate Actions to Take
As soon as you realize you've spilled water on your MacBook, follow these steps:
Turn off and unplug your MacBook.
Disconnect any attached accessories and peripherals.
Absorb any visible moisture with a soft, lint-free cloth or paper towel.
Move your MacBook to a dry location.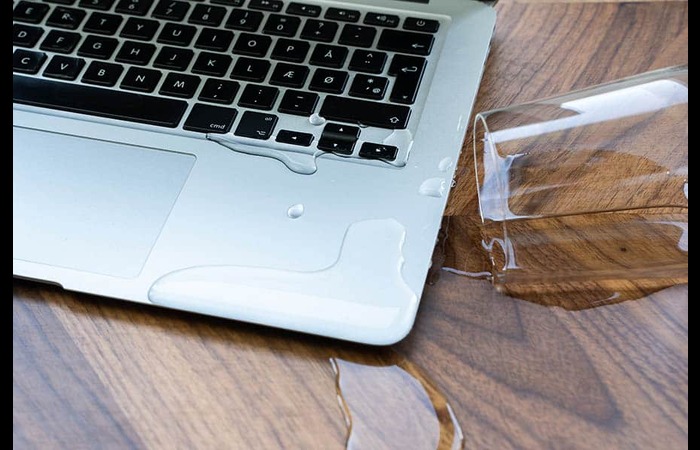 2. Turn Off and Unplug Your MacBook
Press and hold the power button until your MacBook shuts down. Then, unplug the charger and any other connected cables. This will prevent further damage caused by short circuits.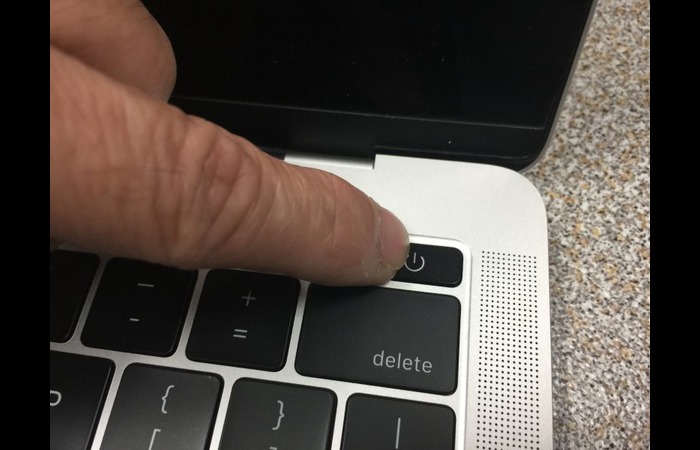 3. Disconnect Accessories and Internal Battery
Remove all connected accessories, including USB devices, headphones, and SD cards. If you're comfortable opening your MacBook and have the necessary tools, disconnect the internal battery to prevent power from flowing through the device.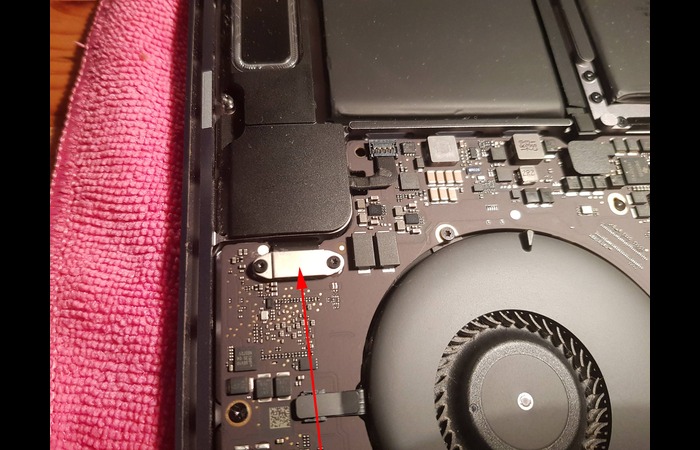 4. Dry the MacBook Surface and Interior
Use a soft, lint-free cloth or paper towel to dab any visible moisture on the MacBook's surface gently. If you've opened your MacBook, carefully dry any visible humidity inside the device. Avoid rubbing or applying pressure, as this can cause more damage.
5. Position Your MacBook for Optimal Drying
Place your MacBook upside down, with the keyboard facing down, on a dry, lint-free cloth or paper towel. This position will allow any remaining liquid to drain away from sensitive components.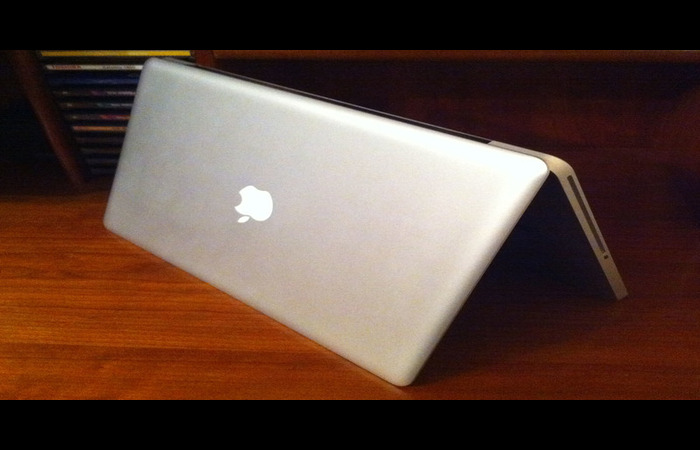 6. Wait for the MacBook to Dry Completely
Allow your MacBook to dry for at least 48 hours. Resist the urge to turn it on or plug in any cables during this time, as doing so could cause additional damage.
7. Run Hardware Diagnostics
After your MacBook has dried completely, run Apple's built-in hardware diagnostics to check for damage. To do this, press and hold the "D" key while powering on your MacBook. Follow the on-screen instructions to complete the test.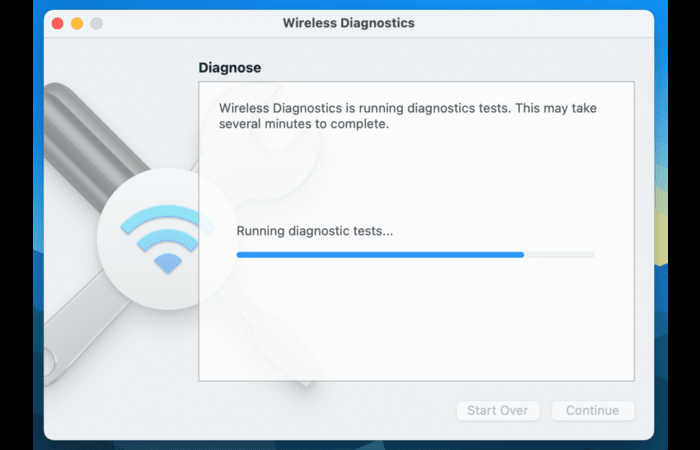 8. Seek Professional Help
If the hardware diagnostics reveal any issues or you're unsure about the extent of the damage, it's best to consult a professional. Contact Apple Support, schedule an appointment at an Apple Store or authorized service center, or contact an independent repair shop. They can assess the damage and recommend the best course of action.
9. Prevent Future Spills and Damage
To avoid future spills and potential damage to your MacBook, consider these preventive measures:
Keep liquids away from your MacBook and workspace.
Use a protective case or sleeve for your MacBook.
Invest in a silicone keyboard cover to prevent spills from reaching the internal components.
Keep your MacBook elevated on a stand to reduce the risk of spills reaching the device.
Back up your data regularly to ensure you don't lose important files in case of an accident.
Conclusion
Spilling water on your MacBook can be a stressful experience, but taking immediate and appropriate action can help minimize the damage. Remember to turn off and unplug your MacBook, disconnect accessories and the internal battery, dry the surface and interior, position your MacBook for optimal drying, wait for it to dry completely, and run hardware diagnostics. If needed, seek professional help to assess and repair any damage. You can keep your MacBook safe and functional by following these steps and taking preventive measures.