Online gaming at its pinnacle, there are millions of aspiring players trying to improve their gaming skills in order to establish themselves as professional payers. Be it online FPS, MMORPGs, or online casino games there are tons of options of players when it comes to online gaming. For a newbie, all these online games might be a little intimidating but those who enjoy online games are pretty much familiar with all the benefits of online gaming. 
In this article, we are going to take a look at the different aspects of online gaming that you should be paying attention to, along with some of the most practical tips for new players so that they can enjoy their online experience.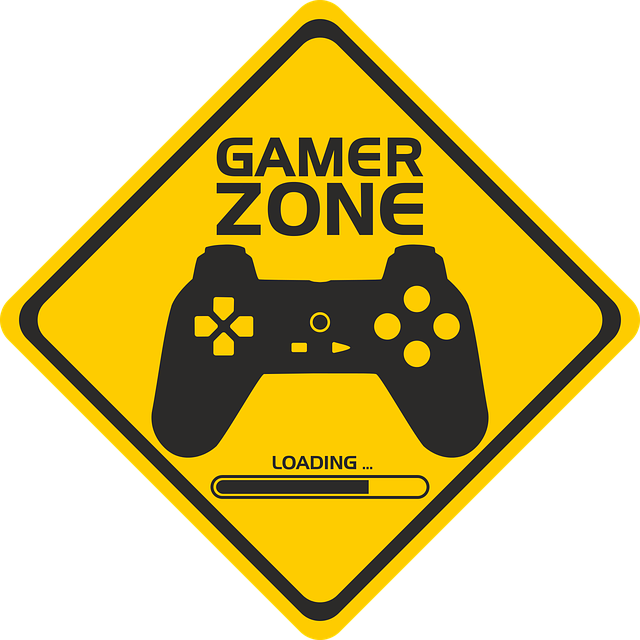 1. Having Fun
This is the most important and vital aspect of online gaming. It is really important that you have fun as you enjoy your favorite game with your friends or by yourself. With the help of online games, you get to exercise and stimulate your brain. The main reason why you should play online games is to get new experiences and enjoy a seamless experience with the graphics, plot, and the soundtracks of these games.
Moreover, it is really important that the games you play are fun and relaxing so that your brain can release all the stress. 
2. Enjoy The Games You Like
Although the term "Online gaming" is generally used for FPS games like Fortnite or Call Of Duty, it is really important that you learn all about the different games that are available online. For instance, if you are not into such FPS games, then you can play puzzle games, card games, or any other such games. Just like FPS games, these games are quite popular as well. 
3. Learning About The "Game"
Well now that you are ready with your favorite game, it is really important that you learn all about the game that you are interested in. This will help you in improving your gameplay and the basic understanding of the game. This is really vital when you are about to start with an FPS or MMORPG game. 
In order to get the basic idea of the game, Youtube and Twitch are the best platforms. There are thousands of gameplay videos on these platforms that you can watch and learn from. Moreover, check out the gameplay of professional players as that will really help you with your game sense.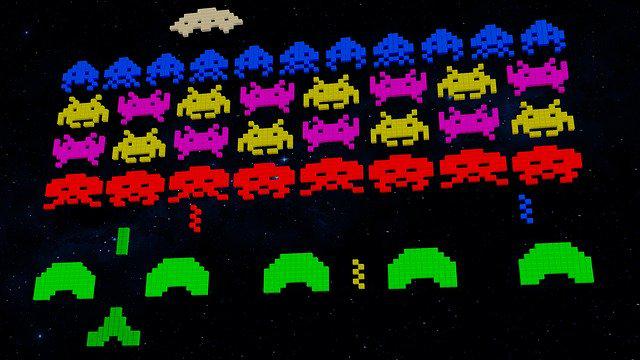 4. Online Friends
One of the reasons why online games are so popular these days is that you can connect with other players while enjoying your favorite games. Playing games with your friends is really fun as you get to share your time and devise different strategies with your friends while playing these games. 
5. Staring Your Game 
The way in which you handle your game is also essential, while playing online games, make sure that you pace yourself so that you can improve your skills overtime in the game. This will help you in making the most out of your game as you learn more about the dynamics of the game this way.
It also depends on the game that you play, but generally, it is recommended that you slowly develop your gaming skills so that you compete with other professional players.
6. Avoid Toxic Players
It is inevitable, but sooner or later you might encounter toxic players as you play online games. This is why you should be using the different parental settings that are available in the game in order to avoid such nonsensical players and their toxicity. Almost all the online games have blocking and reporting tools that you can use to report such elements of the game. 
If your kids are playing online games make sure that you get a good look at all the parental controls and use them wisely in order to keep your kids safe from these disturbing elements. Moreover, you can enable language filters so that you can avoid the use of foul language by online players. 
7. Getting Addicted 
The biggest downside of these online games is the addiction that they come with. This is why it is really important that you never overplay these games and set aside a specific time for yourself and your social life as well. In order to help you with this, it is really important that you make sure that there are limits to the time that you spend on online gaming. 
Similarly, most of the games are all about making you pay for different in-game items. It is important that you never spend too much money purchasing these in-games as that can disrupt your financial well-being in the long run.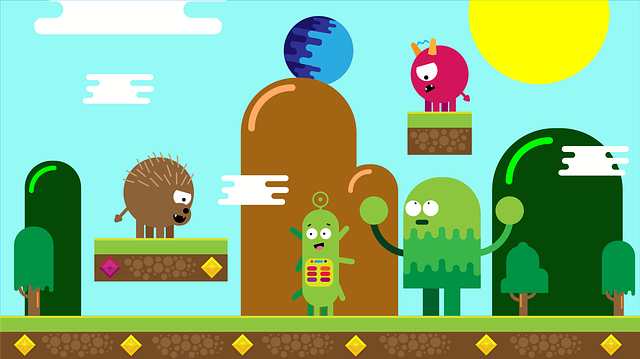 Conclusion
In the society that we live in, Online gaming is a really big community and there are millions of players out there playing online games on a daily basis. Considering all this, it is really important that you are mindful as you enjoy your favorite games while keeping yourself safe from different online threats.