If you are ready to invest in cryptocurrencies, then you are at the right place. This ultimate cryptocurrency guide will clear all your doubts and will also share the best tips when it comes to buying and selling cryptocurrencies on different online platforms. Besides that, we also go through different platforms and other relevant information that you might need as a cryptocurrency trader. 
Before Buying Cryptocurrencies
The process of buying cryptocurrencies is much simpler these days as there are multiple platforms with all the payment options out there facilitating all the needs of buyers. However, there are several factors that you need to pay attention to as you try to get your hands on cryptocurrencies.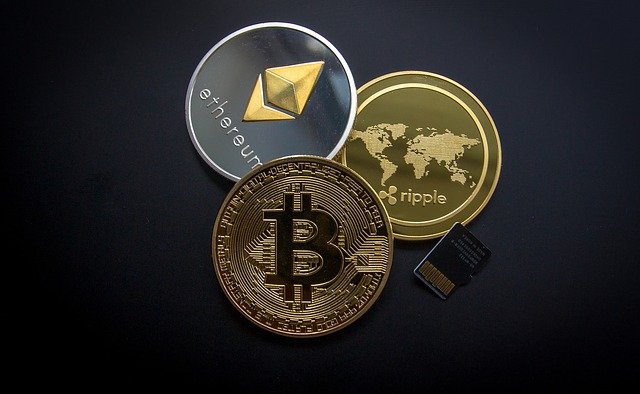 Location: Before you proceed any further, you must go through the legalities and regulations related to cryptocurrencies in your region. Cryptocurrencies are not legal everywhere which makes it important for you to check with your local authorities before you trade cryptocurrencies. 
Payment: Almost every payment method is accepted these days. However, there are times when it won't be possible for you to pay via a certain method. In order to avoid such scenarios, you can check the different payment methods that are available before you finalize any platform. 
Cost: Another deciding factor while choosing a platform is the overall cost of the exchange. There are different platforms with different rates of exchange, which makes it crucial for you to check it before you buy anything. Additional resources like an online converter can also help you. For instance, you can learn how much money you can get as you convert Satoshi to USD. 
Type of Cryptocurrencies You Are Going To Trade
If you are looking for a certain cryptocurrency then you might have to go through several platforms as most platforms offer only the popular cryptocurrencies that are in high demand. 
Affordability
Lastly, before you invest in cryptocurrencies, it is important for you to work out your finances and see how much you can afford. Considering how volatile these cryptocurrencies are, there is always a risk of losing money. 
Cryptocurrency Wallet
The most important tool that you need once you are ready to buy cryptocurrencies is a cryptocurrency wallet that allows you to store and use the cryptocurrencies you have. With multiple cryptocurrency wallets online, you must choose something that you can rely upon. 
Moreover, there is no possible way to recover your cryptocurrencies in case your wallet gets hacked. 
There are basically 3 types of cryptocurrency wallets out there. You can go with online wallets, software wallets, and hardware wallets with different levels of security and features. You can go with any of these depending on your requirements. 
Where To Buy Cryptocurrencies?
As mentioned before, buying cryptocurrencies is easier than ever. With the advent of different cryptocurrency exchange platforms like Coinbase, Coinmama, and Binance, even amateur traders can start without any hassle. You can buy cryptocurrencies through credit card, bank transfer, and even Paypal in some cases.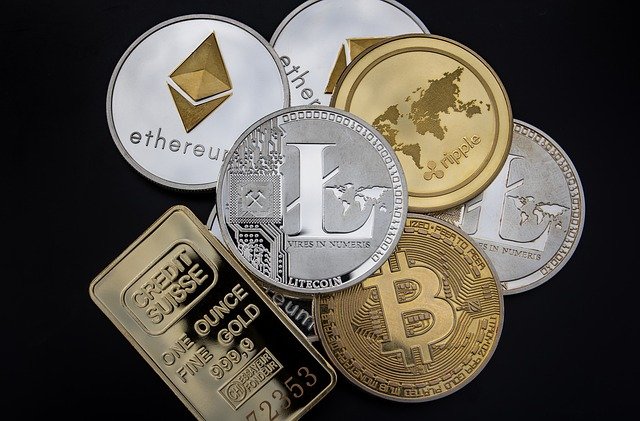 All you need to do is register yourself on your preferred platform and verify your identity. Once you are through these 2 steps you can start with trading. Although it is recommended that you closely pay attention to all the factors mentioned at the beginning of the article in case you need to maximize your profits. 
Final Verdict
Hopefully, this guide will help you as you start with trading cryptocurrencies. Besides all this, as a trader always stay up to date with cryptocurrency-related information as the market is highly volatile which can result in fluctuations in the prices of these cryptocurrencies.