Choosing your next smartphone is no easy task considering the number of options that are there. Life without a smartphone is not possible however there are different way through which you can narrow down the number of choices you have allowing you to choose a smartphone that is well suited to your personal and professional needs. 
Buying wholesale mobile phones is easier as you don't really have to think about every aspect of the device and you can easily save a lot on your budget as well. However, if you are doing research online for your next smartphone, we are here with all the crucial factors you need to pay attention to for a mindful purchase. 
Price Range
Even before you begin with your search for your next smartphone, you need to determine how much money you are willing to spend and in what way. It is a well-known fact that brands like Apple and Samsung offer high-end mobile phones that can cost up to 1000$ while brands like Nokia, Motorola, Honor are on the lower end of the spectrum. 
Besides that, with brands like Apple and Samsung, you get the option of subsidized costs via different cellphone carriers that will allow you to pay for the smartphone in installments over a period of 1 or 2 years. This makes it affordable for you to buy the latest iPhone without any financial strain. 
Brands like DHgate offer really amazing deals and offers throughout the year and it is a great idea to check out their platform before making any purchase so that you can save some money.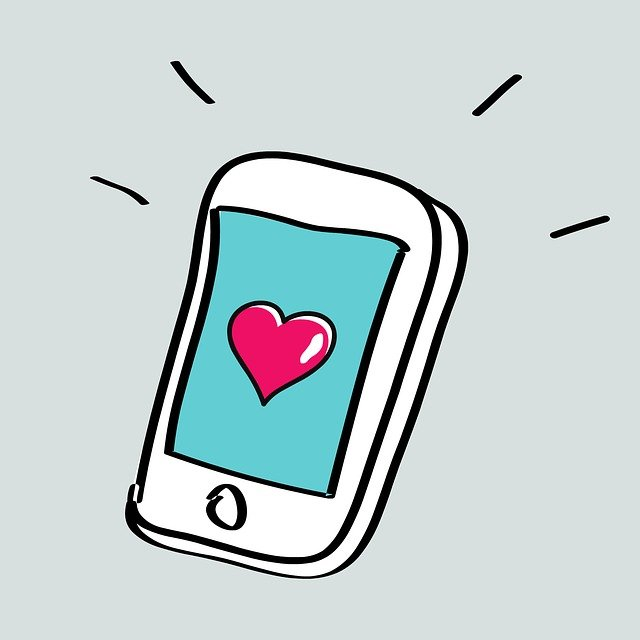 Features
Once you are ready with your budget, you can start listing all the crucial features that you want on your smartphone and you can use this list to compare different devices that fall within your budget. Think about the screen size you need, the quality of the camera, the battery life, the storage capacity of the device, and the connectivity options you get if you travel a lot. These factors will help you narrow down the list of devices significantly. 
Operating System
Android and iOS completely dominate the OS market when it comes to smartphones. Both these operating systems offer a wide range of games and apps and are really easy to use. Although, switching to a new OS may take some time but it is recommended that you stick to the platform that you are used to unless you are not satisfied with it. 
Android offers a wide range of customization options as well as there's an excellent suite of in-built apps and services supported by Google. If you use Google Maps, Google Docs, Google Assistant, Gmail rigorously then the Android OS is the better choice. Although, an iOS user can easily download all these applications as well. 
iOS by Apple is more uniform and does offer a better user experience to the users. Additionally, users get much better privacy and safety features with iOS when compared with an Android system. 
Important Specs
If you are not that into technology and smartphone and doesn't know much about the specs in a smartphone then it is recommended that you talk with your friends or read online reviews for a better understanding. 
The performance of the smartphone depends on the processor and the RAM. In order to get optimum performance from your device try getting a device with the latest processors and at least 4GB of RAM. Depending on your usage you can buy a device with 8GB of RAM for smooth multi-tasking. 
Bloatware of a major issue when it comes to Android devices. Some of the manufacturers add tons of superfluous apps that you can't even uninstall which may be annoying for some of the users.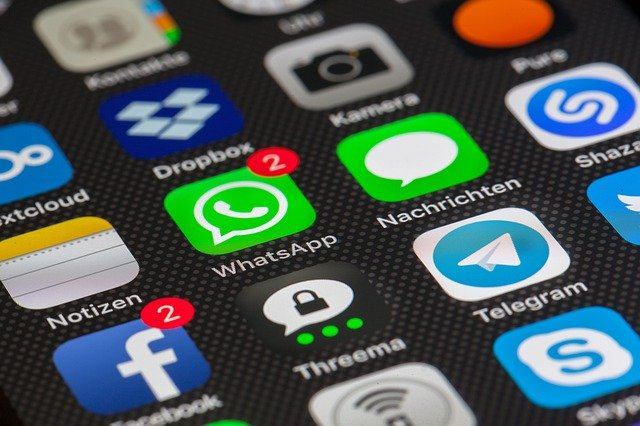 Almost every smartphone has non-removable batteries. Look for a device that can keep up with you. Online reviews will give you a good idea about the performance of the battery while the screen size, software, and resolution of your device will certainly affect the battery life on the smartphone. 
With internal storage up to 1TB, there is no need for you to worry about running out of storage. Depending on the usage, you can choose a device with 128GB or 256GB storage. 
The overall camera quality on smartphones has improved drastically over the last few years. Although, it is a daunting task to choose a smartphone based on the quality of the camera only. Therefore, before you make any decision, do test out the camera yourself. 
Final Verdict
These are all the essentials that you need to consider as you buy yourself a new smartphone. It may take you some time to go through all the options that you have but there is no need to rush as smartphones these days are quite expensive and plays an integral role in our personal and professional life.