Congratulations on deciding to invest in WiFi for your home! This technology brings numerous benefits, allowing you to connect devices like computers, game consoles, TVs, and wireless phones through a single internet connection.
However, setting up your WiFi system effectively is crucial for optimal performance. Here are some essential tips and tricks to help you get started: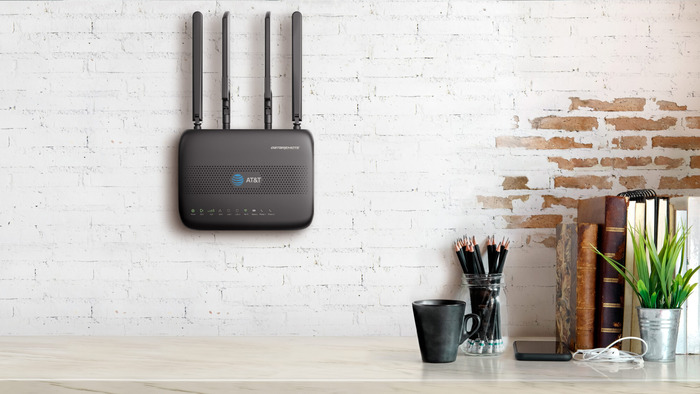 Experiment to Find the Best Band and Channel
Modern routers often provide dual-band functionality, broadcasting both 2.4GHz and 5GHz signals. The choice between these bands depends on your home's layout and size.
For larger homes with multiple floors and walls, the 2.4GHz band typically offers better coverage, albeit at potentially slower speeds. In contrast, the 5GHz band is ideal for smaller spaces, offering faster speeds but with a shorter range.
Additionally, if you're in a densely populated area, like an apartment complex, it's wise to experiment with different channels (such as 1, 6, or 11) to find the one with the least interference and fastest connectivity. Remember, the optimal settings when you first set up your WiFi might differ from what works best after some experimentation.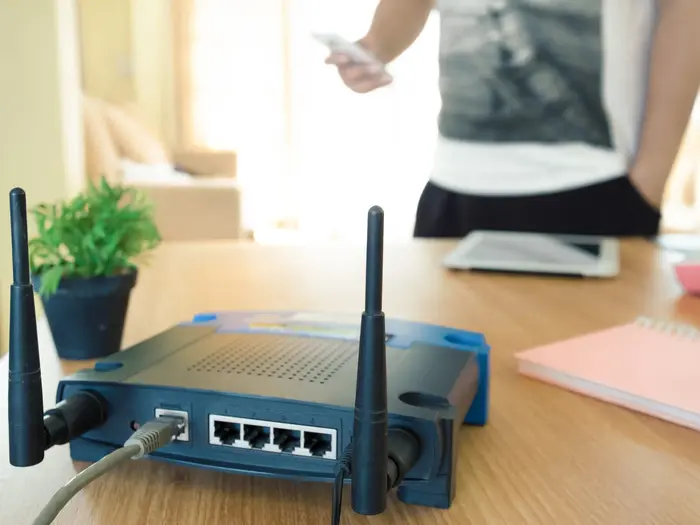 Consider a Whole Home or Mesh WiFi System
For households with diverse internet needs – like gaming, streaming, and working from home – a whole home or mesh WiFi system can be a game-changer. This system includes a central hub connected to your router and several satellite nodes strategically placed around your home.
This setup ensures consistent and strong internet connectivity throughout your space. For instance, if your gaming setup is in the basement but your favorite Netflix binge spot is in your upstairs bedroom, a mesh network ensures robust WiFi coverage in both areas.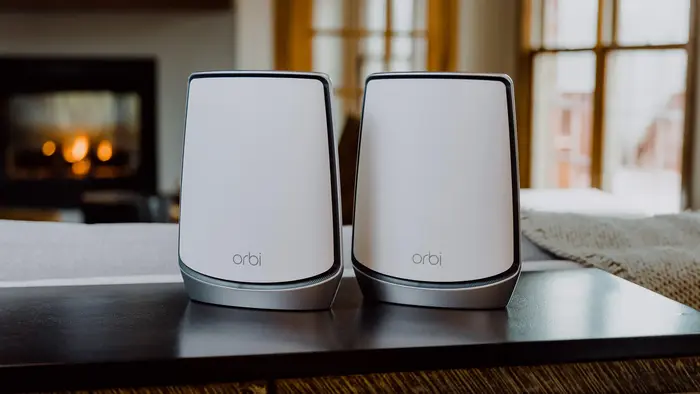 Initial Connection: Using an Ethernet Cable
When setting up your router, it's best to configure the WiFi settings using a direct connection. Connect your computer to the router using an Ethernet cable for this initial setup.
This approach avoids potential glitches that can occur if you try to set up the router over a wireless connection, which might not be fully operational until properly configured. Once everything is set up and functioning correctly, you can disconnect the Ethernet cable.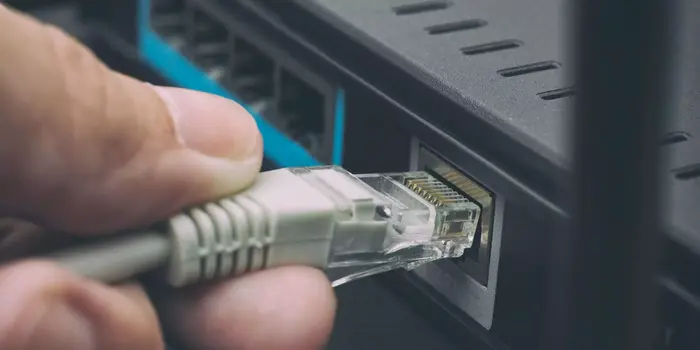 Accessing Router Settings
For advanced configuration or troubleshooting, you might need to access your router's settings. This is typically done through a web interface, accessed by entering an IP address like 10.0.0.0.1 into your browser.
This address brings you to a login page where you can enter your credentials and adjust settings like security options, network names, and passwords.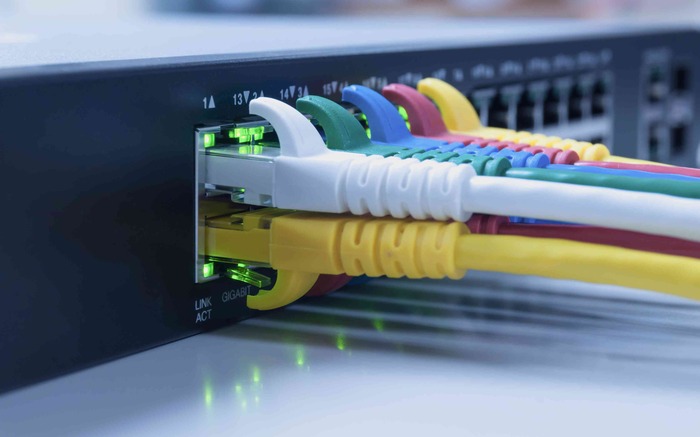 Enjoy Your New WiFi
With your WiFi now installed and optimized, you'll soon appreciate the convenience and connectivity it brings to your home. Whether it's for work, entertainment, or staying connected with loved ones, a well-set-up WiFi network is an invaluable part of modern living.
Remember, the key to a successful WiFi experience lies in proper setup and occasional tweaking to ensure you're always getting the best performance possible.