Conventional on-demand streaming services have been offering tons of affordable value to subscribers, especially when it comes to content like movies and tv shows.
Many people started making the shift from cable TV as a way to save money and to have more control over the content they watch. Although these streaming services are incredibly popular, they still don't meet people's live television needs, especially when it comes to sports and news broadcasts.
Many of these streaming services and even cable television providers started developing live tv streaming apps to solve this problem, moreover, there are free sites like Couchtuner makes it more convenient for the users as they search online for the movie/TV show they like. Today, if you are looking for live streaming services, you are spoiled for choice. Let's take a look at the top 4 streaming TV apps and how they compare with one another.
YouTube TV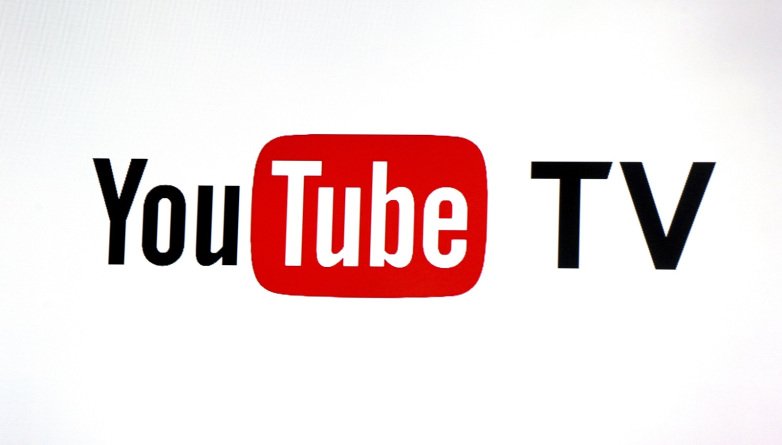 YouTube TV gives you access to 40 different live TV channels containing a wide range of content for kids, weather, news, and sports. You can also get access to add-ons that include Showtime, Fox Soccer Plus, Shudder, and Sundance Now. This means that in addition to live TV streaming, you can also utilize on-demand content streaming.
With YouTube TV, you can stream content on three different devices at once. YouTube Live works on almost all devices, including Android, iOS, Roku, Chromecasts, Xbox One, and web browsers. An additional feature that draws many people to this service is the unlimited DVR cloud storage for recordings. In terms of costs, YouTube Live competes with Hulu's Live TV plan.
DirectTV Now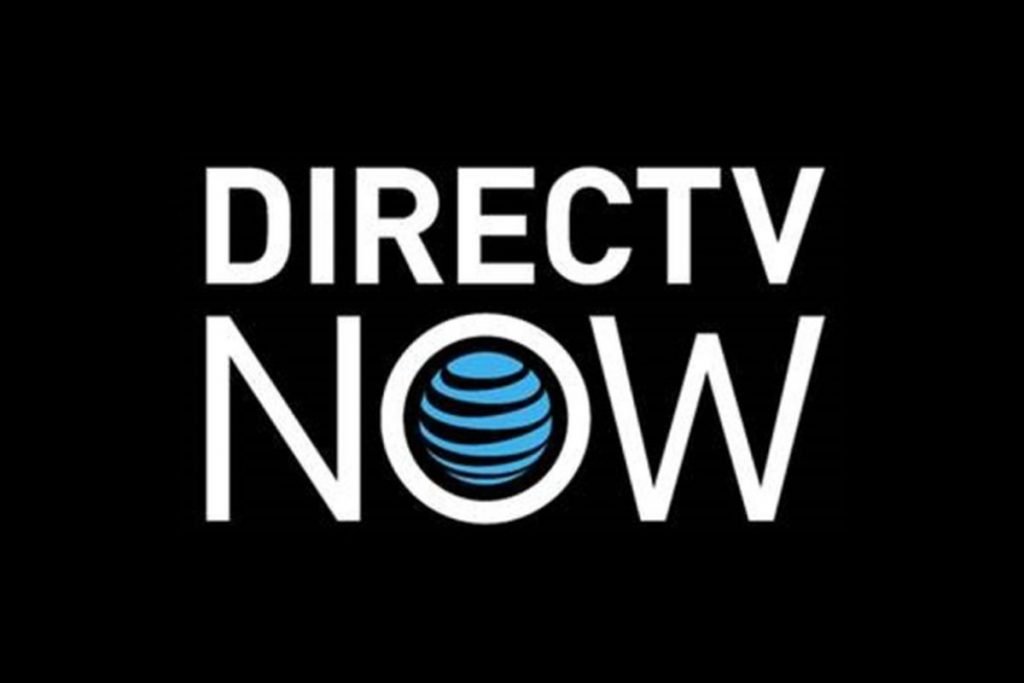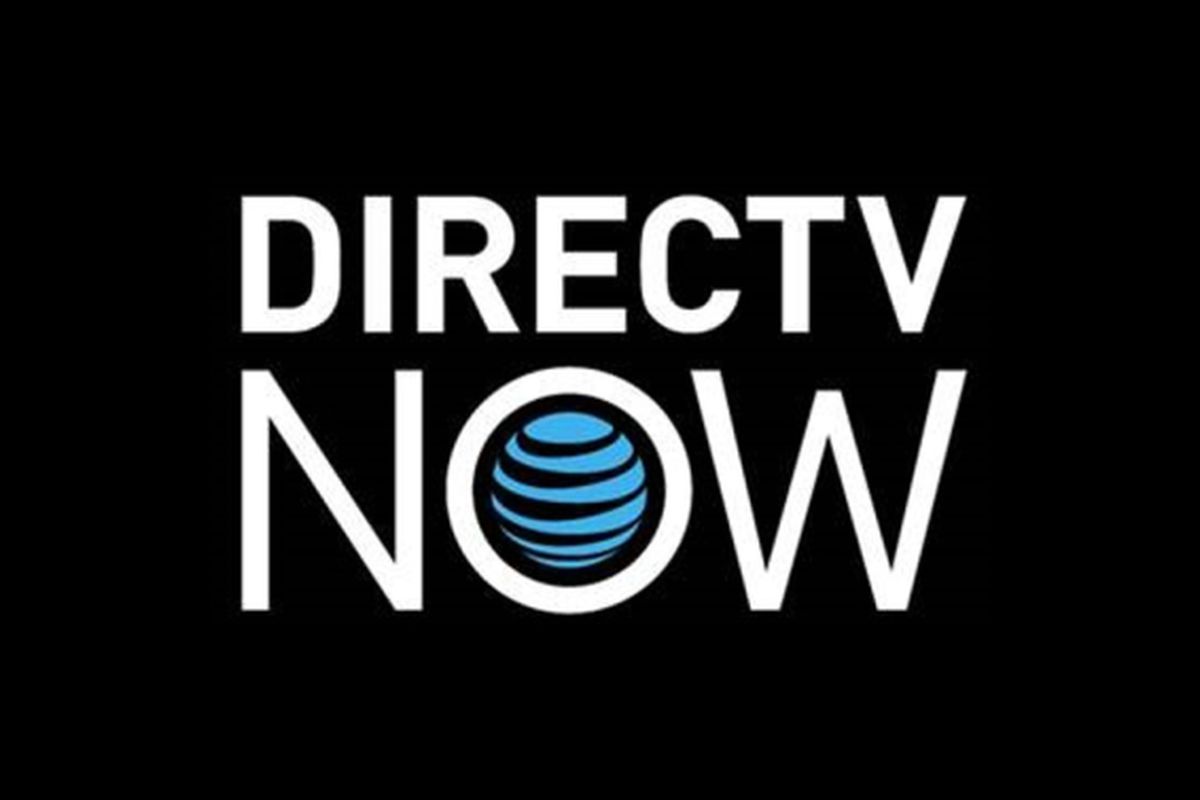 DirectTV Now was developed by a satellite tv service provider, which means you get access to a ton of live tv channels. If you opt for their most extensive plan, you get more than 120 channels with high-quality content. DirectTV Now is the most affordable tv streaming app on this list. Add-ons with this service include HBO, Showtime, Cinemax, and Starz. With DirectTV Now, you can use many different streaming devices, including Fire TV and Apple TV. Visit Troypoint.com for extensive Fire TV installation guides.
Unlike YouTube Live, you don't get access to unlimited DVR cloud storage. If you are AT&T subscriber, DirectTV Now may possibly be the best live TV streaming app for you, since AT&T subscribers are sometimes eligible for bonuses and perks.
fobuTV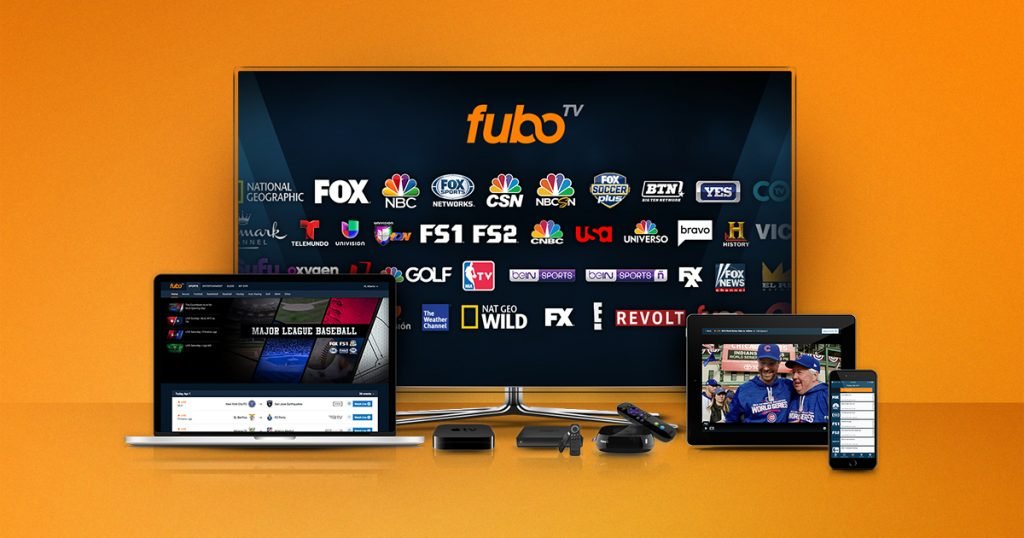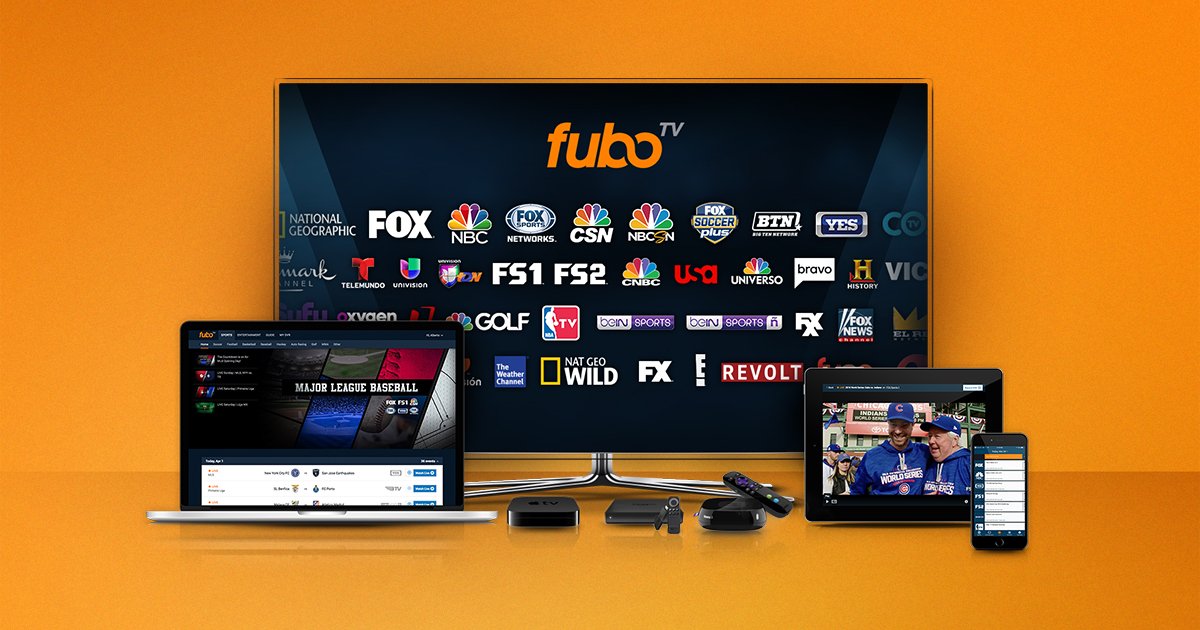 If you cling to your cable subscription because you don't want to miss out on sports broadcasts, fobuTV may be the streaming solution that you are looking for. This app offers more than 65 channels including GOL TV, which may be difficult to access elsewhere. Additionally, fobuTV also offers limited DVR storage for recordings, Showtime, an international sports package and a local sports package. If you are into cycling, you can also opt for their cycling package.
fobuTV works on all devices, including iOS, Android, Android TV, Fire TV, Apple TV, Chromecast and more. This means that if you are a fobuTV subscriber, you can access your live broadcasts from your phone. If you don't like missing out on televised or once in a lifetime sports events, fobuTV may be the best TV streaming app for you.
Hulu's Live TV Plan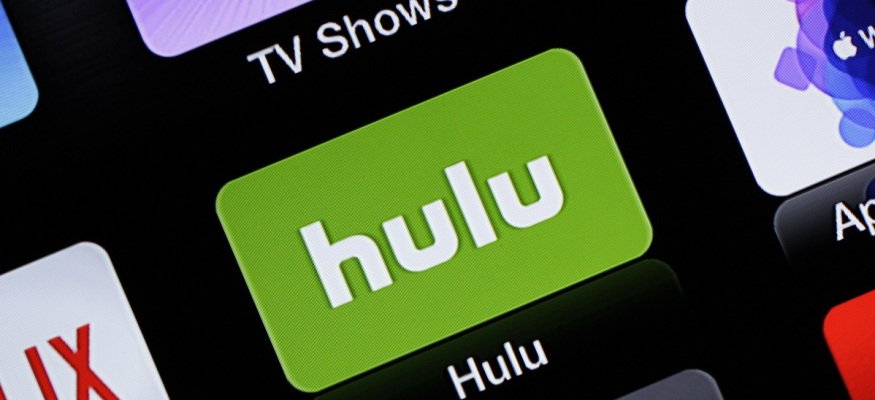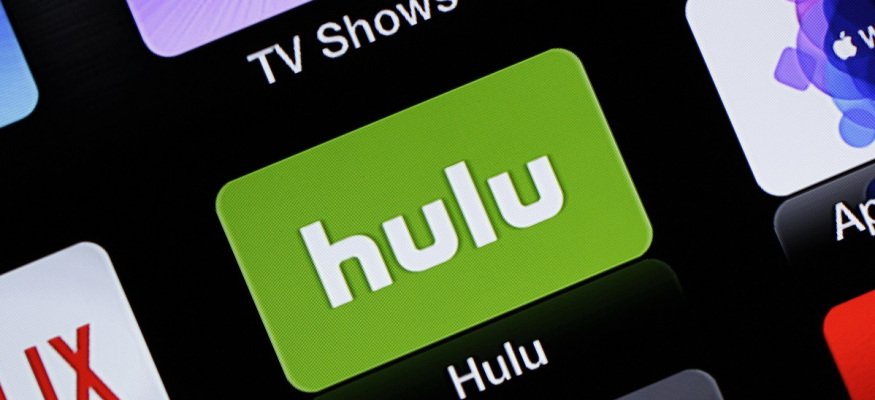 Hulu is an on-demand streaming service that many people know and love. Since Hulu has been struggling to get their subscriber to migrate completely to their services, they developed a live TV plan. This plan offers comprehensive TV and entertainment streaming, which include live broadcasts.
With Hulu's live TV plan alone, you get access to more than 50 channels with DVR cloud storage and the option for premium channels that include HBO, Cinemax, and Showtime. Hulu is a trusted name in the streaming industry and they are compatible with all streaming devices. In terms of cost, quality, and content, Hulu is probably the best TV streaming app on this list.