If you are thinking about starting a trucking business in Texas, the first thing to do is understand the TXDOT Number cost. Typically, a DOT number is required if your trucks will be operating in interstate commerce and your trucks are over ten thousand lbs. The trucking industry makes a vital part of America's economy. And with the rise in e-commerce, we can expect an increase in professional truckers as more companies will be needing the delivery and shipment of their products. With that said, it might be an excellent time to jump into the trucking business. Let us look at several benefits of stepping into the trucking business, especially when you are young.
Becoming a truck operator at an early age is unique. There are more than three million professional truckers in the United States. You might want to start with an established trucking company like Migway or be your boss.
Choose whatever works best for you!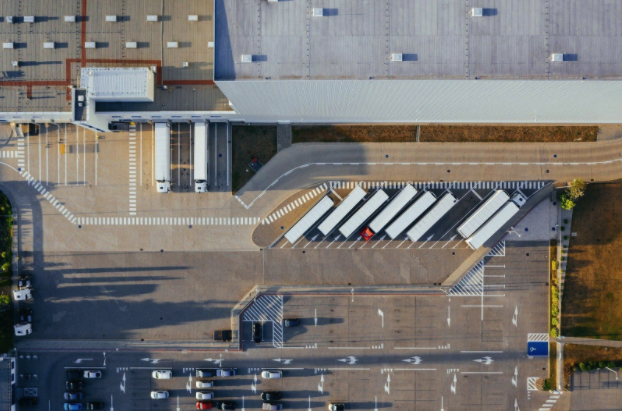 Be an Explorer
The greatest opportunity that you can have as a trucker is that you will be visiting many places that you might have never known about. There is a frequent joke exchanged between truck drivers who view themselves as professional tourists. You won't be standing behind cash counters or working a 9 to 5. With trucking, you will have all the freedom to travel and explore all corners of the States.
Flexible Schedule
As a trucker, you will have the freedom of setting your schedule, which means that you can work as much and as little as you want. However, as a newbie, you should know the golden rule: the more miles you put in, the better the cash flow. Nonetheless, even when you are hitting the roads, you will have the freedom to go according to your schedule as a trucker. If you want to lighten your workload, you can also expand your trucking business by hiring a co-driver.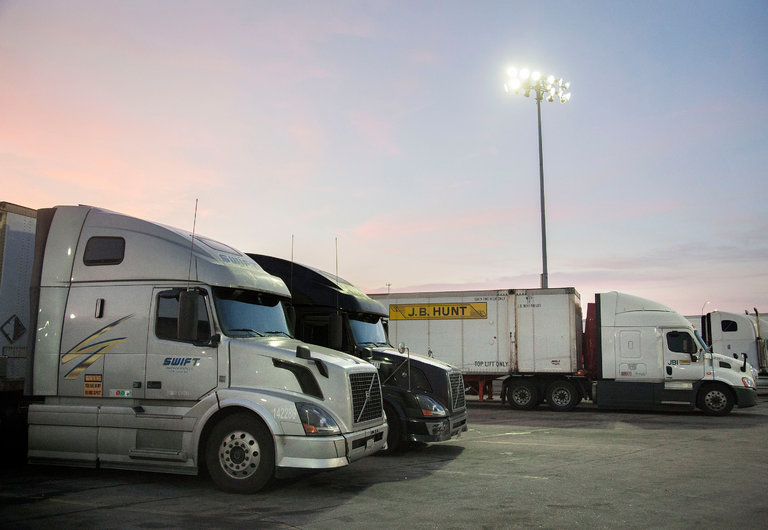 No College Degree Required
The best part about starting as a truck driver at a young age is that you won't need a college degree means that you won't be dealing with debts like your peers. Trucking is one of the very few professions that allows young people to make loads of money with little formal education. A truck driver career is an excellent option for those who don't like schools and cannot afford a college education. It won't take you more than three months to get trained at the CDL School and start as a trucking internee on the roads.
Plenty Opportunities
The truth about the trucking industry is that there are plentiful jobs in the States. The truckers' retirement rates are faster than their replacement, which indicates a huge need for drivers in the US trucking market. You would want a job that gives you the freedom to work according to your set schedules while granting you massive job security. After the pandemic, the demand for delivery and shipments of goods has dramatically increased. Therefore, with more goods getting shipped across the country every day, the demand for new truck drivers is constantly rising. According to a study, truck drivers' demand is more likely to continue in the coming years, which makes trucking an effective source of cash flow.

Great Cash Flow
The number one thing that attracts many newbies to the trucking industry is money. However, you still need to be smart with money while you are on the roads. For instance, you might want to avoid eating from truck stops and save some extra cash on the side. After your successful start as a solo truck driver, you can expand your trucking business by expanding your truck fleet and adding more drivers to the team. Remember that hard work pays off, and the reward is big even if the reward includes a simple yet powerful thing as having established a debt-free business before the age of 30. You can also lease your truck and support your trucking business in different ways.
Final Thoughts
Before you jumpstart as a truck driver or a trucking business owner, you need to get someone to train you properly and tell you about all the trucking business's ups and downs. It is recommended to live off from less when you are in the progress of making. If you don't trade carefully in the first year or so while you are in the trucking business, you can get burned.