Working out and keeping fit doesn't have to mean slaving away for hours at the gym, paying a fortune, and eventually putting yourself off. There are countless ways that you can keep fit from your own home, and gadgets that will help you do it. Alternatively, as the summer months loom, you should embrace the great outdoors and get some fresh air while keeping as fit as a fiddle. If you need some inspiration for some of the best sports gadgets, from leading headphones to sports simulators, look no further.
Golf Simulators
For those golf lovers out there who've missed the great outdoors, this will be perfect for you. You can get as creative as you want, depending on your budget, but you are going to have to spend at least $500 for an entry-level golf simulator. Using some very fancy tech that simulates the experience of being out on the green, you will be able to practice your swing at any time.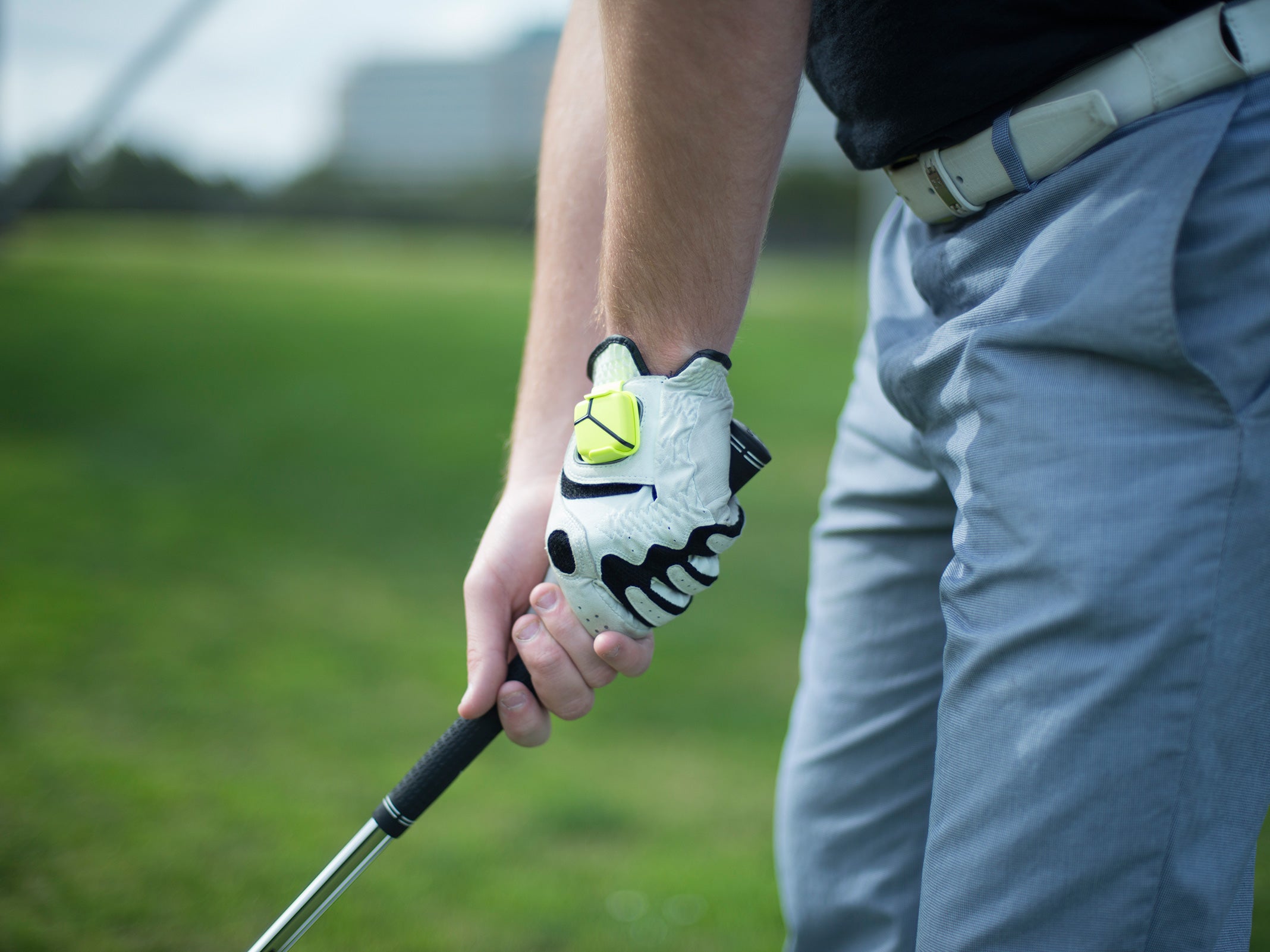 Although golf simulators are cool, the pitfall is that they cost a lot of money and require a lot of space – for the average bachelor pad, you're onto a winner. 
Professional Earbuds
Working out to music is more motivating than embracing the blissful silence. However, getting your sweat on with wires flapping about all over the place isn't ideal. Do not fear, the market is rife with Bluetooth headphones that boast superior sound and noise cancellation – but you need to make sure you choose something water-resistant to cope with all that sweat. 
Skipping Ropes
Taking the popular playground pastime to the next level, you should get your hands on a skipping rope especially tailored for a full cardio workout. Skipping is a fantastic way to work out the entire body and focuses the mind as well. Although the skipping rope isn't revolutionary, you can now get your hands on a smart skipping rope that will monitor your workout in real-time, so you never miss a beat. 
NURVV
This entry deserves some personal dedication. NURVV's smart insoles are a fantastic running tool for newbies and veterans alike. Placed into your shoe, these insoles track your route via GPS and make use of pressure sensors to offer an in-depth analysis of your running technique so you can better yourself and avoid injury.
Fitness Watch
These gadgets are all the rage these days, with entries coming in from all manufacturers boasting to be the best in the industry. Fitness watches are perfect for providing data – Fitbit is supposedly the best in the business.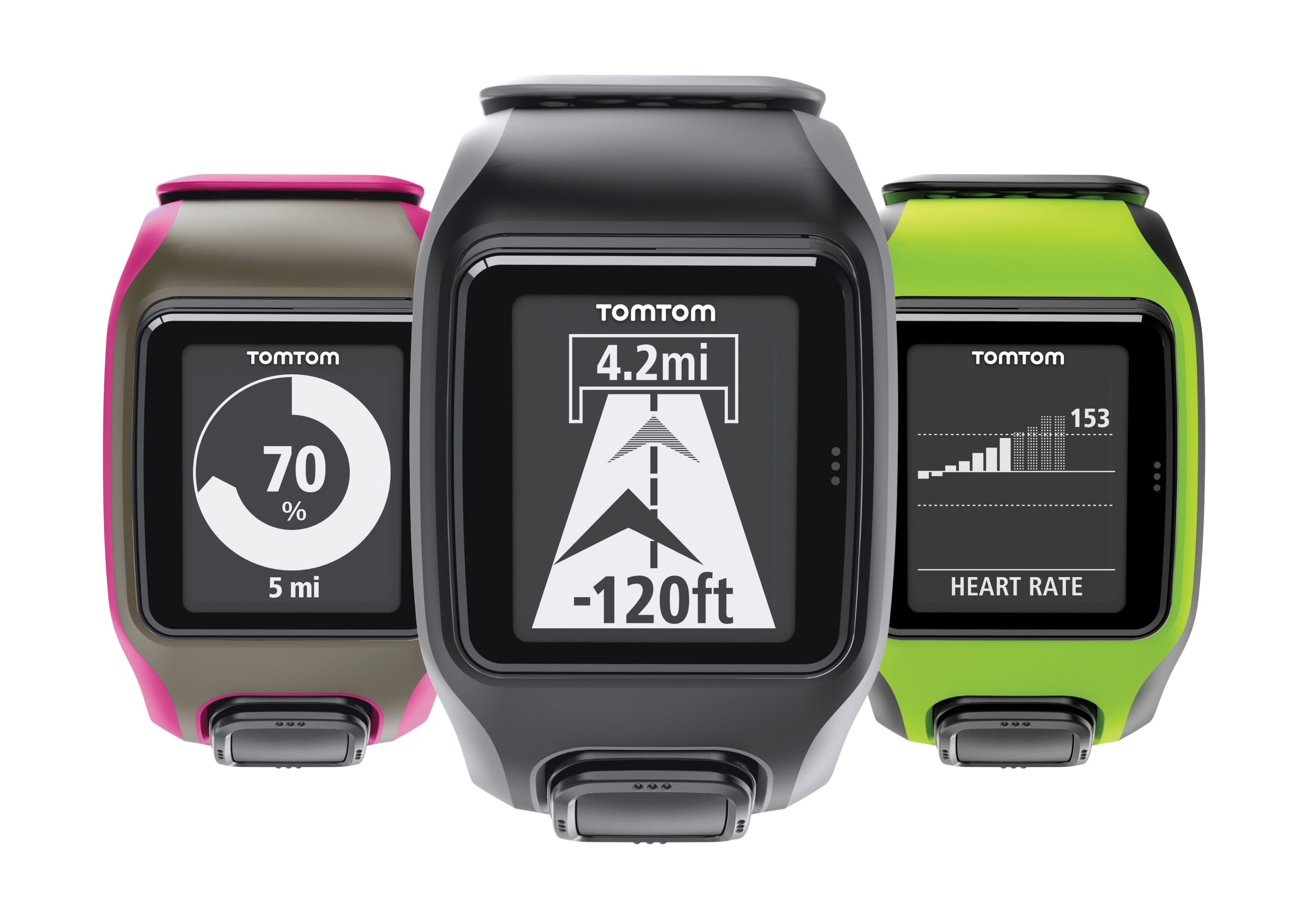 Mizu towel
This might not be the most entertaining entry, but it deserves a spot on the list in light of recent events. When you work out, your body generates enormous amounts of bacteria all over, and when you use a regular household towel to wipe away the sweat, you leave yourself open to a high risk of infection. More importantly, given the recent pandemic and the need to keep safe, you need to try and reduce the number of bacteria you could end up spreading through your towel. 
The Mizu towel uses technology that causes it to change color when high levels of bacteria are detected. Further, it uses silver fibers to kill 99% of bacteria on the towel and your skin.
Keeping fit and embracing sport is beneficial to our mental and physical health. Now, more than ever, you can embrace a world of fun when it comes to your exercise and sports regimes with the help of the great gadgets above. Jump into the modern-day and treat yourself to some retail therapy while getting fit at the same time.