When thinking of online shopping, the first few things that may come to mind are clothes, make-up, gadgets, and even gifts like flowers or chocolates for special occasions. In fact, most items that trended in the online shopping industry for 2018 are phone accessories, smartwatches, and furniture.
It's safe to assume that people turn to online shopping for staples like those that are already mentioned, but it's already 2019. Surely, the internet is now a place for you to purchase anything that you can think of, and even the ones that you probably have never thought of.
Now, this is a list that is not really full of weird or odd items. These are items that are usually expected to be purchased outside the internet. Here are the items that can probably make you feel surprised once you see them available on any shopping apps or websites.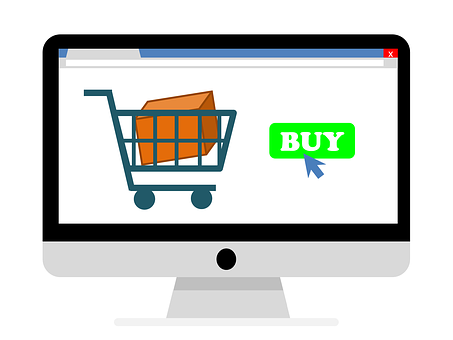 Live Insects
From non-harmful butterflies and ladybugs to tarantulas and cockroaches, it's now possible to have these things delivered to your doorsteps. Whether you're an avid fan of insects that you can put in your garden or add to your exotic insect collection, you no longer have to visit a pet or animal shop for this.
These insects are typically delivered in closed cages or even packets that won't let them escape. The sellers of these usually expedite the delivery, so you won't have to worry about receiving lifeless insects.
Happy Father's Day flowers
Our long past history says that flowers are specifically meant for women, children or for those who need to be cheered up during lonesome moments. However, as time passes, beautiful social and cultural changes take place. Appreciatively, flowers are also enjoyed by men alike. On a special event on the third Sunday of June, Happy Father's Day flowers will overjoy your dearest father. It's made of scrumptious beef jerky in various flavors plus it comes with a beer mug.
Mystery Boxes
Do you have some money to spare and you want to shop online, but don't exactly know what you need or want? Most likely, purchasing a mystery box will make sense to you. A mystery box means as it is. You simply purchase this box of things that you know nothing about.
Well, this depends if the seller would let you choose a category. You can shop for mystery boxes under categories like branded clothes, bag, or shoes, make-up, used items, or even horror paraphernalia. However, this is something that you should be careful of as some boxes are sometimes overpriced.
Purchasing a mystery box is basically a risk. You can get ripped off or you can get lucky and score a box which contains items that equate to more than what you paid for.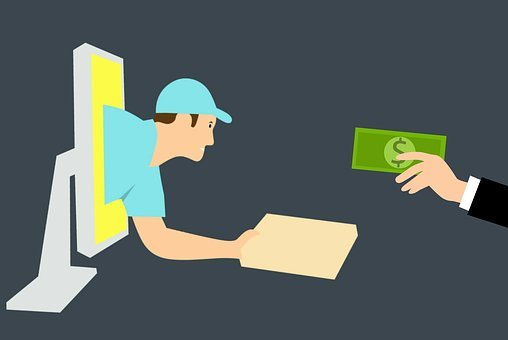 CBD Products
CBD or Cannabidiol is a component coming from the cannabis plant. This is typically used for medication and even on pets. Some of the most popular CBD products you can get are CBD gummies, CBD oil or tincture, and CBD treats for pets.
CBD oil is one of the most purchased CBD products online and this is because it's the easiest to use. Now, is CBD oil legal? This is a common question and the answer here is it really depends on where you are.
Some states in the US already allow the use of cannabis for medicinal purposes, but there are still a few states and countries that strictly prohibit the use of any cannabis products. Just be sure to check its legality in your area.
Real Bones
This probably is the most unusual item on our list and it may even sound very creepy. However, there are actually places on the internet where you can easily score real bones of humans or animals. It's most probable that this market exists for collectors as purchasing a bone alone could cost as much as a thousand dollars.
You typically see human or animal skulls displayed in places, and now you have a reason to think that those might be actually real. However, people don't just buy skulls nowadays. You can actually buy a whole human skeleton or any part really.
Surprisingly, it's actually legal to have human bones in the US, but there still are exceptions. Most shops online that deliver human bones aren't allowed to do so to Georgia, Tennessee, and New York because of a ban.
Perishables
Perishables are something that you may want to avoid getting online back in the day because of the delivery system that was not yet developed. Nowadays, it's perfectly fine to buy meat, vegetables, and even frozen products online because of same day delivery.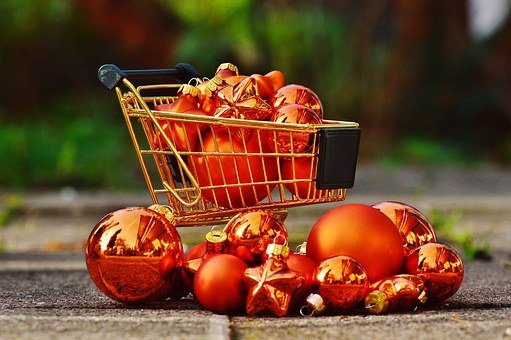 Some online grocery stores or third-party delivery services already allow you to pick any perishables and have them delivered to you fresh. You can even set up a delivery time and date to make sure that someone is around to receive the items.
It's most likely that these, especially the frozen products, are put in insulated bags to avoid spoilage. Just think of how things are when you need food delivered to your place. The same principle applies, so you don't have to worry about getting spoiled products anymore.