In an era where technology evolves rapidly, many of us find ourselves with outdated electronics, like old WiFi routers, collecting dust.
However, these devices can still serve various practical purposes. Before considering these options, you might want to upgrade to a new router, such as a 10.0.0.1 piso wifi piso WiFi, for enhanced performance. Here are some creative ways to repurpose your old WiFi router: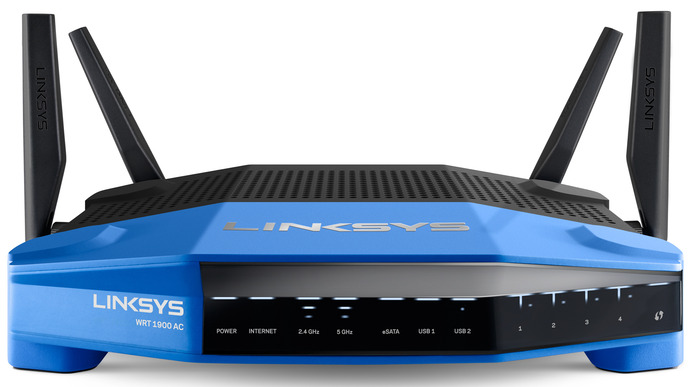 1. Guest Connection
A common issue in many households is the slowdown of internet speed when guests connect to your WiFi. To address this, use your old router to create a dedicated guest network. This setup allows your main router to focus on providing uninterrupted bandwidth to your primary devices, while the old router manages guest connections. This division ensures a more efficient distribution of internet speed.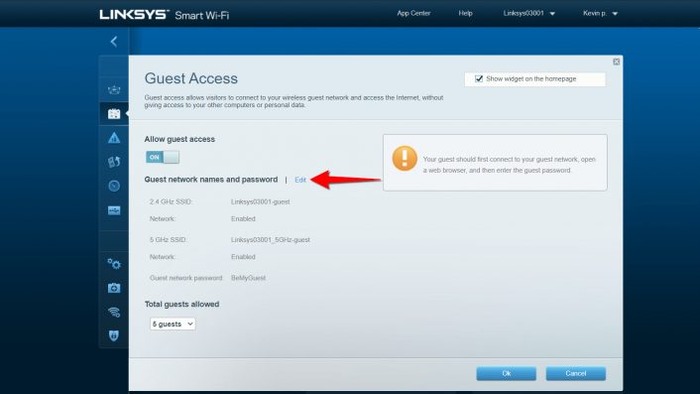 2. Wireless Repeater
In larger homes, a single WiFi router often struggles to provide complete coverage. Transform your old router into a wireless repeater to extend the reach of your WiFi signal. This ensures that every corner of your home has access to a strong and reliable internet connection. You can easily find guides online on how to convert your old WiFi router into an effective repeater.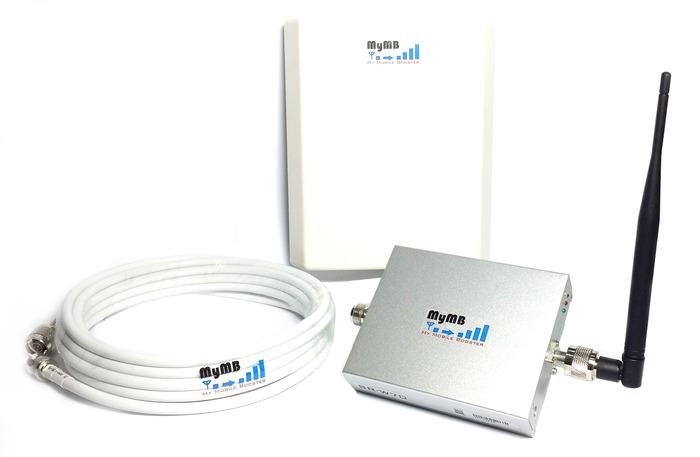 You can turn your WiFi router into a repeater by following this guide.
3. Creating a Wireless Bridge
An old wireless router can also function as a wireless bridge. This setup involves connecting your old router to your current network wirelessly, creating a new network segment. This is particularly useful if you need to connect devices (like a new desktop PC) to your network without running long Ethernet cables. The old router, acting as a bridge, provides a convenient wireless connection point.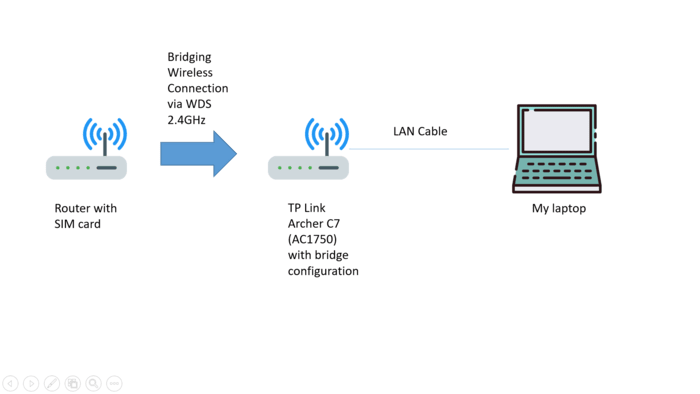 4. Using Your Router as a Network Switch
If your old router has multiple Ethernet ports, it can serve as a network switch. This is useful when you need more wired connections for devices like gaming consoles, PCs, or smart TVs. To set this up, connect the old router to your new one using an Ethernet cable and enable DHCP. This turns your old router into an additional hub for wired connections.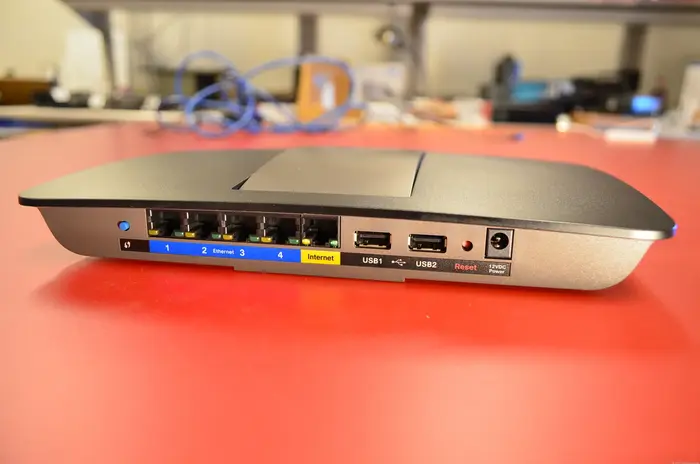 5. Sell Your Old Router
If these options don't align with your needs, consider selling your old router. Online marketplaces like eBay are excellent platforms for this. There's a demand for used routers, as many people seek them for the purposes mentioned above or for other creative uses.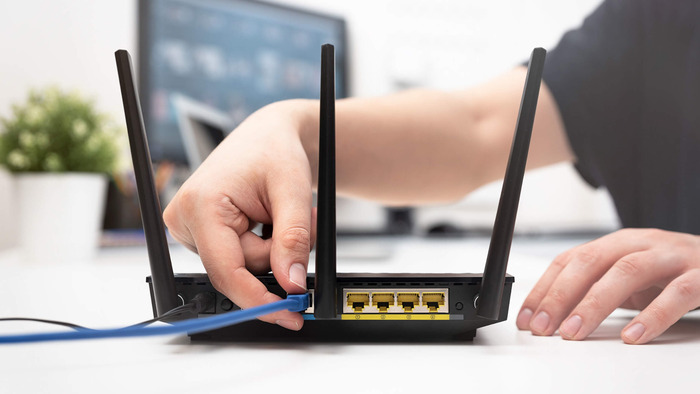 Conclusion
Your old WiFi router can have a second life with a bit of creativity. Whether it's enhancing your home network or finding its way to a new owner, there's no need to let it go to waste. If you have other innovative ideas for repurposing old routers, share them in the comments! We value your suggestions and may include them in future updates of this article.