It is surely an understatement to say that Python is a powerful language. Apart from being one of versatile programming languages of today, it has an amazing community to back the whole deal as well. And, if you're running an organization that develops things for web, you would have to do something via Python, later if it is not now. So, when you want to hire a python developer for a remote team, you have a lot of domains to choose from. There are platforms like ncube.com where you can find a variety of python developers for almost every purpose. In this article, however, we will be talking about the main domains to hire a Python developer for.
Why Set Up A Remote Team for Python Development?
You may be wondering why you want to set up a remote Python team instead of a physical one. The reasons on point are three in total: talent, space and power. With so many frameworks and diversified versions out there, you may have a tough time in bringing the best talents for your Python team. Because you would be getting the best people from every field, it's very likely that the remote team would be more productive than a typical physical team that you may set up.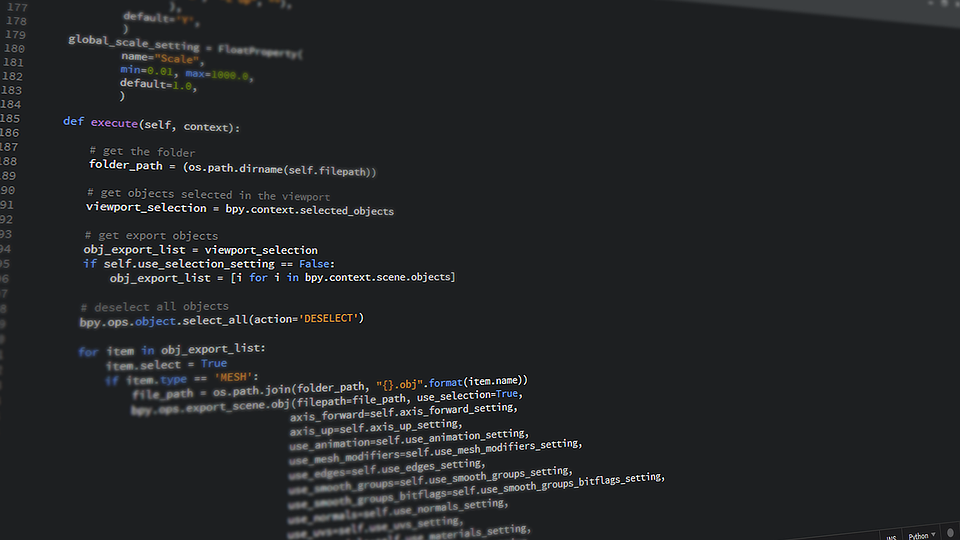 Now that you have an idea, we will see the main domains to hire Python developers for remote team.
Main Areas to Hire A Python Developer
There is a lot of things you can do using the power of Python. However, you can count on the following when you want to make a big difference. While the individual talent may matter more in other areas, the following domains would benefit from almost every Python developer out there. Shall we have a look?
#1 Web Development
Web Development is indeed the strongest point when it comes to Python development. Thanks to the wide variety of frameworks such as Django, Tornado, Twisted and Flask, you will be able to experiment with most types of web development projects. We are talking about simple web apps and the high-data-intensive data projects as well. There are also specific focuses within the variety of frameworks. For instance, Flask is more suitable when you want to build flexible web apps, while Django is suitable for a variety of purposes.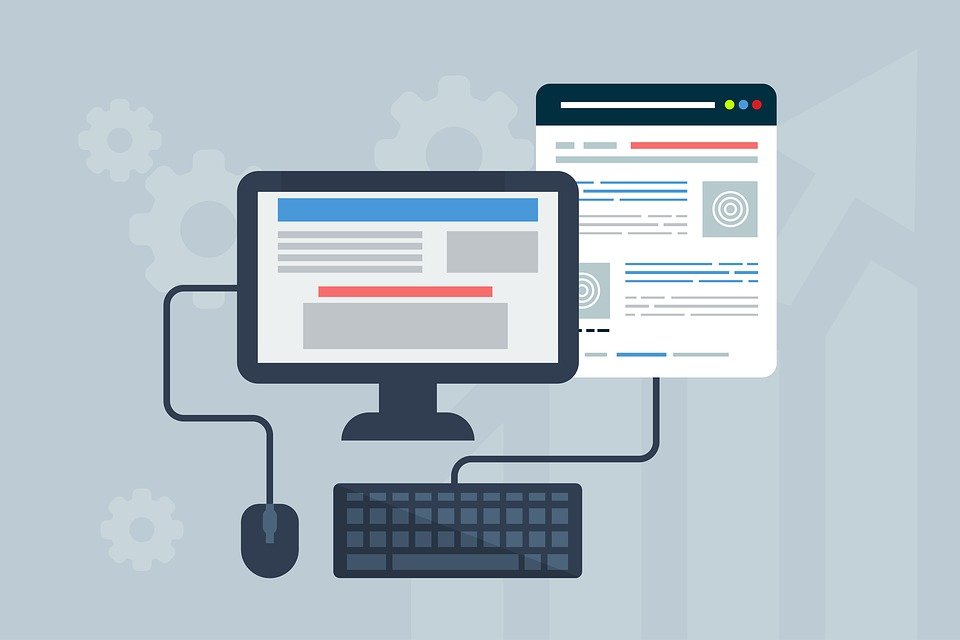 #2 DevOps
If you are planning on building a team for DevOps, you can consider Python for that too. When you think of the whole thing, there are a lot of things a Python developer can do in the team. So, when you are working on automation and want someone who can give you all the benefits of using Python, you can consider hiring a developer for the remote team. Be it a simple email counting script or something else, Python will be there to help you.
#3 Data Science
Data Science is indeed one of the most important domains for which you can hire a Python developer. Python is more than just a simple suitable platform. We should also count on the various opportunities that Machine Learning and Artificial Intelligence are bringing to the front. And, considering the growth rate of the science of data analytics and the number of credible data science course out there, there is a lot of possibilities for a creative Python developer. However, make sure you do hire someone who has enough expertise and practical knowledge on the framework that they've focused on.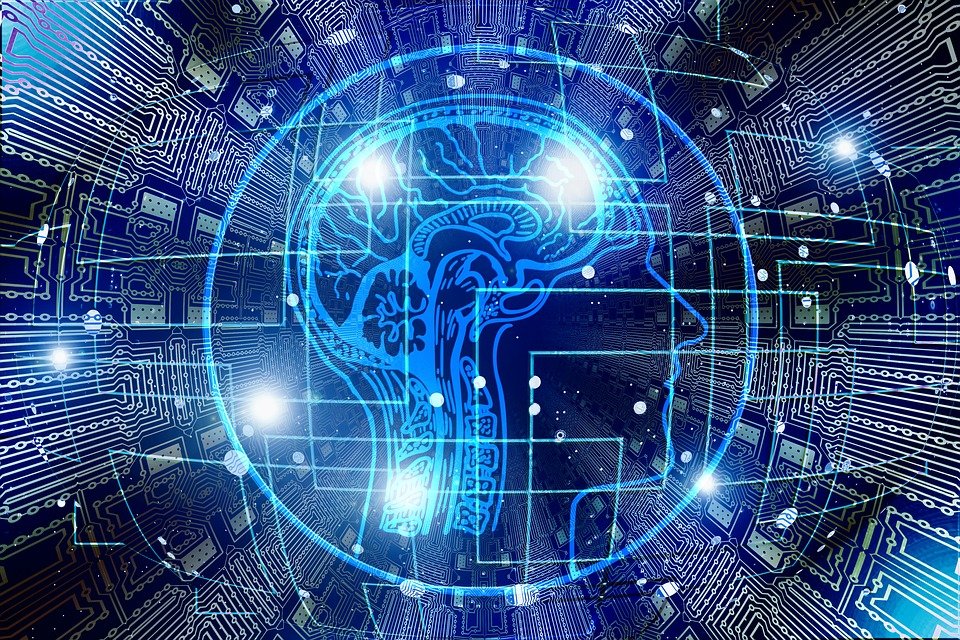 To Conclude
In conclusion, these are some domains for which you should hire a Python developer. We do understand the possible implications here, but you have to choose some of the best sources out there. This becomes more important when you are building a remote team with a variety of people.