In order to become a business, and be recognized as a legal entity, the government requires you let them know what type of company you are building by filing for a business name.  This is called registering, and sets you apart from other entities with like product goals and names.It is then time to obtain a tax ID number.
What is an EIN?
The employer identification number, or EIN, can be requested from the Internal Revenue Service by filling out a tax ID application.  This number allows you to keep your personal and business taxes separate.  It also allows your company to file business taxes and pay employee wages.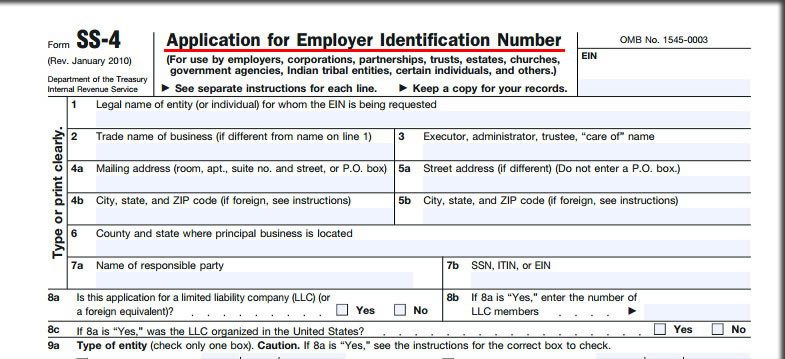 Who needs an EIN?
Obtaining an EIN is not required for sole proprietors that have no employees.  In that case, your tax number would be your own Social Security Number.  The danger is that many people are not as good at record keeping as they could be and personal and business taxes can easily become mixed. For this reason, credit unions and banks require an EIN to open corporate accounts.  And if you have no employees at the present, but see your business growing in the near future, it makes sense to fill out a tax ID application now and get your number sooner rather than later.
What else should you know about the EIN?
Determining if you need to apply for a tax ID number can be complicated.  Here are a few other facts to know about the EIN that may help you make your decision.
The number never expires and is good for the life of the applicant.
The number is used by the IRS to identify your business tax transactions and documentation
The number identifies your employees
The new number must be obtained if company owner dies.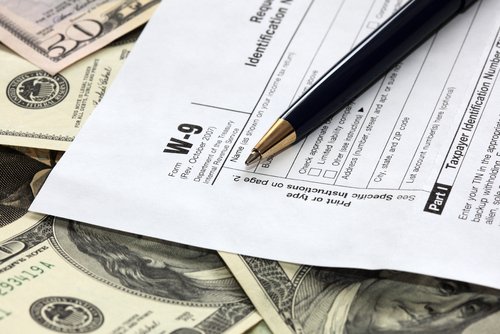 Simplify the process by letting GovDocFiling help you obtain your EIN number.
Once you've got your EIN in place it's essential for you to identify the kind of business you want to establish. This helps to later form the legal structure that will help in the smooth functioning of the business. Some of the popular legal entities include
Sole proprietorship
Partnership
C-corporation
S-corporation
Limited liability company (LLC)
The legal entity you pick will determine the tax structure and how much tax you pay. There are a total of five taxes that you need to focus on. These include
Income Tax
Self-Employment Tax
Estimated Tax
Employer Tax
Excise Tax
There are times when you could get confused with regards to which structure to pick. This is the best time to consult a professional who will advise you with regards to the best entity and tax option for you. It's also important for you to know that while you can choose a particular tax format, you can always replace it or change it later on. This helps you to become comfortable with a structure and makes sure you're not stuck in the wrong game.
Running The Business
It is very important to identify your eligible tax deductions after starting your business operations. You should never be under the impression that taxes occur only once a year. You may have to face deductions almost daily. As a business owner, you need to be on the lookout for these deductions. You should always keep all your records in place and you should keep your invoices, receipts and all other relevant documents in place. This is critical in case there is an audit and you need proof for your deductions.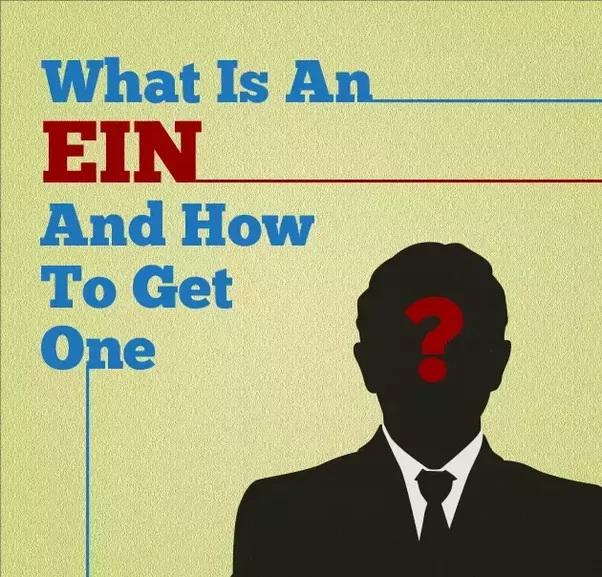 Most Common Deductions
Almost every business expense incurred on a daily basis is an eligible tax deduction. Some of these include:
Business travels.
Parking, fuel and toll charges while on business trips.
Business related supplies and equipment's.