A lot of the people who belong to the gaming and eSports community have at least once heard of the phrase eSports betting. While many understand that this is some kind of gambling activity, only a few actually knows the true meaning of it and how it works.
Gambling in short can be described as putting something of value at stake without having control of the outcome and knowing what the return from it will be. This does for instance include buying loot boxes in Overwatch or Heroes of the storm with in-game tokens or real money.
This is however not at all what eSports betting is. As the name itself reveals, eSports betting has to do with placing some kind of bet on a match that is being played in a game on a professional level. This does for instance include wagering money on who the winner of the world championship in Dota 2, The International, will be.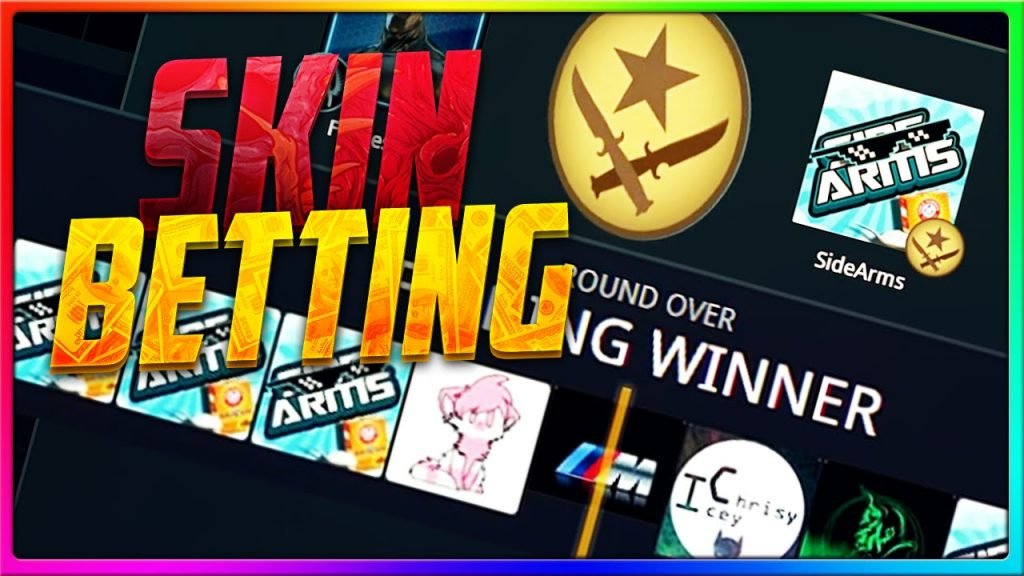 Skin gambling can also be a way to bet on eSports

When betting on eSports, skins that are rewarded in certain games can also be used to gamble with. This is a very common phenomenon amongst people who are interested in Counter-Strike: Global Offensive.
Not only are skins for this game a popular way to bet on eSports, but they are also used to play other games such as Roulette. Not to mention the simplest way of gambling, where users take part in coin-flips and put their skins up at stake in a double or nothing scenario.
It's important to know that skin gambling sites that offer this type of service are often unregulated and do not have a gambling license. This leaves the user with very little protection if something would happen – but that doesn't stop people from doing it.
A better choice for those who would like to bet with skins is to find a regulated betting site that has a gambling license and offer skin deposits through the deposit method called SkinPay.
How to find the good and regulated eSport betting sites
For a lot of people it can be quite hard to find a good betting site for eSports, which often results in picking one that leaves the user with a bad experience. To prevent this from happening, there are some really good places one can visit to get a great introduction to eSports betting and a helping hand in choosing the best eSport betting sites.

One of these places is eBetFinder, which is a communityran by passionate gamers who love betting. They review and list eSport betting sites with full transparency and provide a lot of useful information about the brands. This is great for anyone who doesn't want to spend time searching for information, but instead focus on comparing different options of betting sites before getting started.
Although it's fully possible to do so, everyone should be aware that eSports betting shouldn't be considered as a way of making money. It's a form of entertainment that adds an extra dimension of excitement to professional matches that are being played, with a great deal of risk and reward.
With this being said, choosing a licensed eSports betting site is always the best and most secure way to go about it. If you're interested in betting with skins, just keep an eye out for a top site (which is licensed) that offer skin deposits through the deposit method SkinPay. This is the best and only way for anyone interested in skin betting to bet securely. Once a skin is deposited with this method it can then be used as real money to gamble with on the betting site.