In the realm of high-speed internet, terms like Wi-Fi and broadband are often used interchangeably, yet they represent distinct concepts. With the rise of smartphones, Wi-Fi has become a predominant mode of internet access globally, offering a convenient way to connect. However, understanding the differences between Wi-Fi and broadband is crucial for anyone navigating the digital world.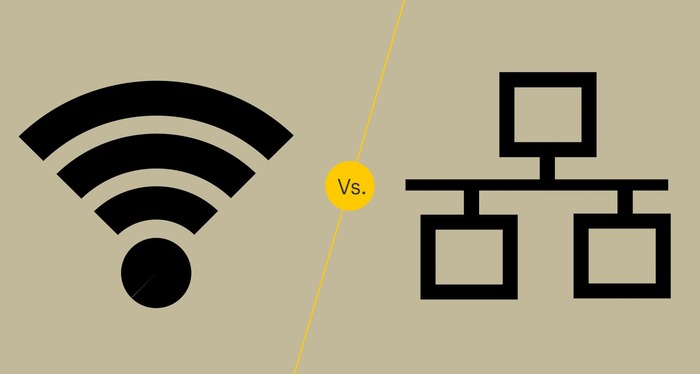 Broadband: The High-Speed Internet Gateway
Broadband is a broad term that encompasses various forms of high-speed internet connections. It's the actual internet service provided to your home or office, which can be delivered through different technologies like DSL, cable, fiber optics, or satellite. Broadband can be either wired or wireless, with each type offering varying speeds and reliability.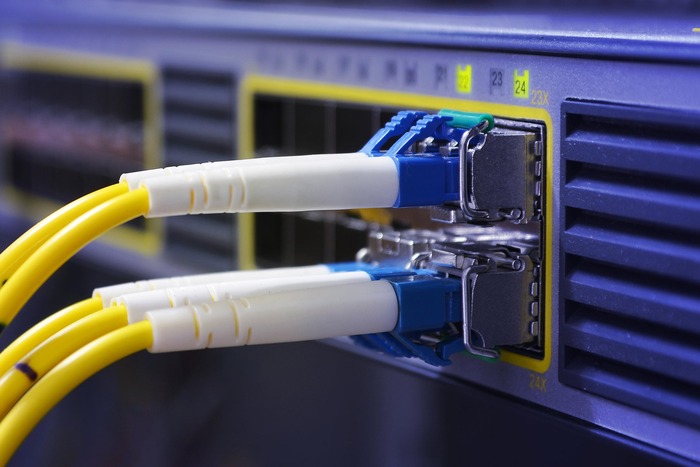 Wi-Fi: The Wireless Extension of Broadband
Wi-Fi, on the other hand, is a wireless technology that allows devices like smartphones, laptops, and tablets to connect to the internet without physical cables. It's a method of accessing the broadband connection wirelessly, using radio waves. Wi-Fi is always wireless and is dependent on a broadband connection to provide internet access.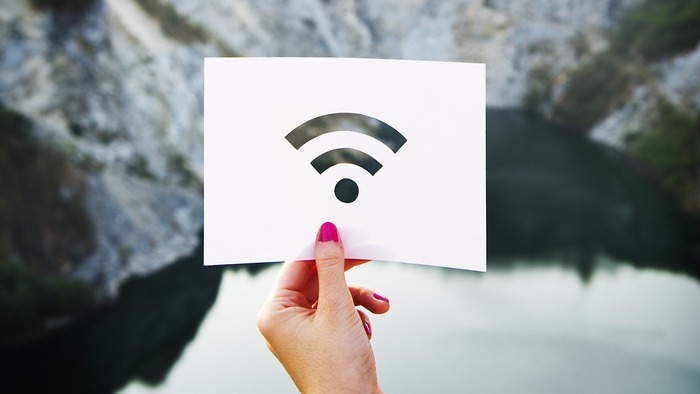 The Technology Behind the Terms
Broadband encompasses several types of internet connections, including DSL (Digital Subscriber Line), cable, fiber optics, and satellite. Each has its own method of transmitting data, with fiber optics being the fastest and most reliable. Wi-Fi, part of the Wi-Fi Alliance, is a specific wireless standard used to transmit this broadband internet to devices wirelessly.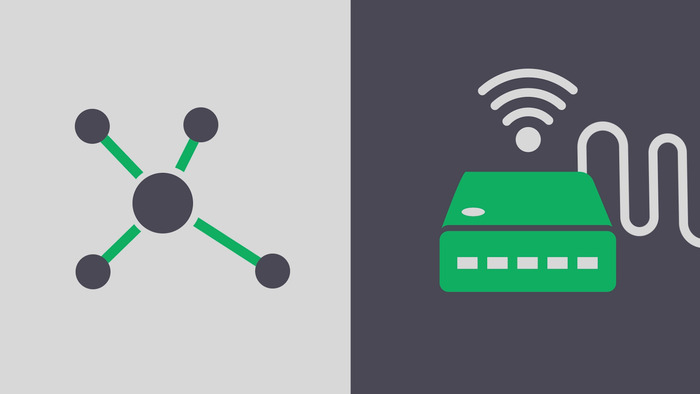 Range and Accessibility
The range of Wi-Fi is typically around 50 meters from the router, but this can vary based on the device and environmental factors. Broadband's range, in contrast, depends on the infrastructure and technology used, such as the reach of fiber optic cables or satellite signals.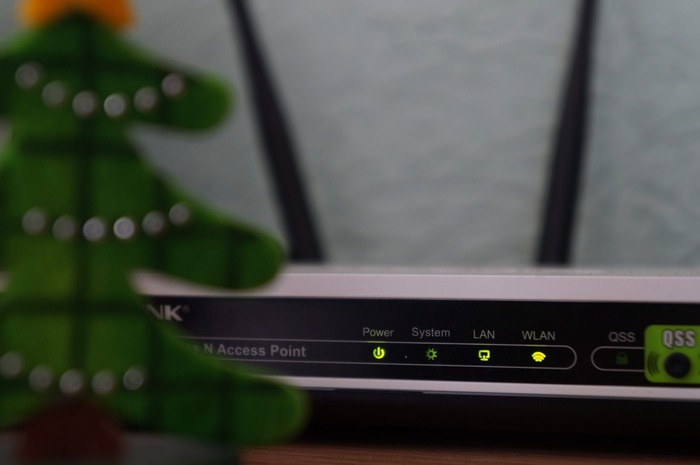 Wireless Broadband: A Special Category
Wireless broadband refers to internet connections that use cellular network technology, like 4G, to provide internet access. This type of broadband doesn't require traditional wired connections and is particularly useful in areas where other forms of broadband are unavailable or impractical.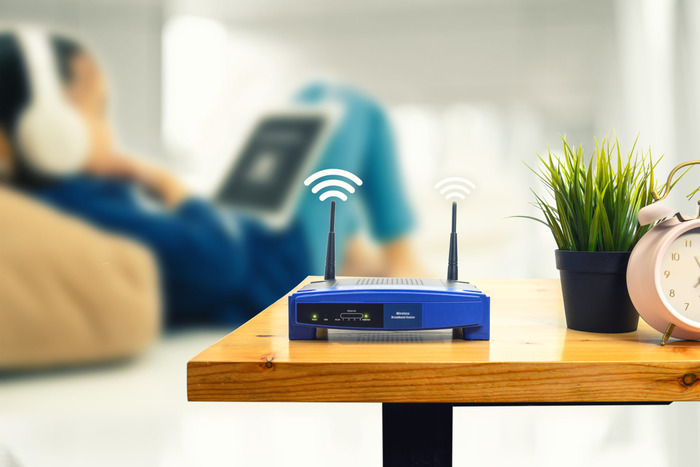 Check Out:
10.0.0.1 pause time Explained! What is Piso Wi-Fi Pause Time?
Secure Wi-Fi vs. Public Wi-Fi
When using Wi-Fi, security is a paramount concern. Home networks typically have secure, password-protected access. Public Wi-Fi, however, can pose security risks, making it essential to use antivirus software and VPNs to protect your data from potential cyber threats.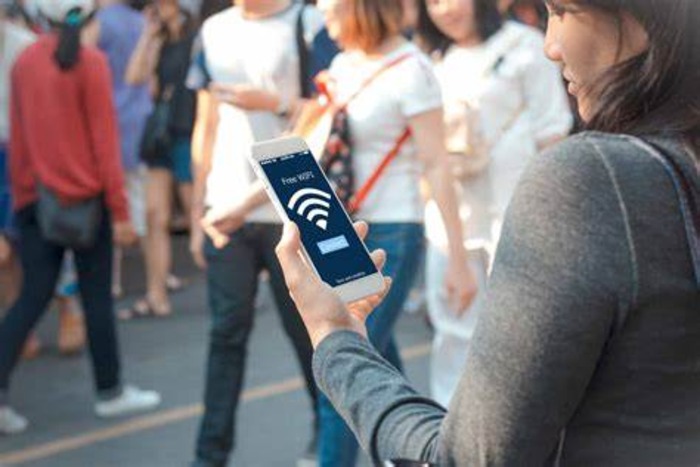 Conclusion
In summary, while broadband and Wi-Fi are closely linked, they are not the same. Broadband is the actual internet connection, which can be wired or wireless, while Wi-Fi is a wireless method to access this broadband connection. Understanding these differences is key to effectively navigating and utilizing the internet, whether for personal or professional use.